ECMS: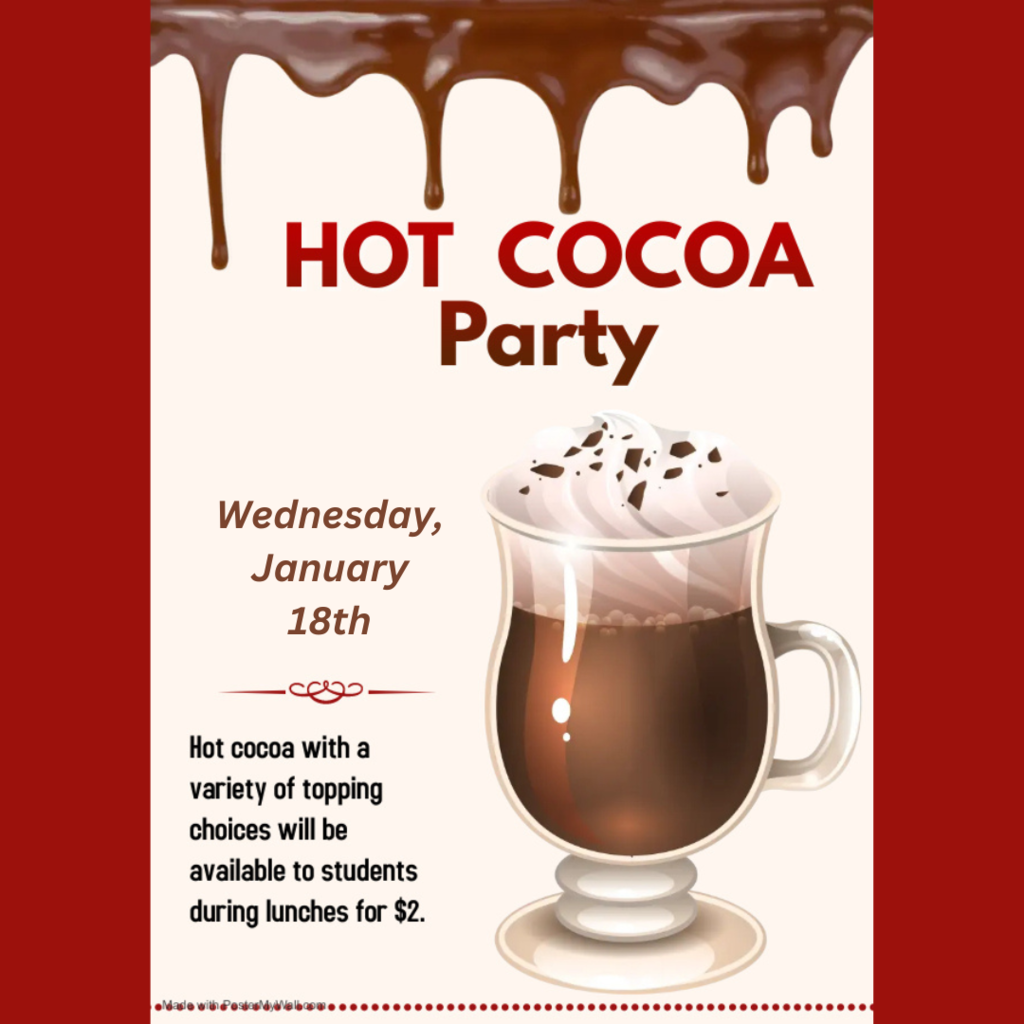 DISTRICT CHAMPS🏆 Congratulations to: 🥇Diver - Holly Foegelle & "Girl Athlete of the Dive Meet" 🥇Swim Team Boy Athlete of the Swim Meet - Zane Garner Dive Coach of the Meet - Shanna Evans Swim Coach of the Meet - Kelly Garner #ricebirdnation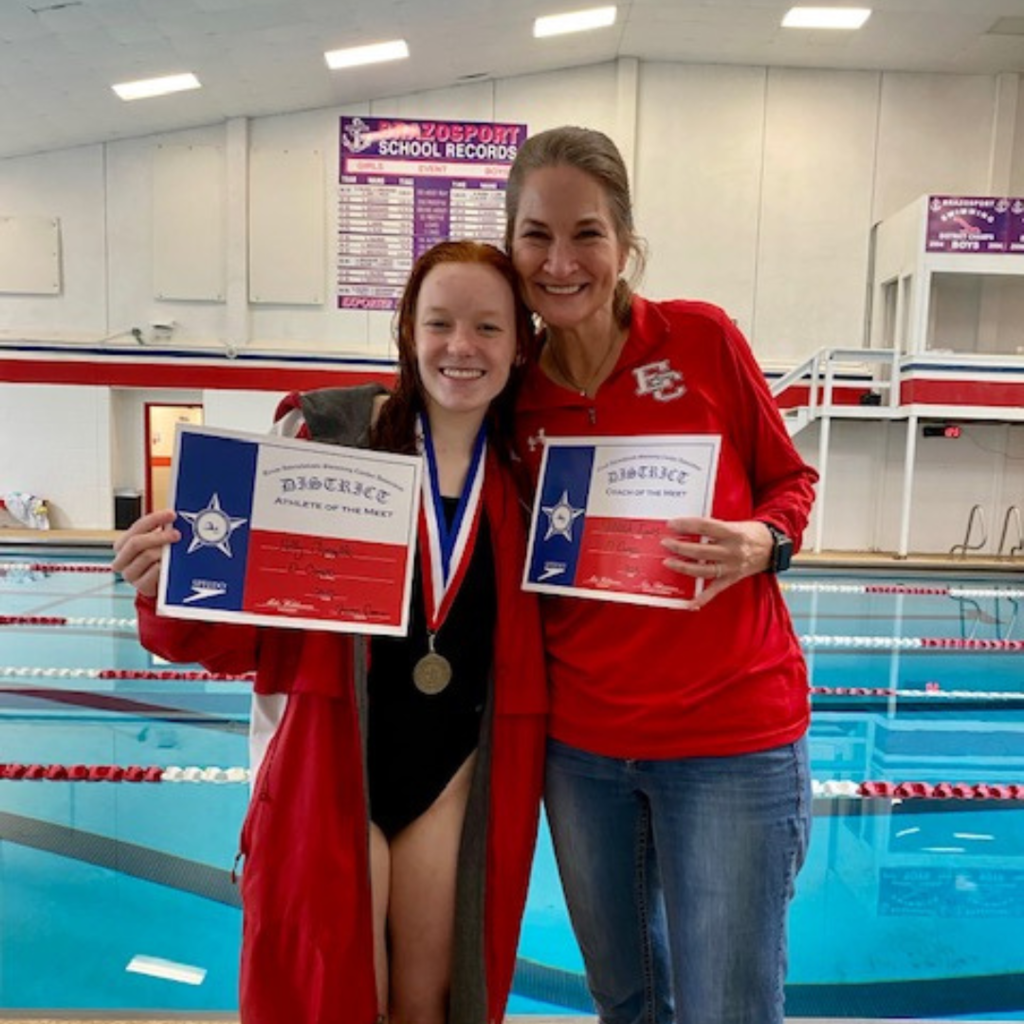 Way to go Ricebird Cheerleaders! Top 20 in the STATE! ❤️GO BIRDS GO❤️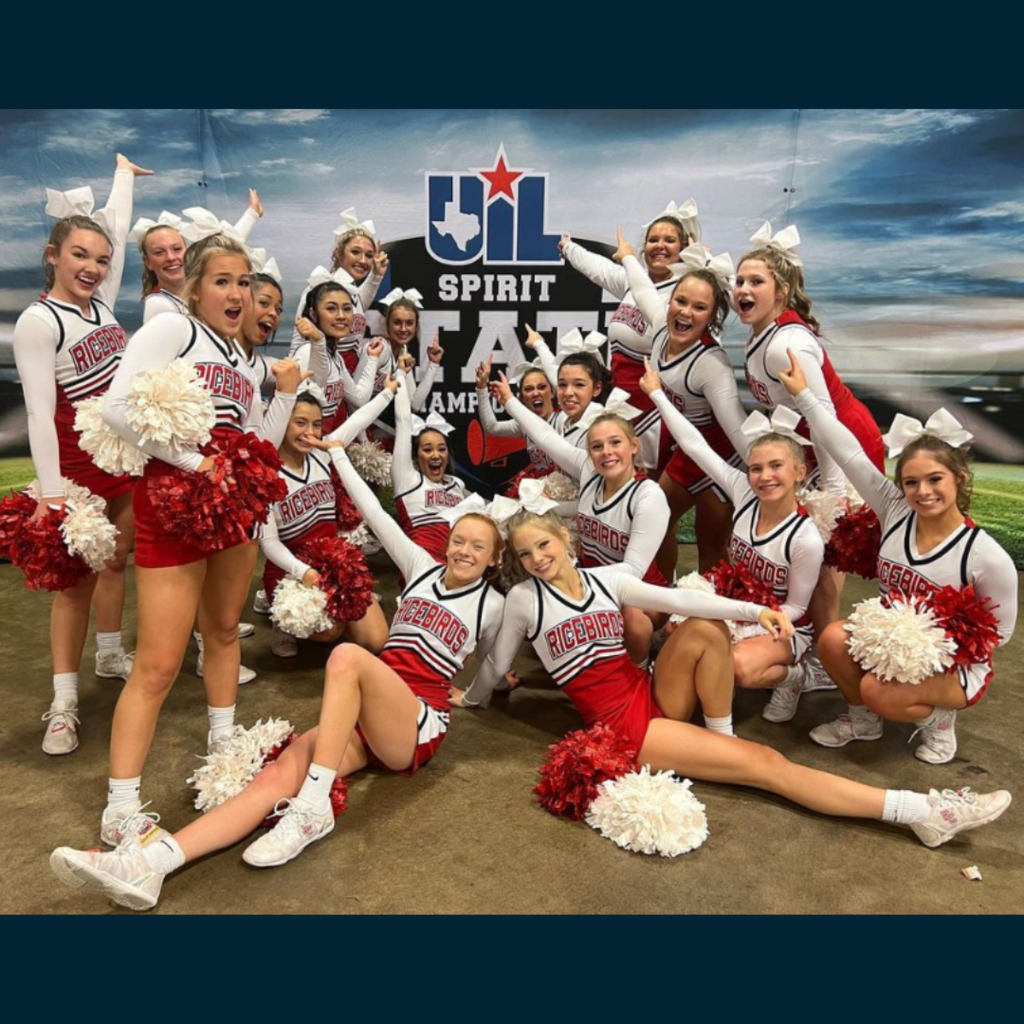 7th grade students participated in a hands-on presentation on real-life work scenarios, "LEGO imPOSSIBLE". Teams experienced members who were fired, sick, and other various issues that arise in the workforce. Thank you to the presenters from Texas Workforce Solutions.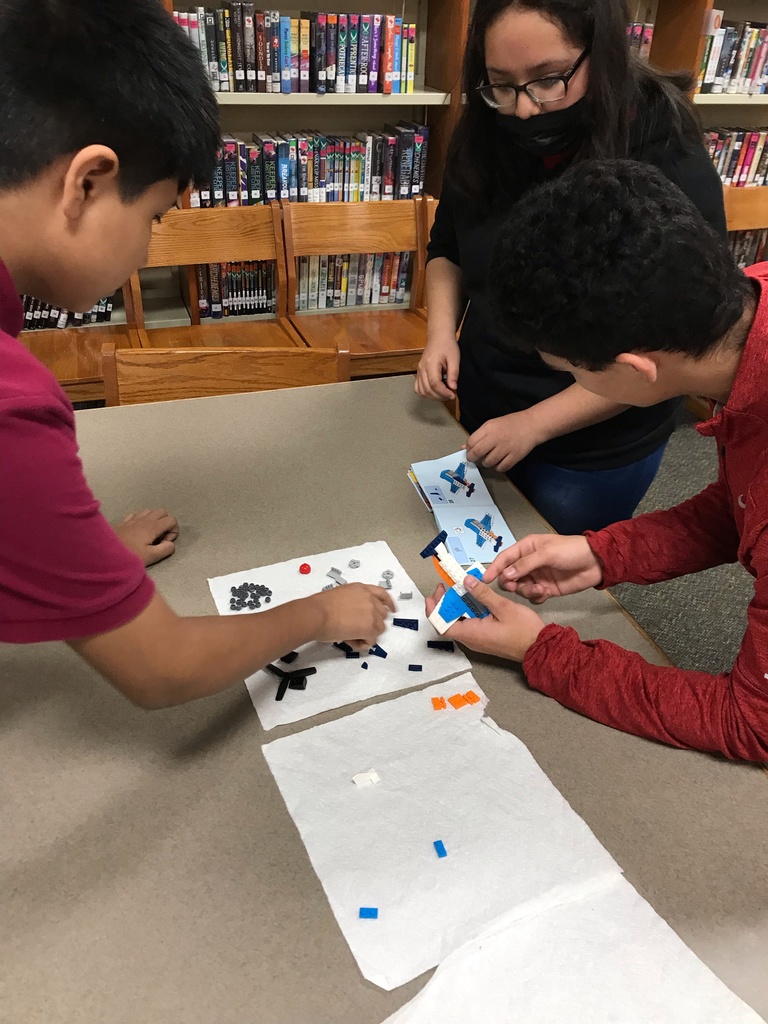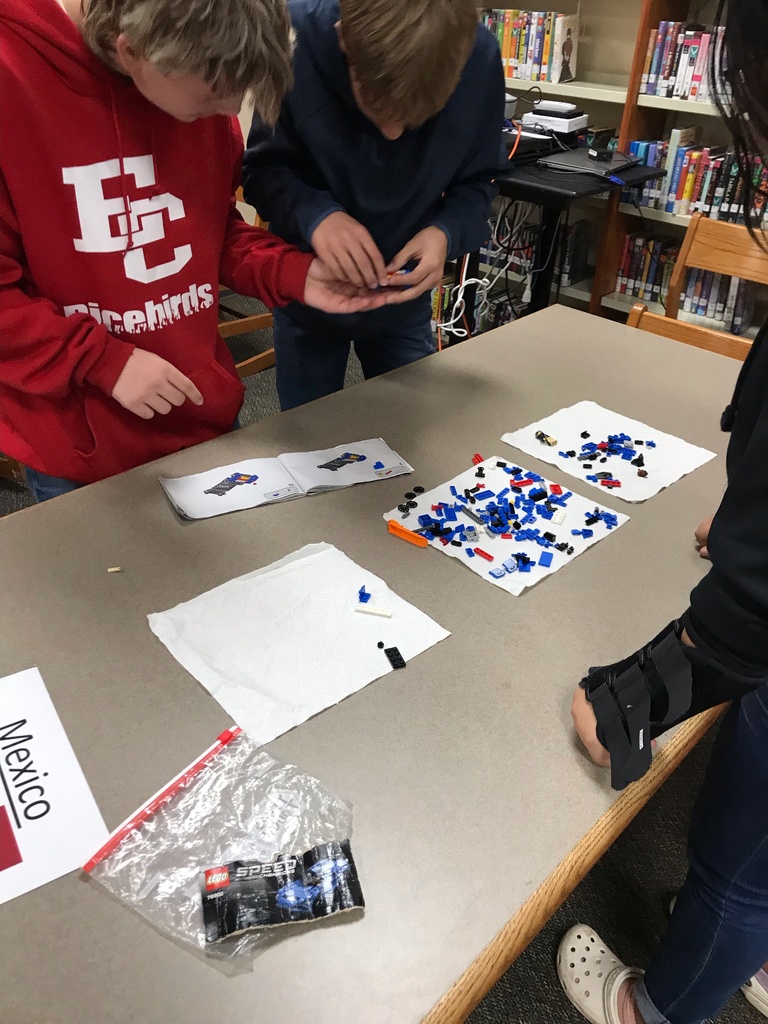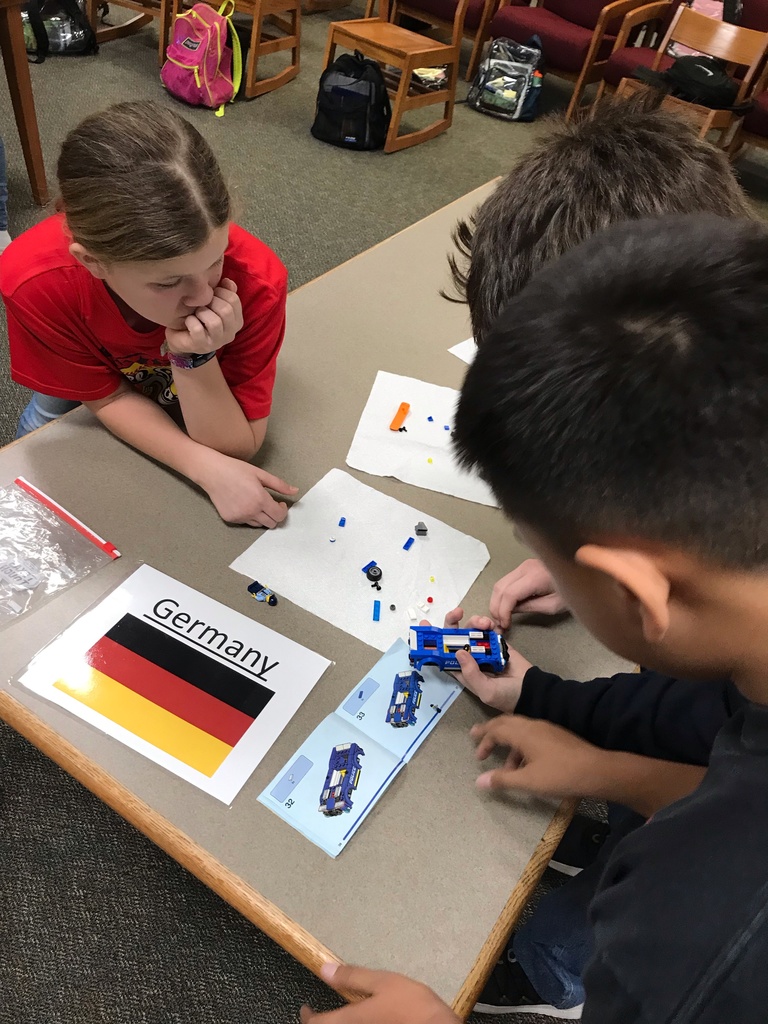 Today, we honor the life and legacy of Dr. Martin Luther King, Jr. 🎙"Life's most persistent and urgent question is 'what are you doing for others?'" - Dr. Martin Luther King, Jr. #MLKDay

Reminder: No School Monday, January 16, 2023. Classes resume Tuesday, January 17, 2023.

The Ricebird Cheerleaders are in the State Finals!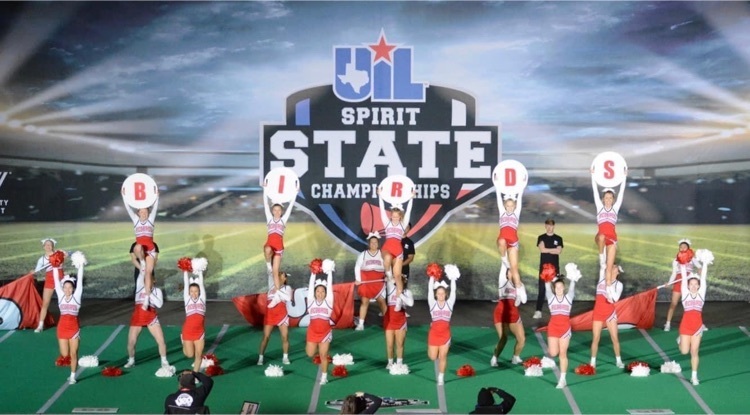 🏊‍♀️Good luck SWIM at District today!🏊‍♂️ ⌚12:00 📍 El Campo Aquatic Center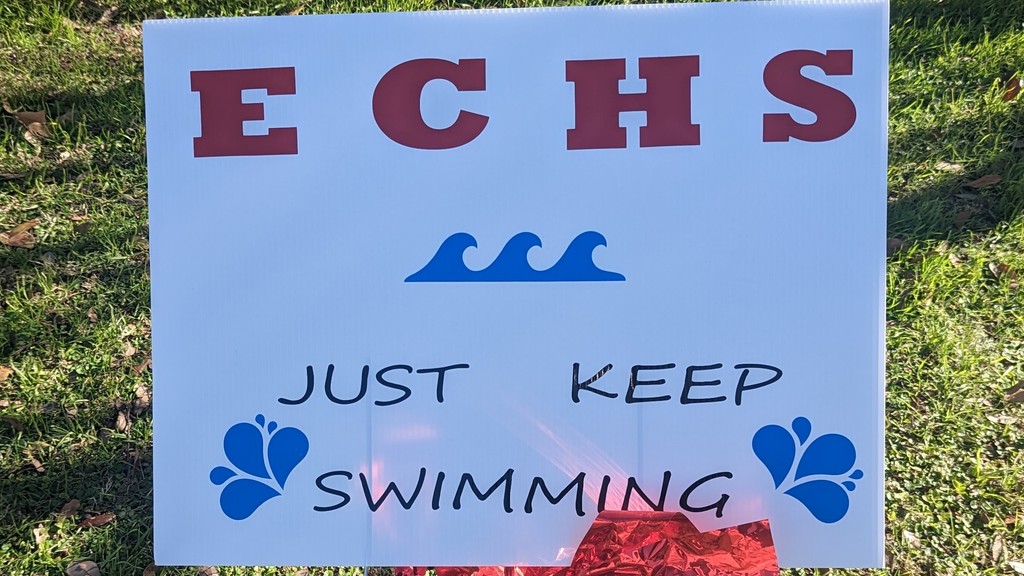 In this episode of the news, hear about our State UIL Congress kids, the Remarkable Ricebird recipients, and where you can find the Ricebirds in action.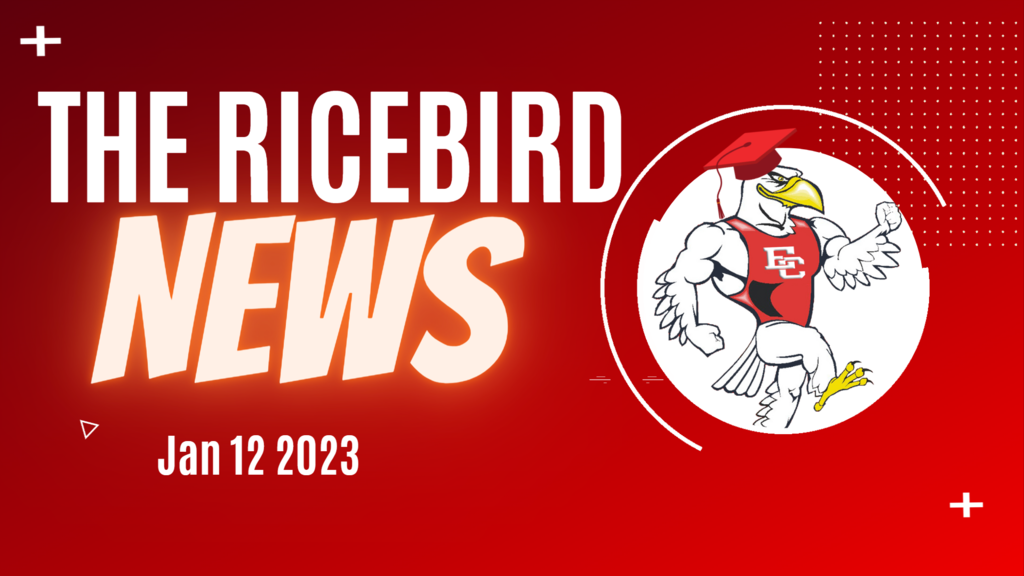 The district was asked to wear blue today in support of Human Trafficking Victims. ECMS participated in the Blue Sand Project during lunches. The blue sand spread throughout the cracks of sidewalks represents human trafficking victims to let them know they are not alone in the fight. They have our support. #TXBlueSandProject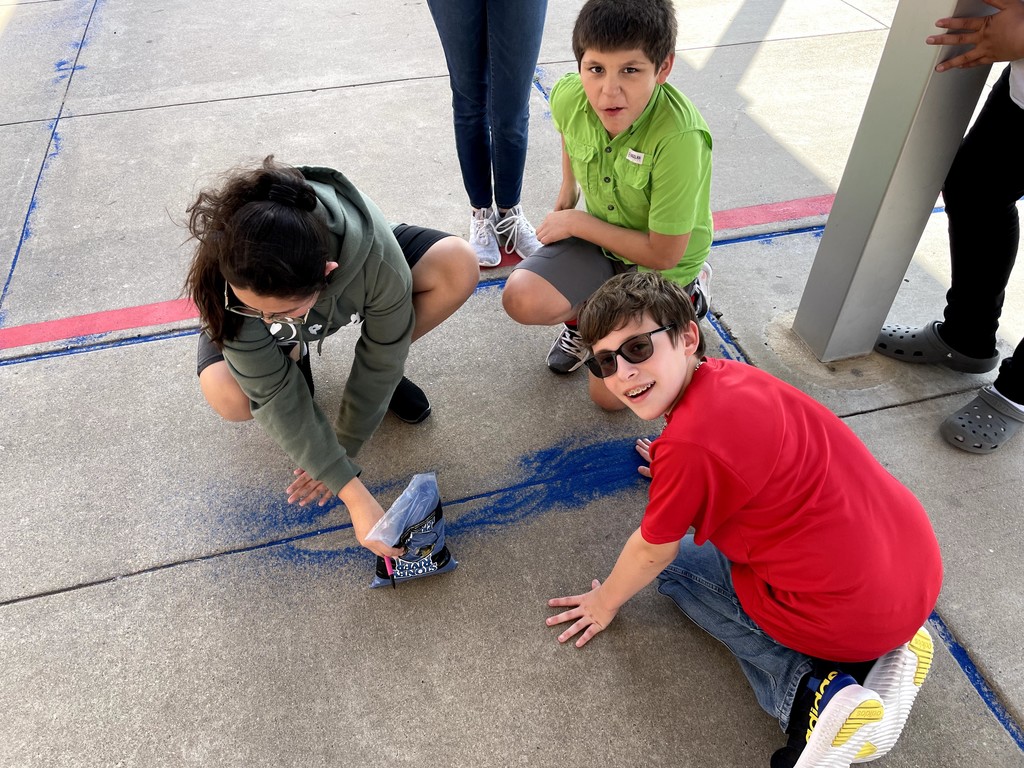 Second year Education and Training student Andrea Sanchez designed and created a sensory path for Myatt Elementary as a project for an FCCLA contest. A sensory path is a fun and bright way for children to refocus their energy. Sensory pathways include sets of guided movements designed to engage different parts of the body and brain. Andrea was excited to work with some of her students and teach them how to use the path.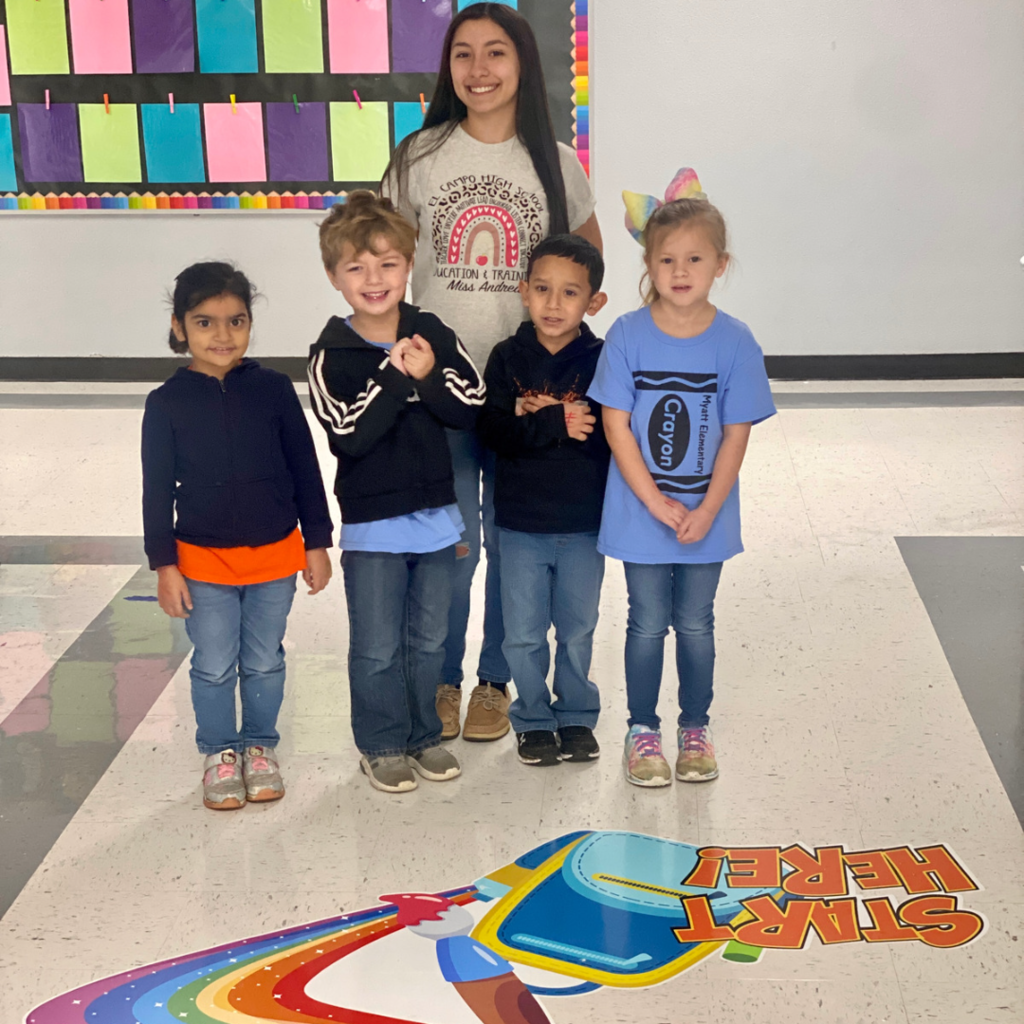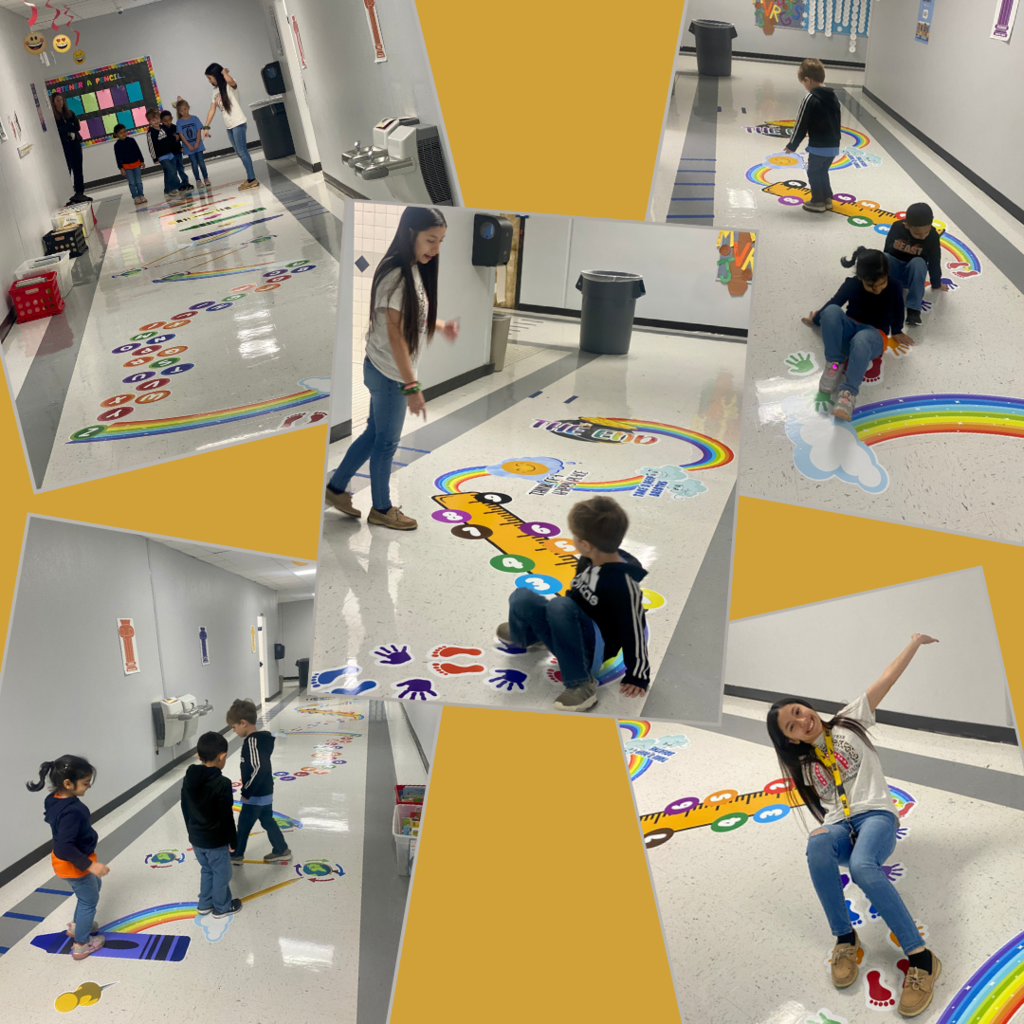 5th Graders at Northside Elementary prepared for their Adding and Subtracting Fractions unit test with a Donut Shop Review. They had to complete 10 challenges and were able to enjoy a 🍩 while working.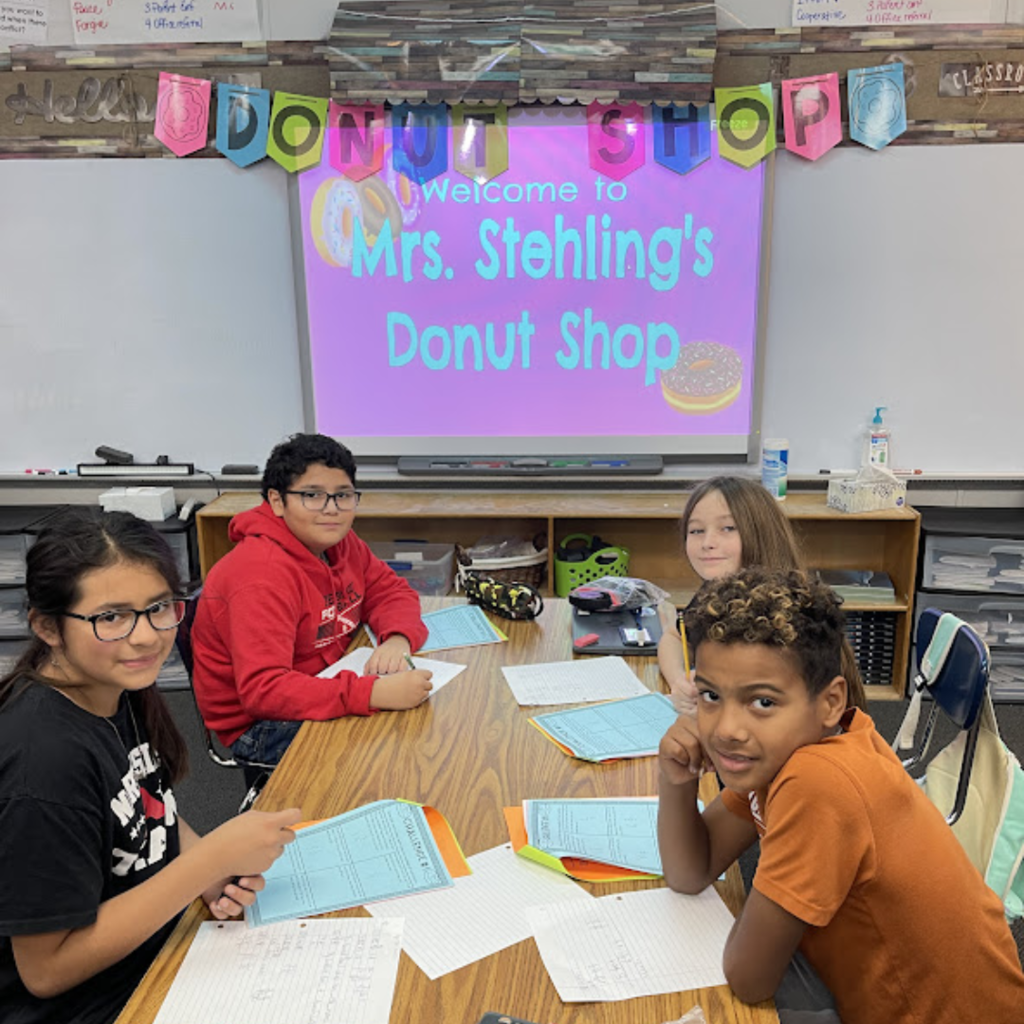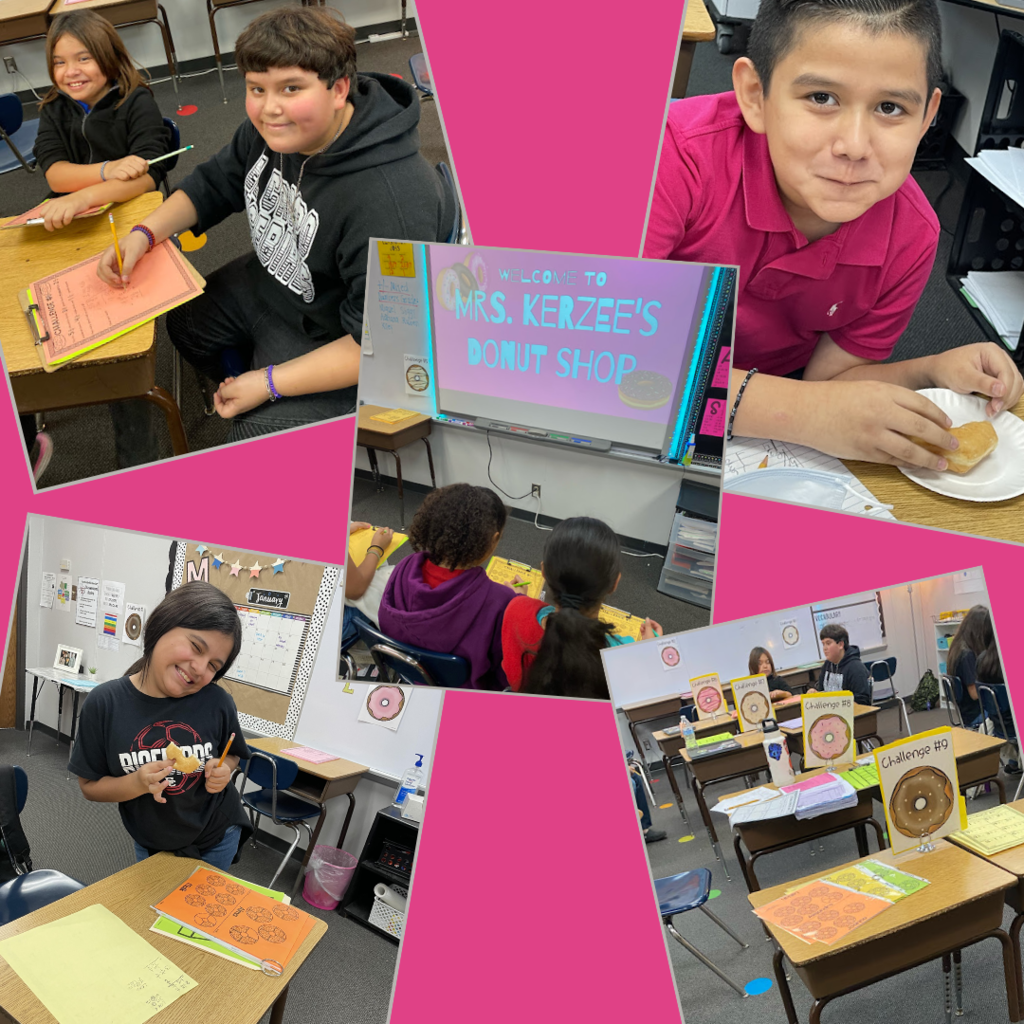 Congratulations to the Ladybird soccer team on placing 3rd at the Yoakum Tournament this past weekend. Great start to the season! Come out this afternoon to see them in action! Go Ladybirds!! #ttbl ⌚ 5:30 📍 Ricebird Stadium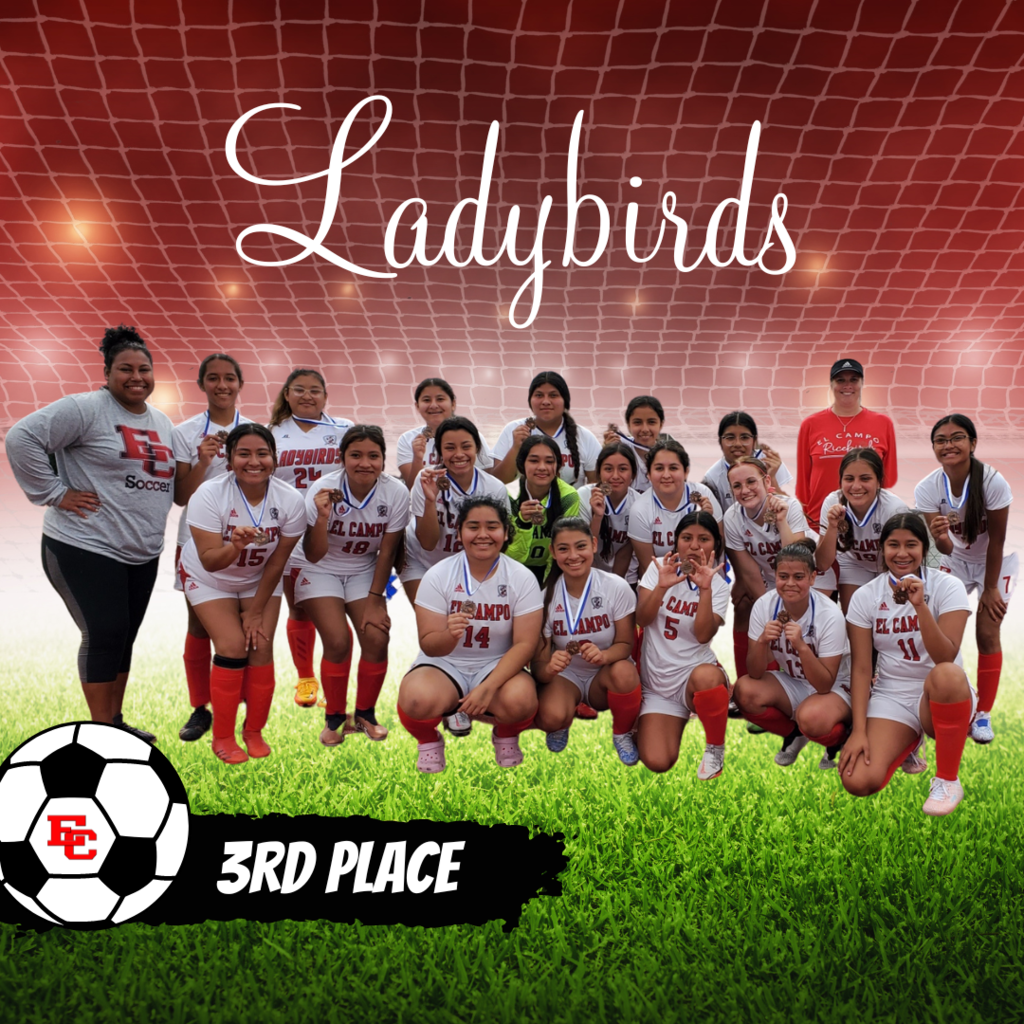 EC vs Royal tonight! Come out and support the Ladybirds & Ricebirds tonight as they take on Royal at home. Ladybirds: ⌚ JV @ 4:30 / Varsity @ 5:45 Ricebirds : ⌚ Fresh @ 4:30 / JV @ 5:45 / Varsity @ 7:15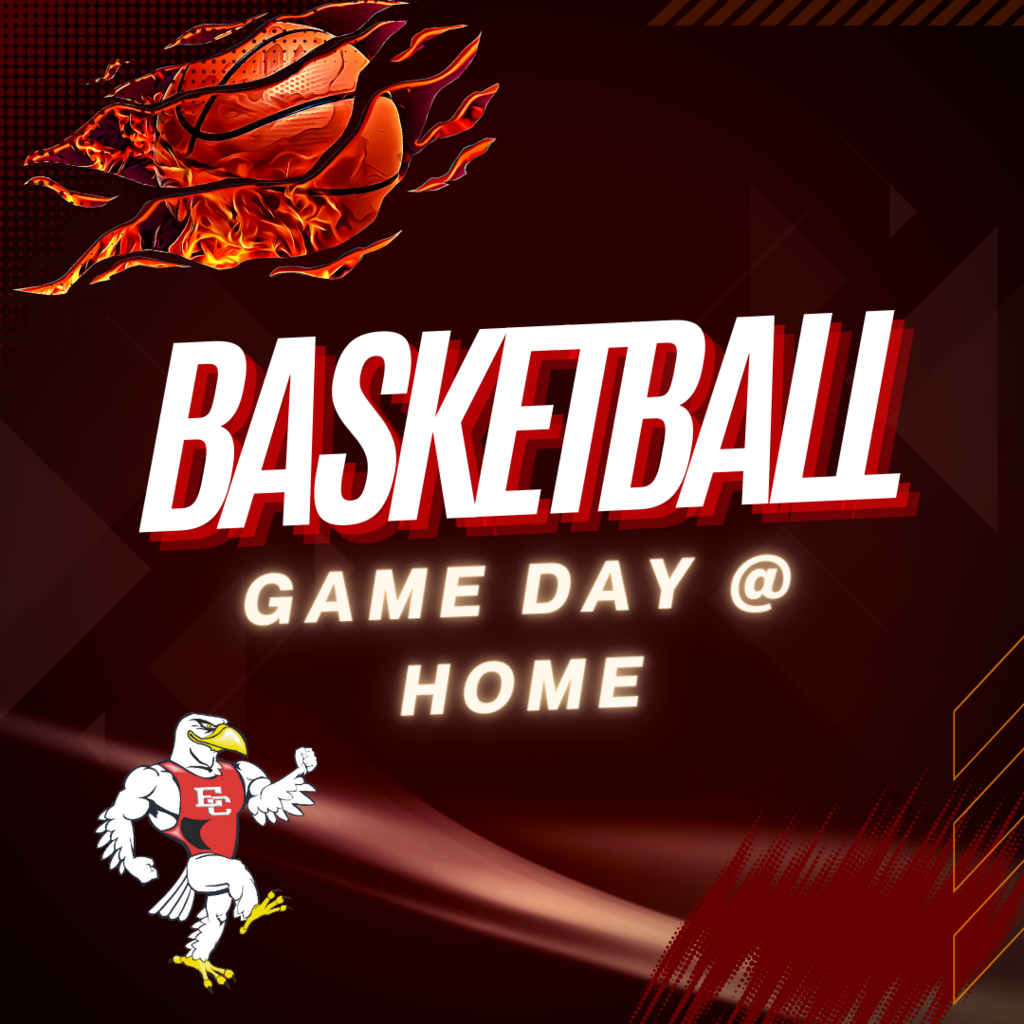 This Friday, January 13 is a staff development day (student holiday) followed by Monday, January 16th, MLK Day. District and Campus Offices will be closed on the 16th. Students, enjoy your 4 day weekend! Download our mobile app to stay connected with more important upcoming calendar dates. Search El Campo ISD in your Google Play or Apple APP store!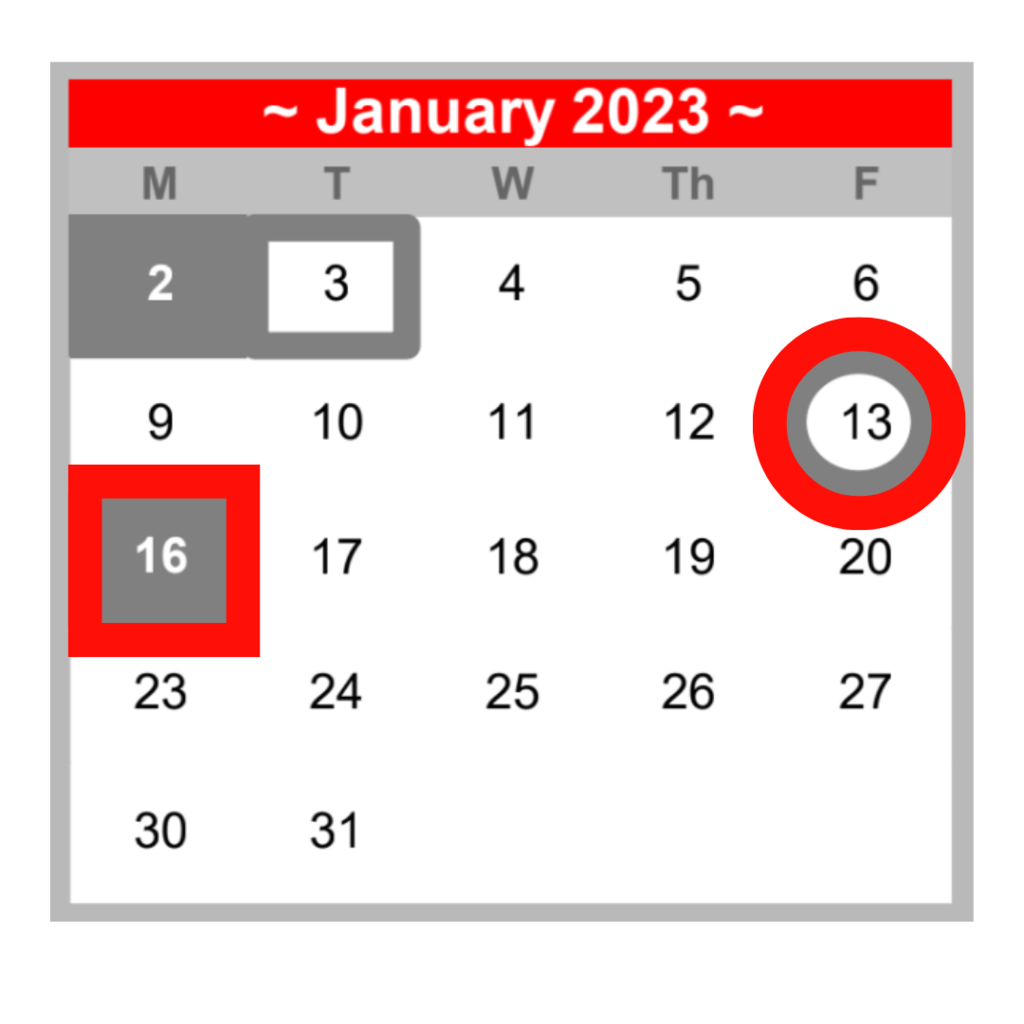 Region 3's Migrant Education Program will host a Scholarship and Financial Aid Night on January 12, 2023 in the ECHS Library! Parents will learn about their children's graduation requirements and scholarship opportunities. RSVP today: bit.ly/r3mep22

ECISD School Resource Officers are here to look out for our Ricebirds. They respond to calls, resolve disputes, control traffic, and build relationships with students and staff that foster a safe learning environment. Thanks for keeping our district safe!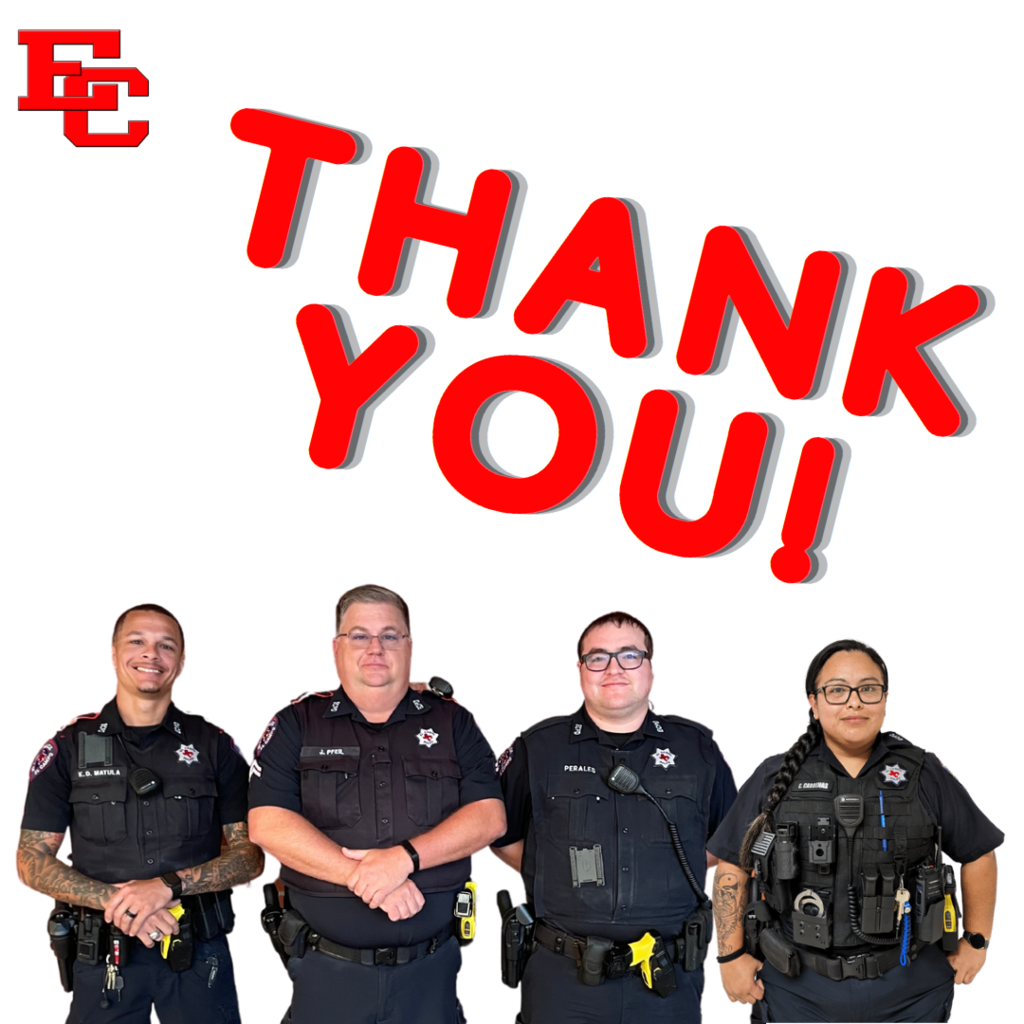 The ECHS Cheerleaders invite you to come watch their UIL State Championship routine tonight at 7:45 in the Ricebird Gym.

Meredith Gold, Kasey Burns, and Jolie Konarik are all representing El Campo FFA at the Made for Excellence Conference today. This conference gives members the opportunity to discover their unique talents, values, and ambitions, and develop leadership skills.