Advanced floral design students recently created small-scale, themed Rose Parade floats. Students did an incredible job and displayed so much creativity! High school students and teachers were able to vote on their favorites- shown below are some of the winners!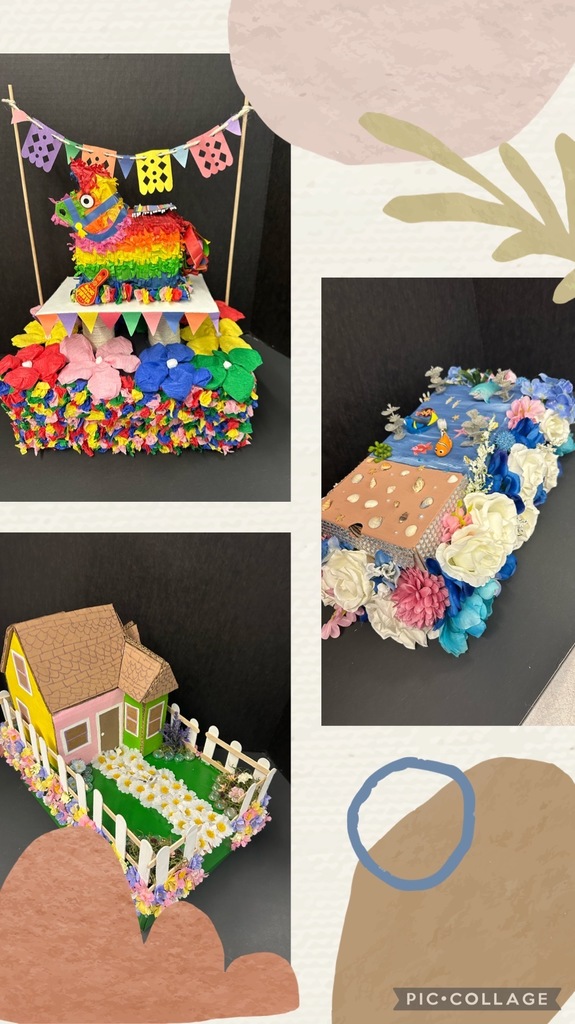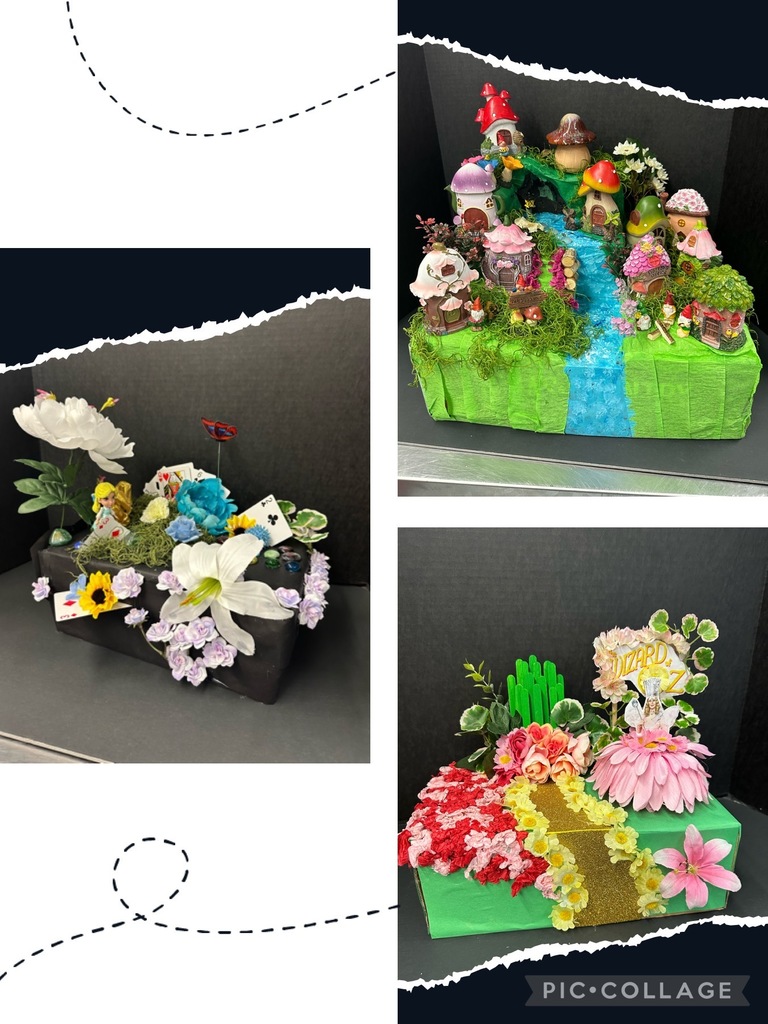 Cosmetology 1 class having a fun day of basic facials!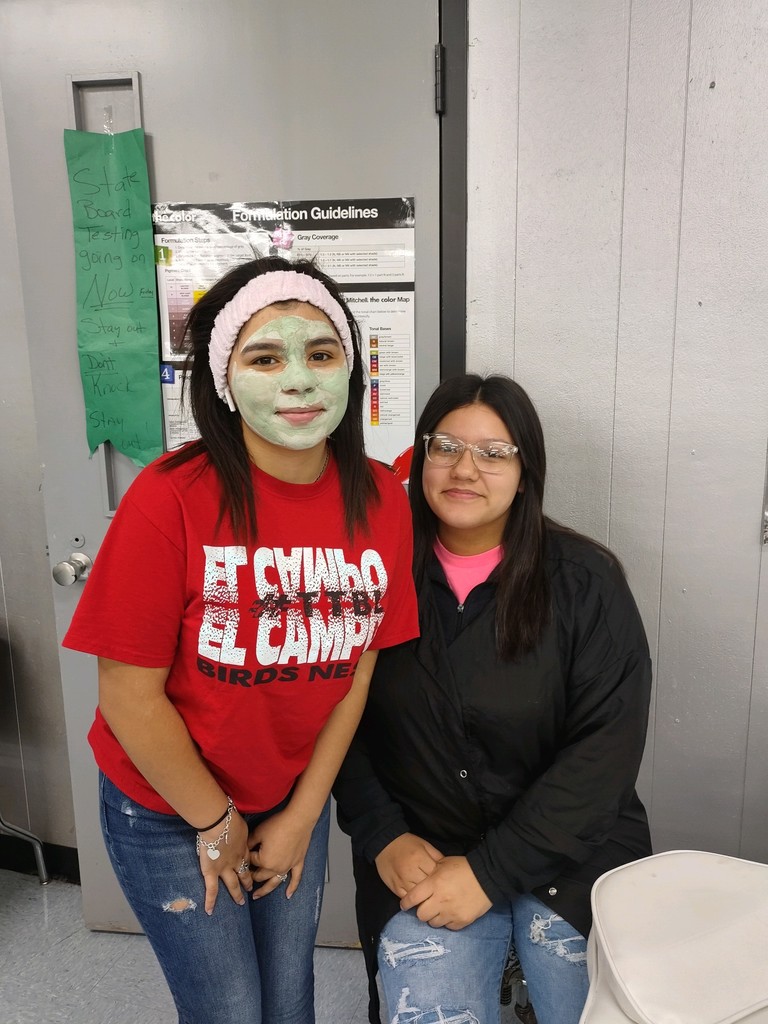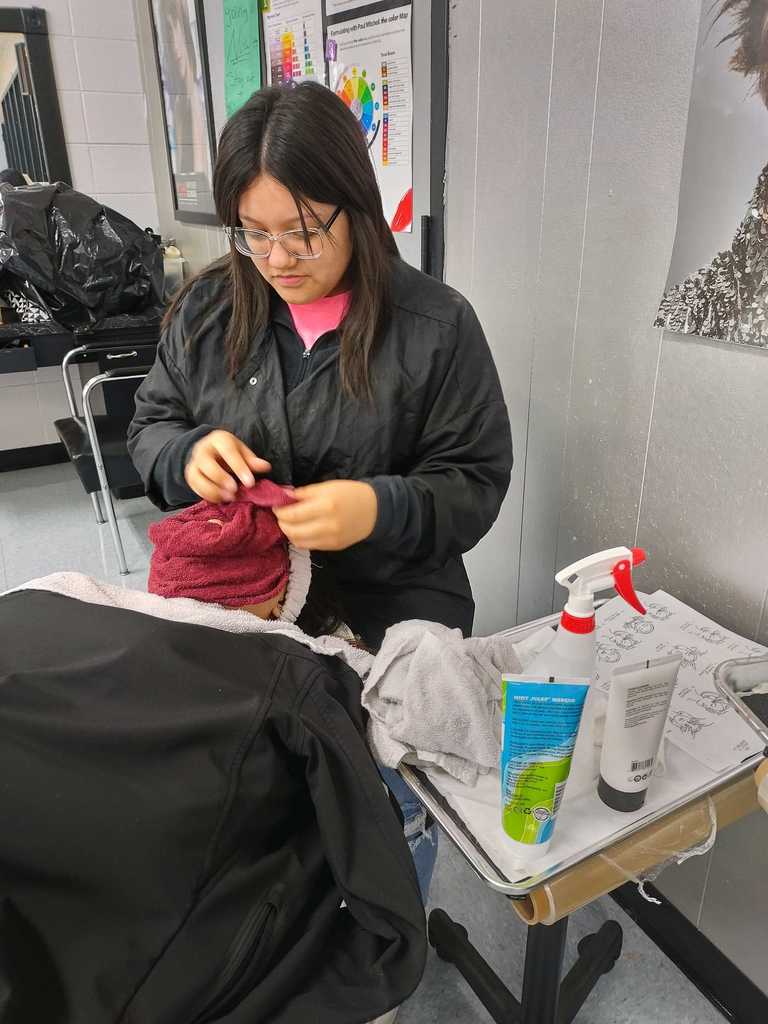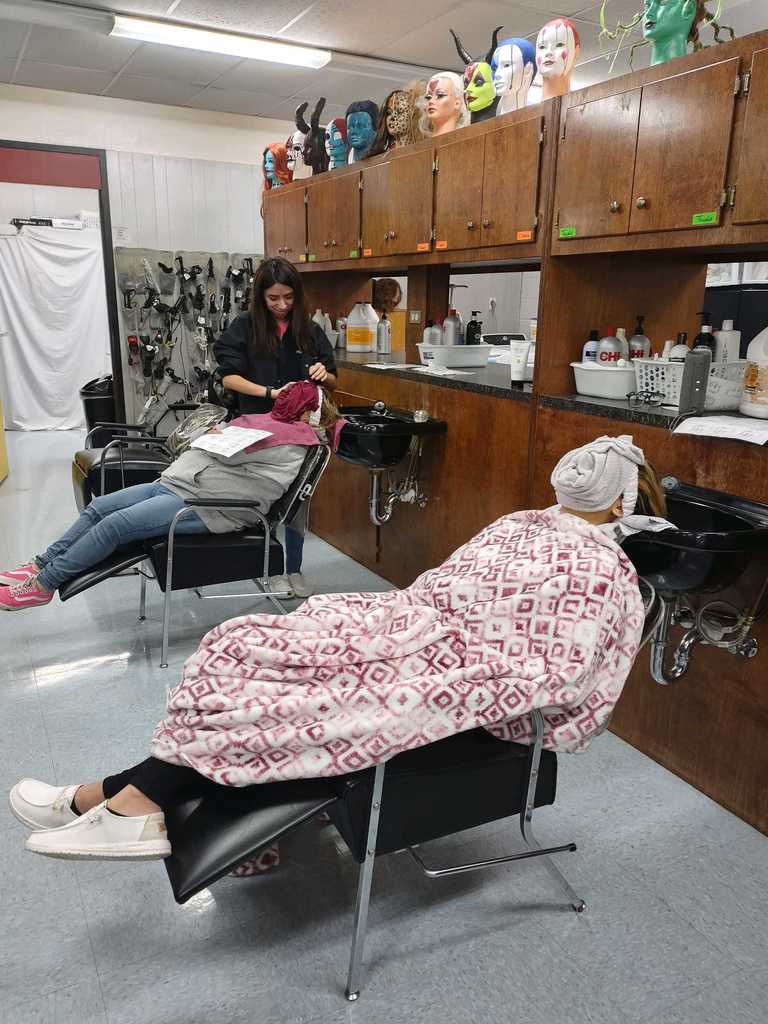 🍀Good luck Swim & Dive at Regionals! #goforthegold #ttbl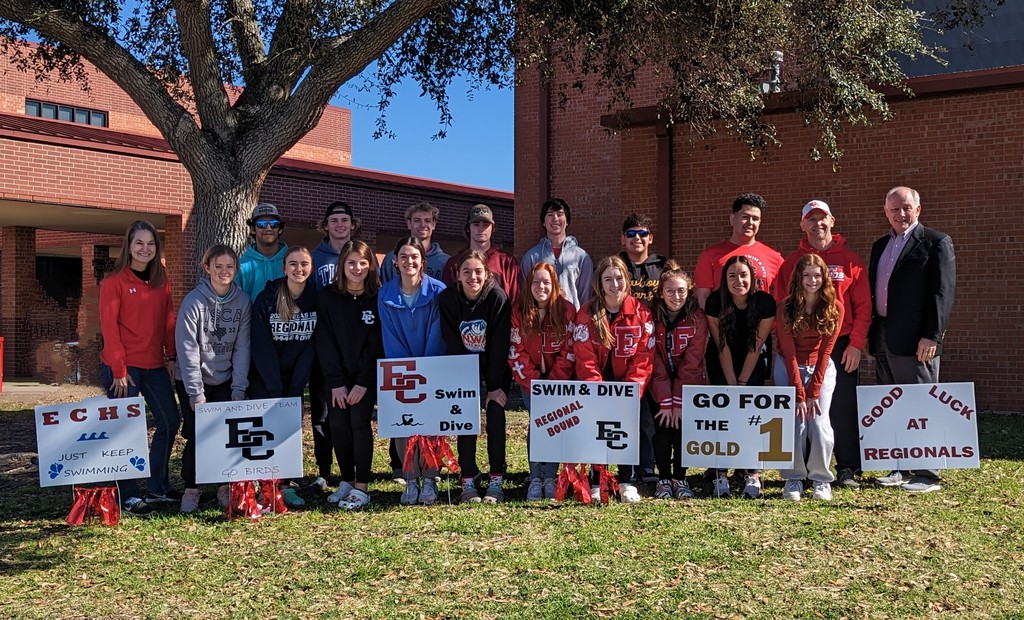 NHS wants to thank all those who donated blood! 163 lives were saved- it was a great day!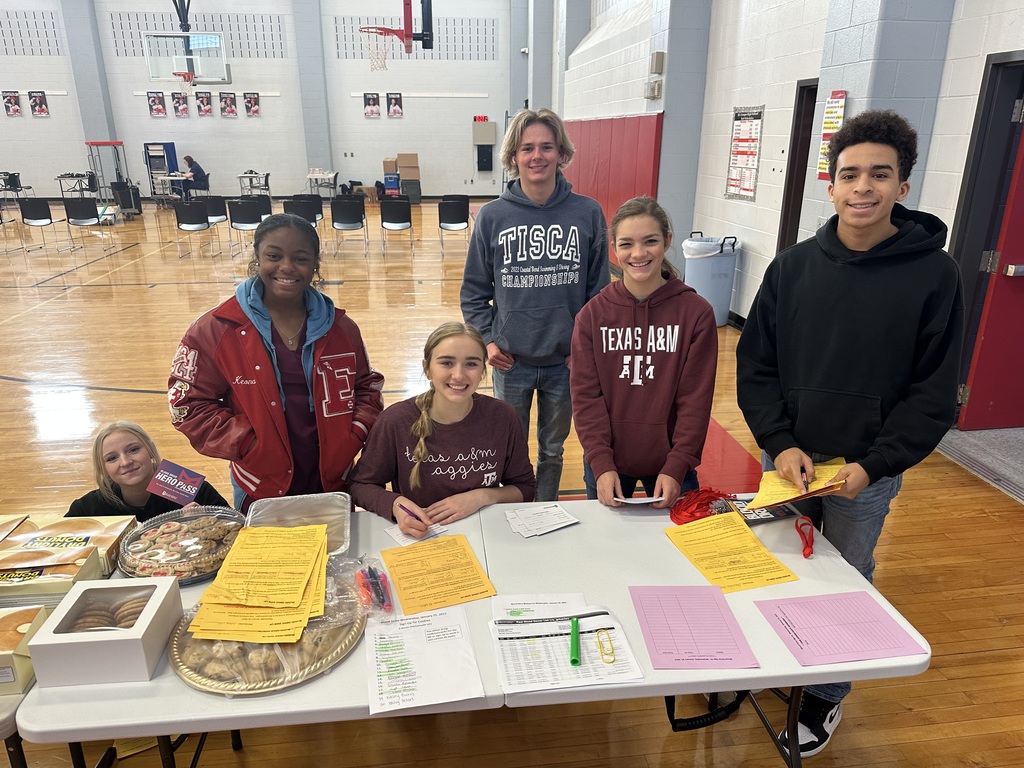 🎉Recognizing Ricebirds for their outstanding achievements is the best part of the school board meeting! Last night the board recognized: ECHS: STARS students who competed at the State Congressional Debate, ECMS: One Act Play - 2nd place, and Remarkable Ricebirds: Brittany Rives, Laura Prihoda, Amanda Acosta (not pictured) See the board meeting here:
https://youtu.be/5vdcQIcTkYs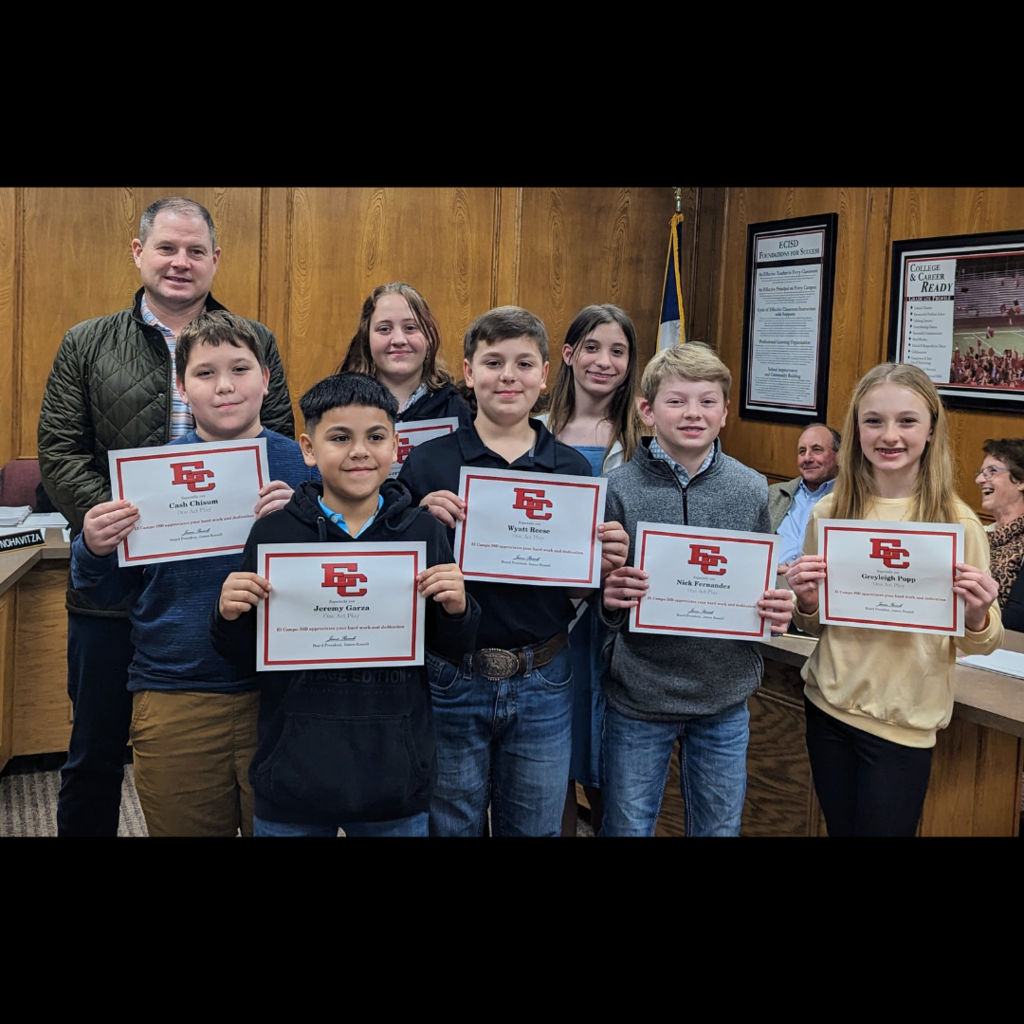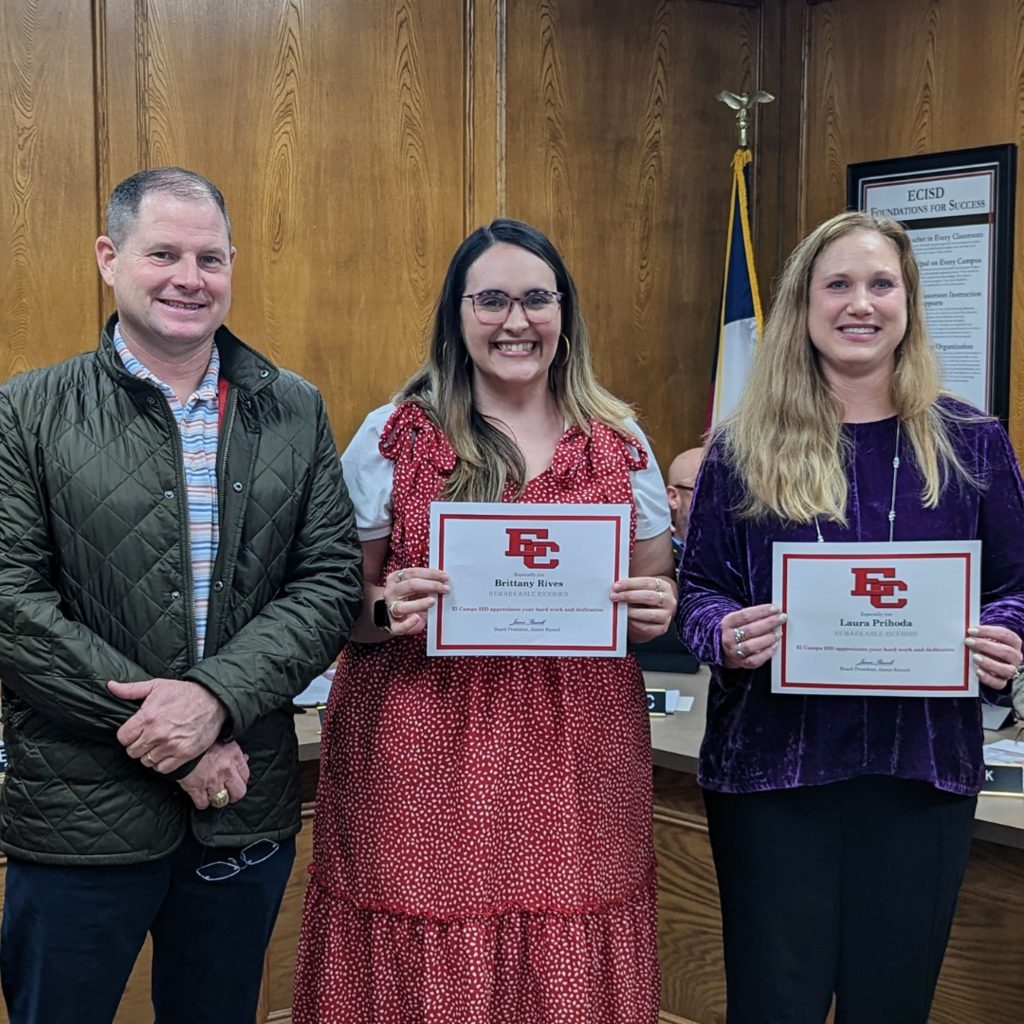 El Campo ISD's academic calendar for the 2023-24 school year has been approved! View the complete 2023-24 calendar at:
https://tinyurl.com/23-24AcademicCal
. The first day of school will be Tuesday, Aug. 15. Teachers return on Wednesday, Aug. 2, for staff development and instructional planning. The unanimous approval vote by the ECISD Board of Trustees was made at the Jan. 24 school board meeting.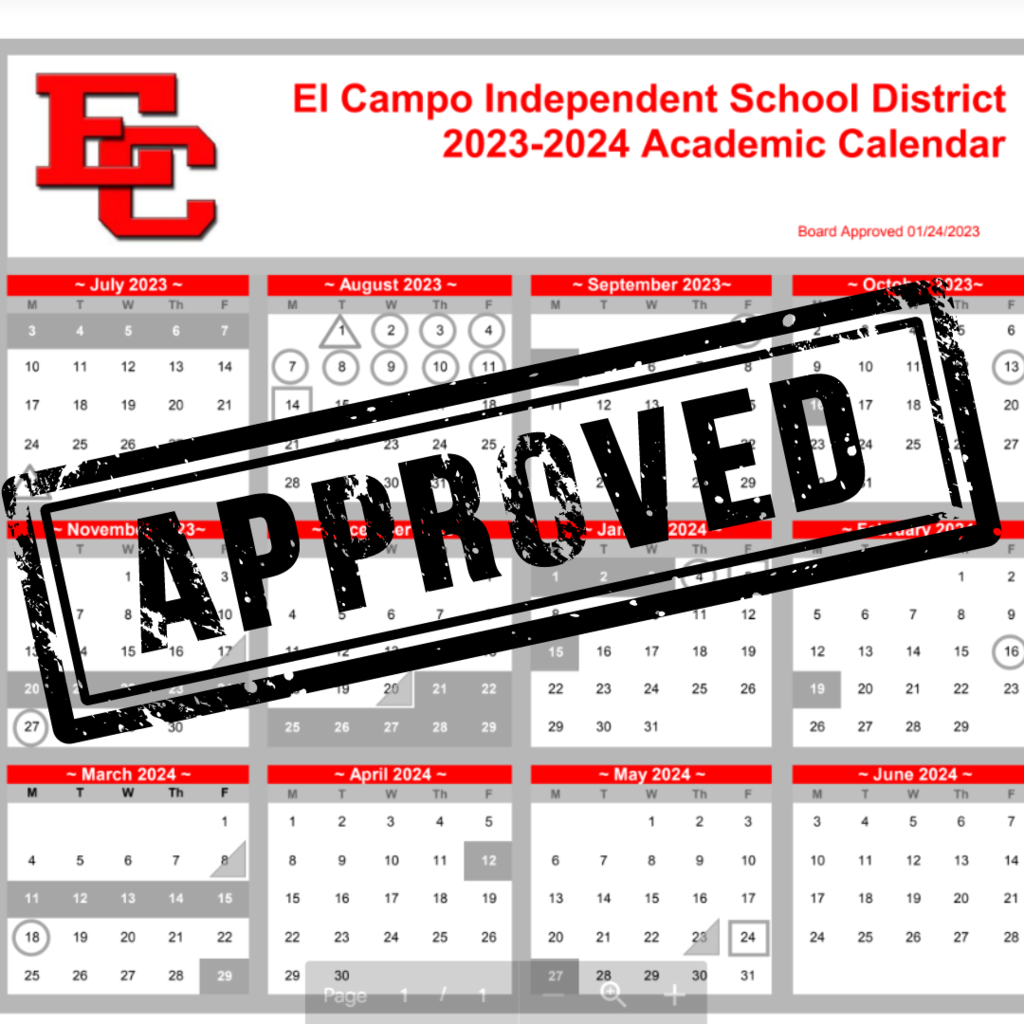 Myatt's Pre-K students recently learned about plants and planted lima bean seeds to watch them grow!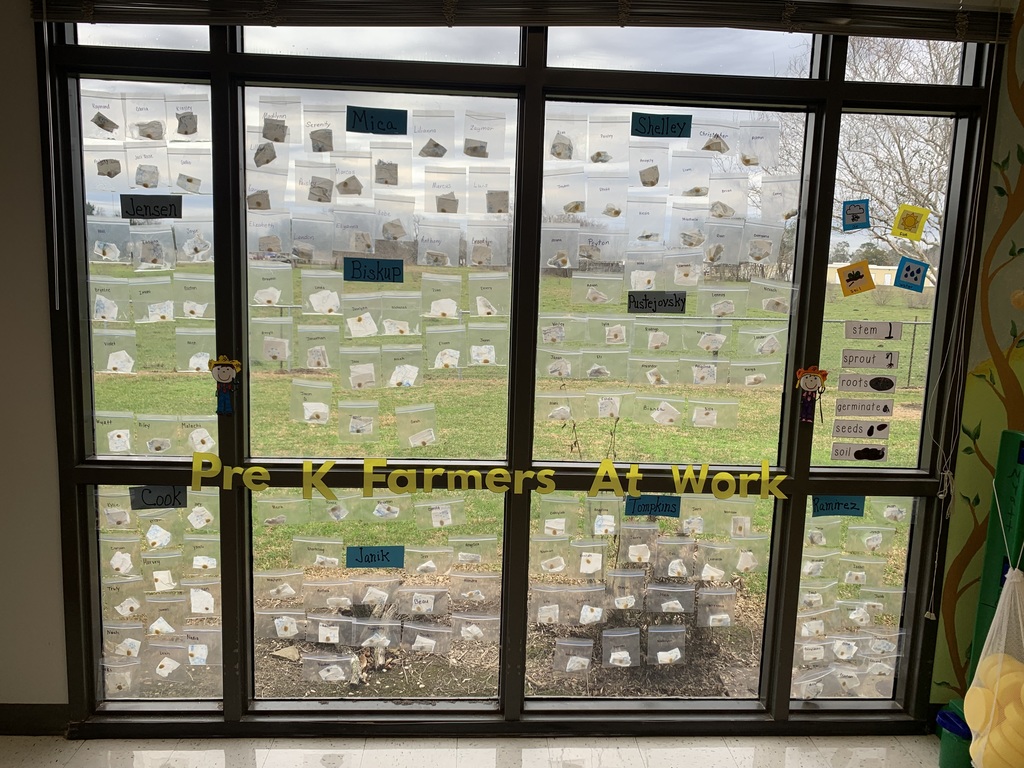 📚 Hutchins Book Fair 🎉 📍 Hutchins Elementary School Library 📅 Jan 27 - Feb 3, 2023, for students ⭐ Open to the public Jan 31, from 4-6 pm All purchases through the book fair benefit Hutchins. Thanks for supporting our kids! Happy reading!

In an abundance of caution, Northside Elementary and Myatt Elementary schools will go on lockdown because of an El Campo Police Department situation in close proximity to the schools. We believe everyone is safe and secure and we are doing this as a cautionary measure. Please check the ECPD website for information. - Bob Callaghan, Superintendent of ECISD

The Special Olympics Regional Bowling competition took place in Houston on January 21st. Congratulations to our athletes who did a great job of representing El Campo. 🥇1st place - Summer 🥈 2nd place - Timothy 🎳 5th place - Malachi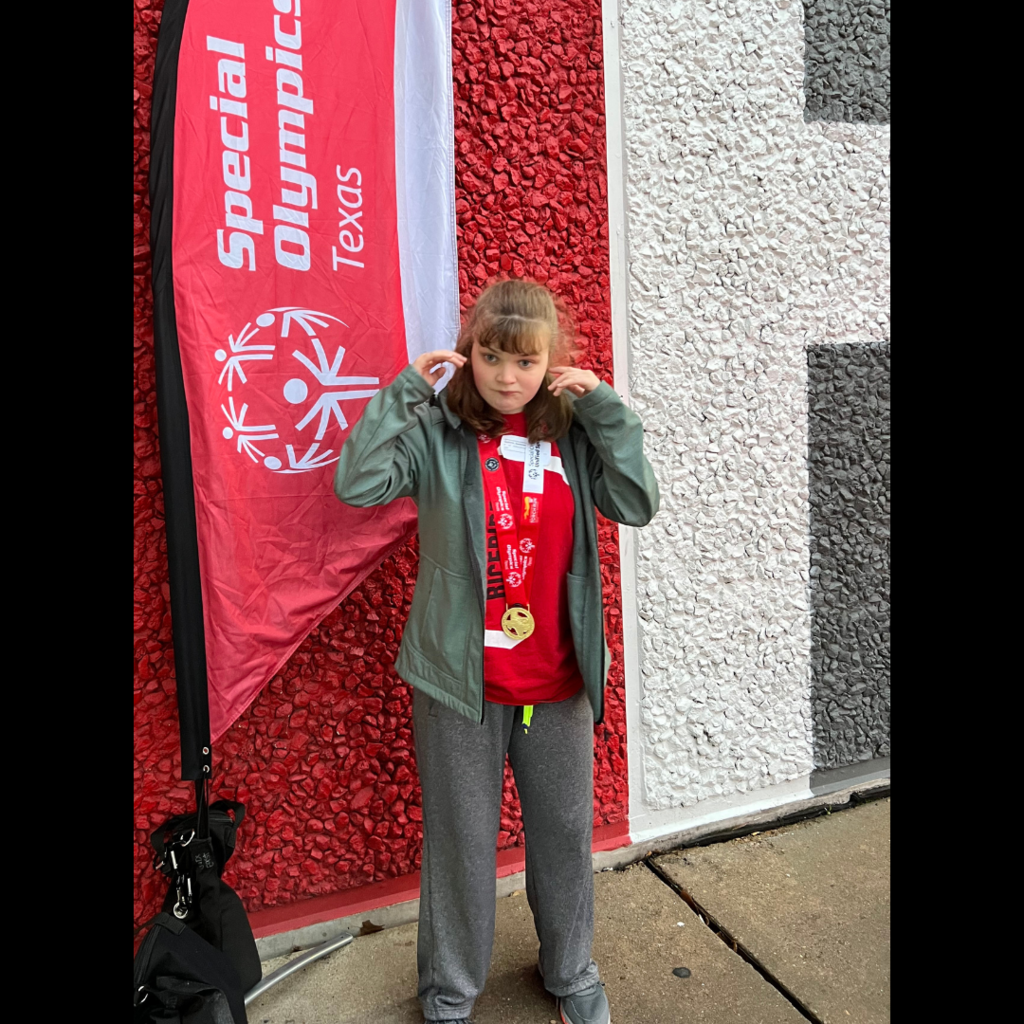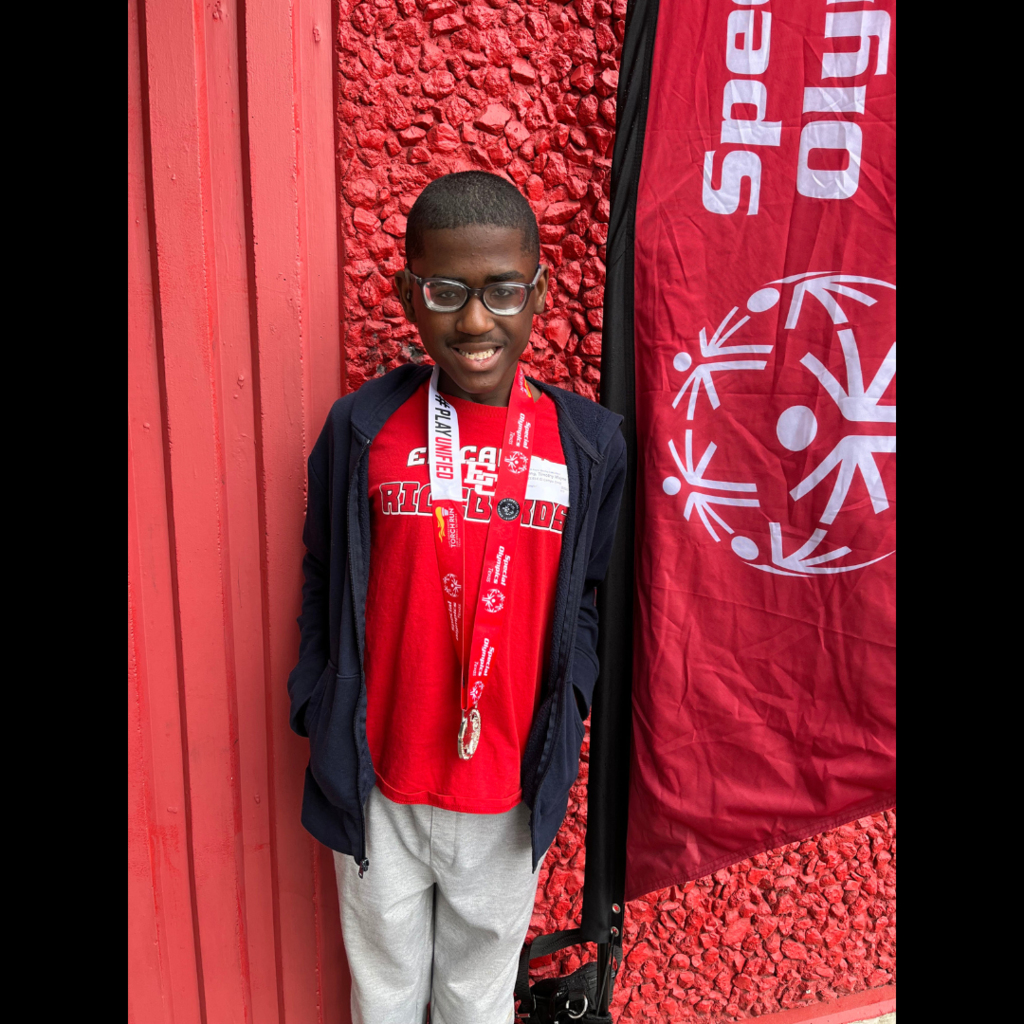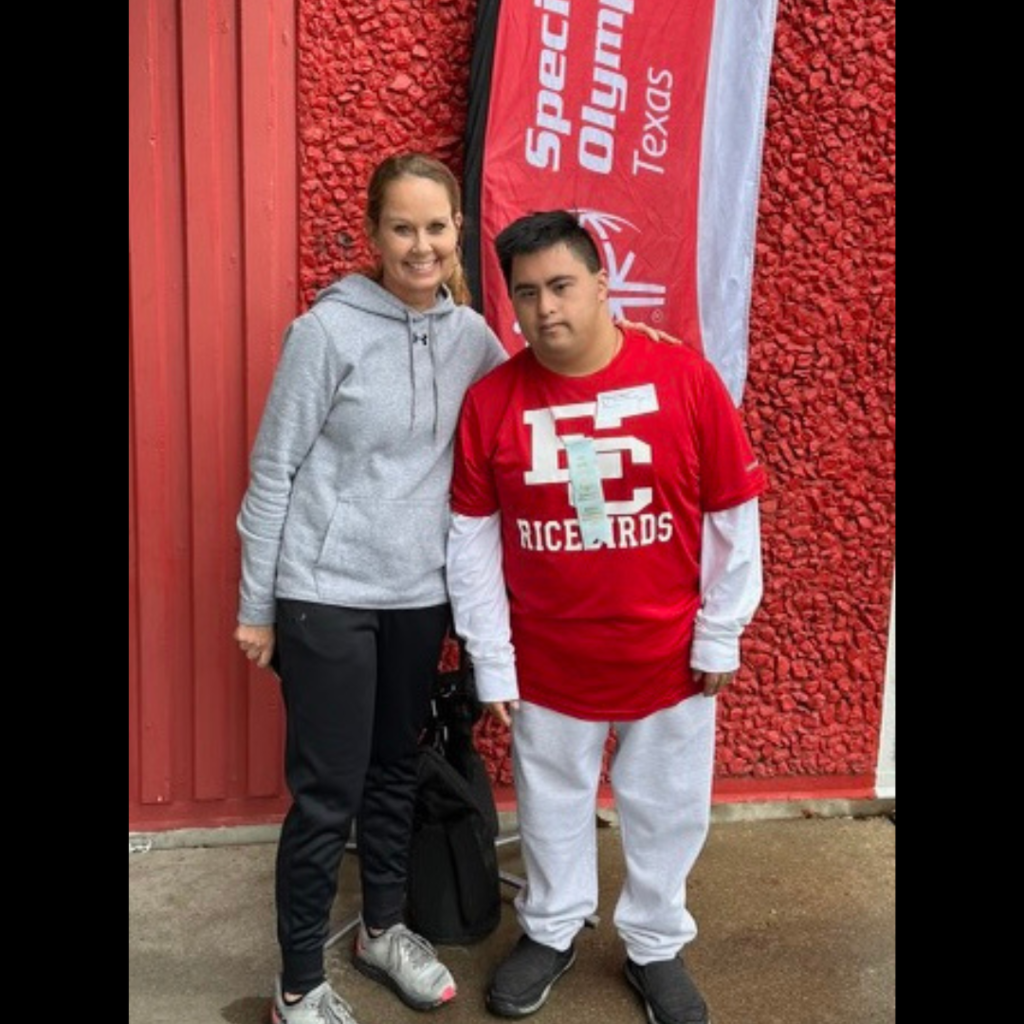 Thank you, Jonathan Grant Brown, for sharing your story with the students of El Campo High School. #interrupt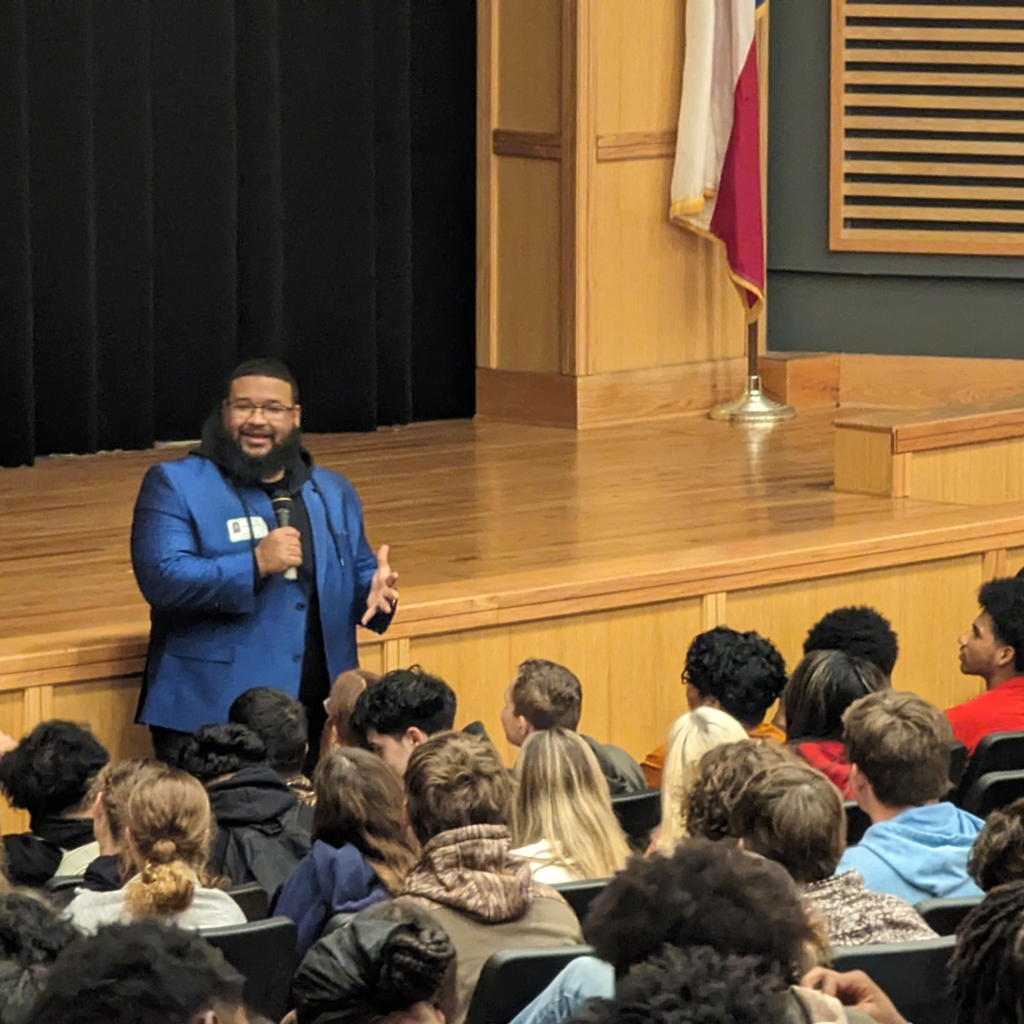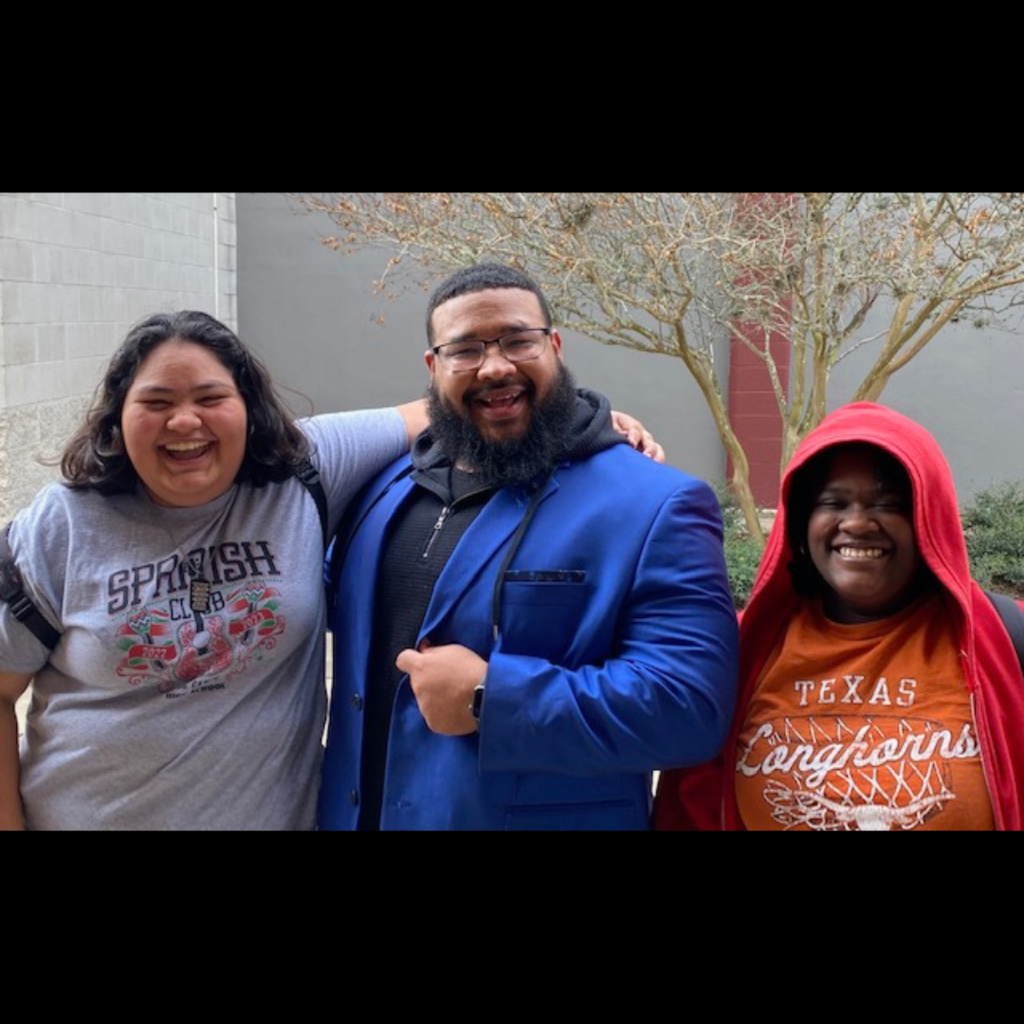 📣Go Birds Go! ⚽ #ttbl #beattheblackcats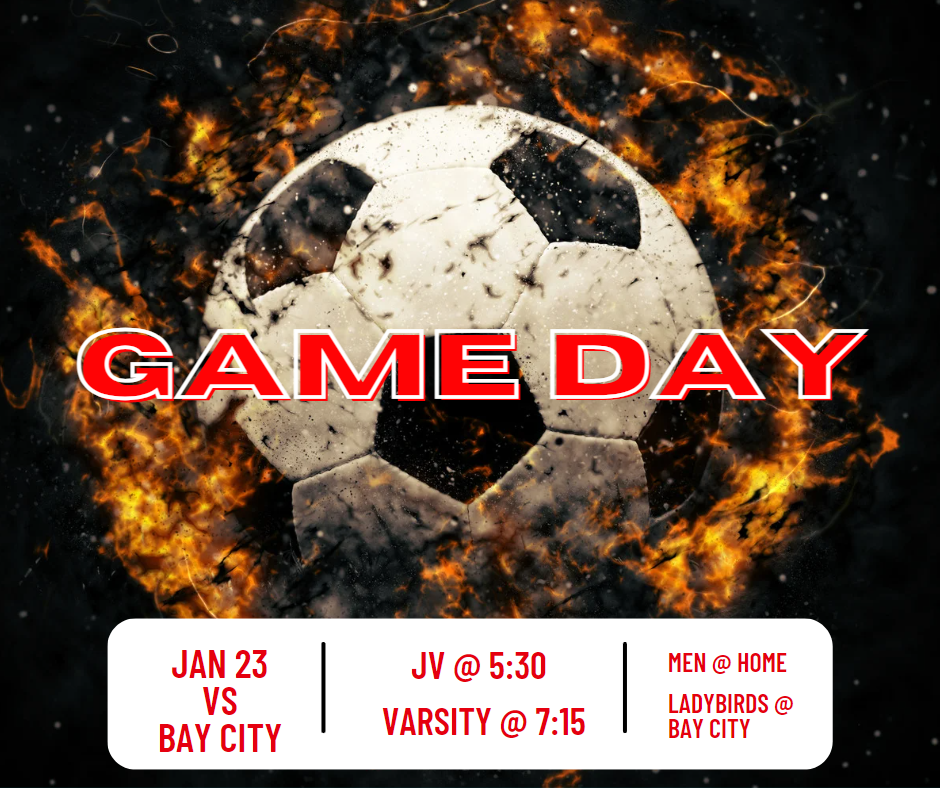 ECHS National Honor Society is hosting a blood drive this week on Wednesday, Jan 25th in the practice gym. 9:00 am - 3 pm. Free t-shirts for donors. Sign up to save lives!
www.giveblood.org

After studying the digestive system in their Medical Terminology class, students draw it out on an apron.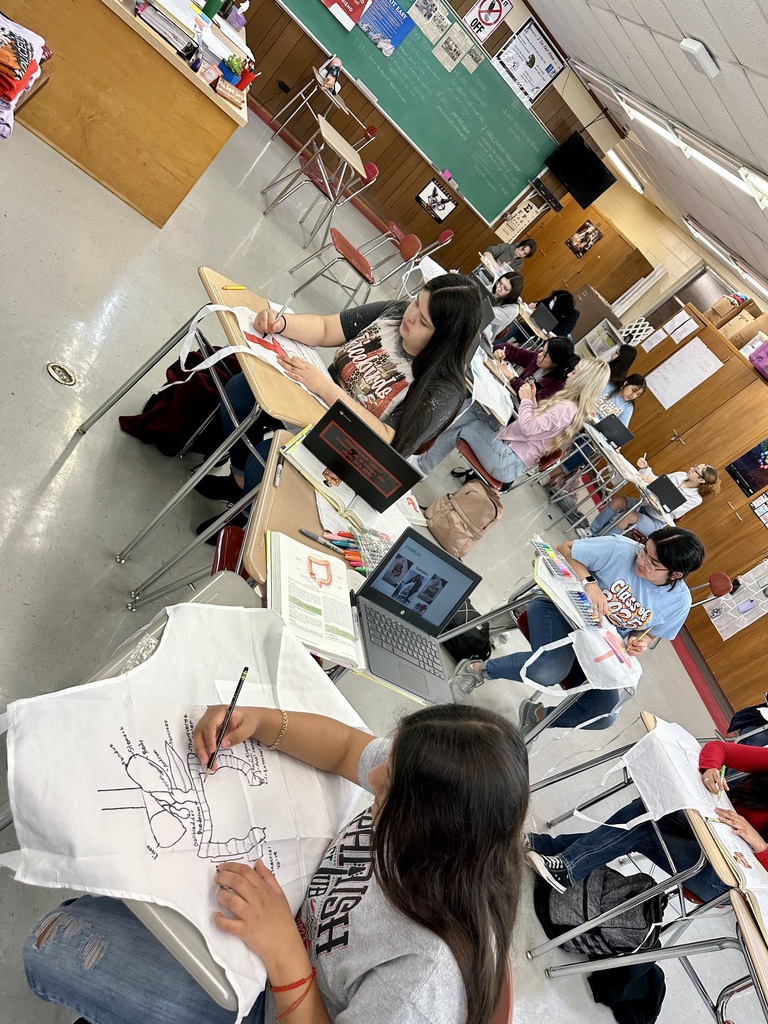 In this episode of the news, hear about next week's school board meeting, Ricebird University, our Ricebird Cheerleaders, and an update on Ricebirds sports.
https://youtu.be/V7wk-EcR2B0

Save the Date!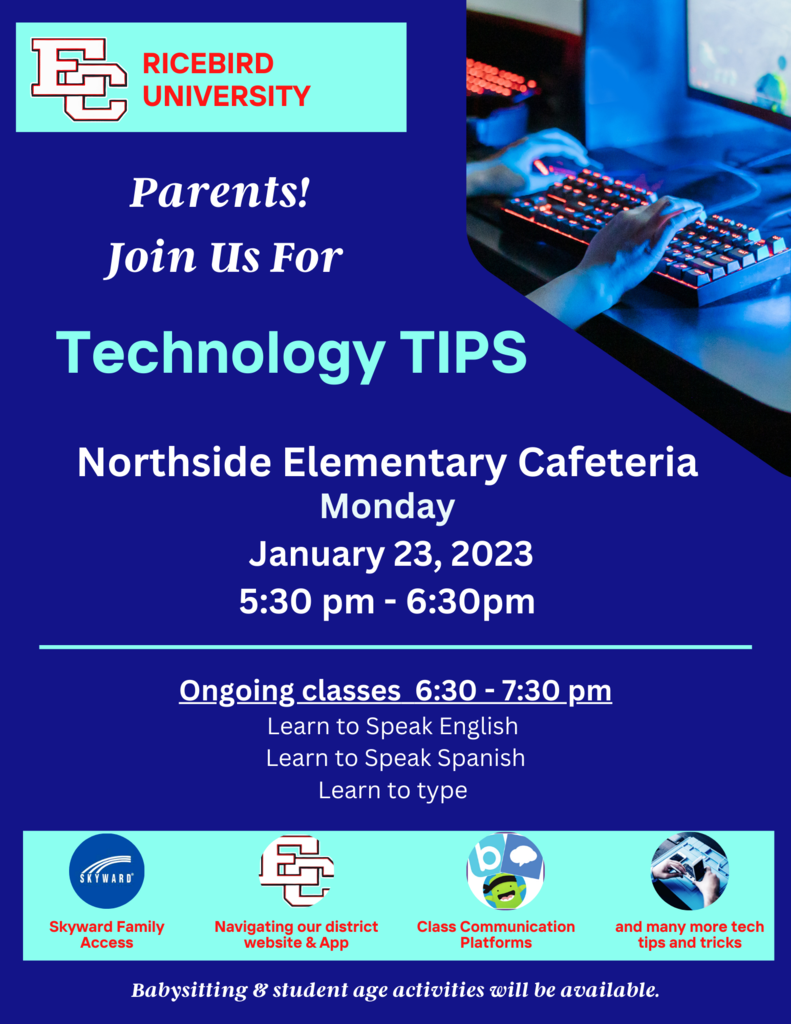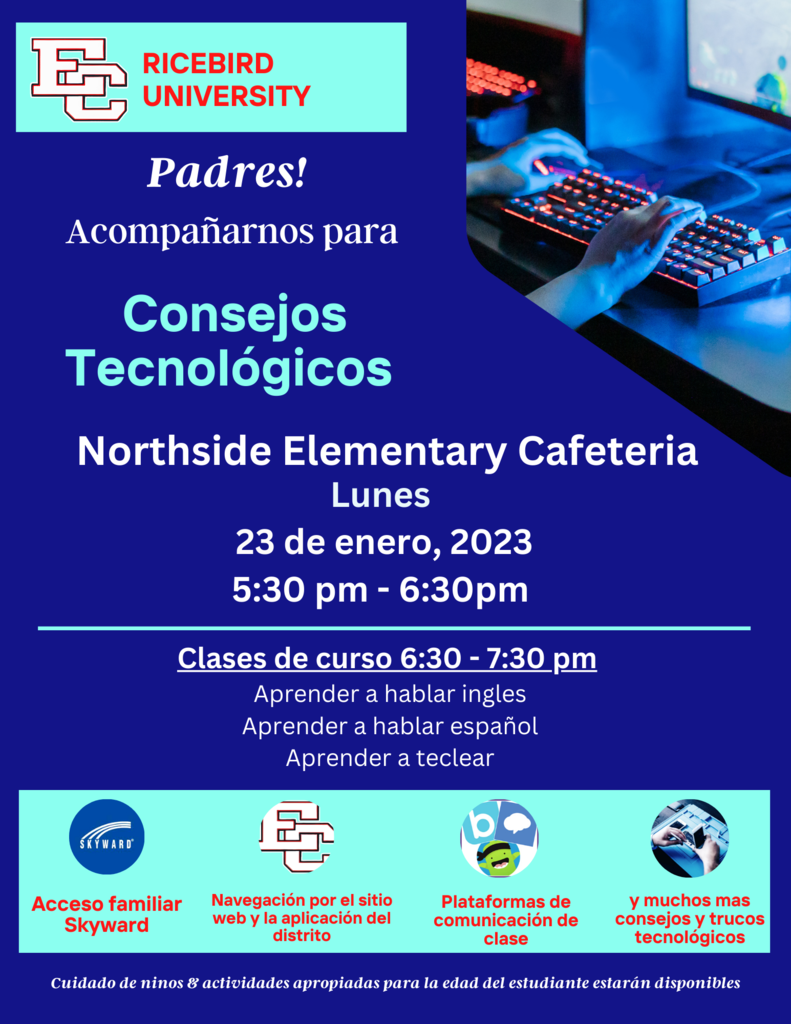 ECMS hot chocolate bar was a success!!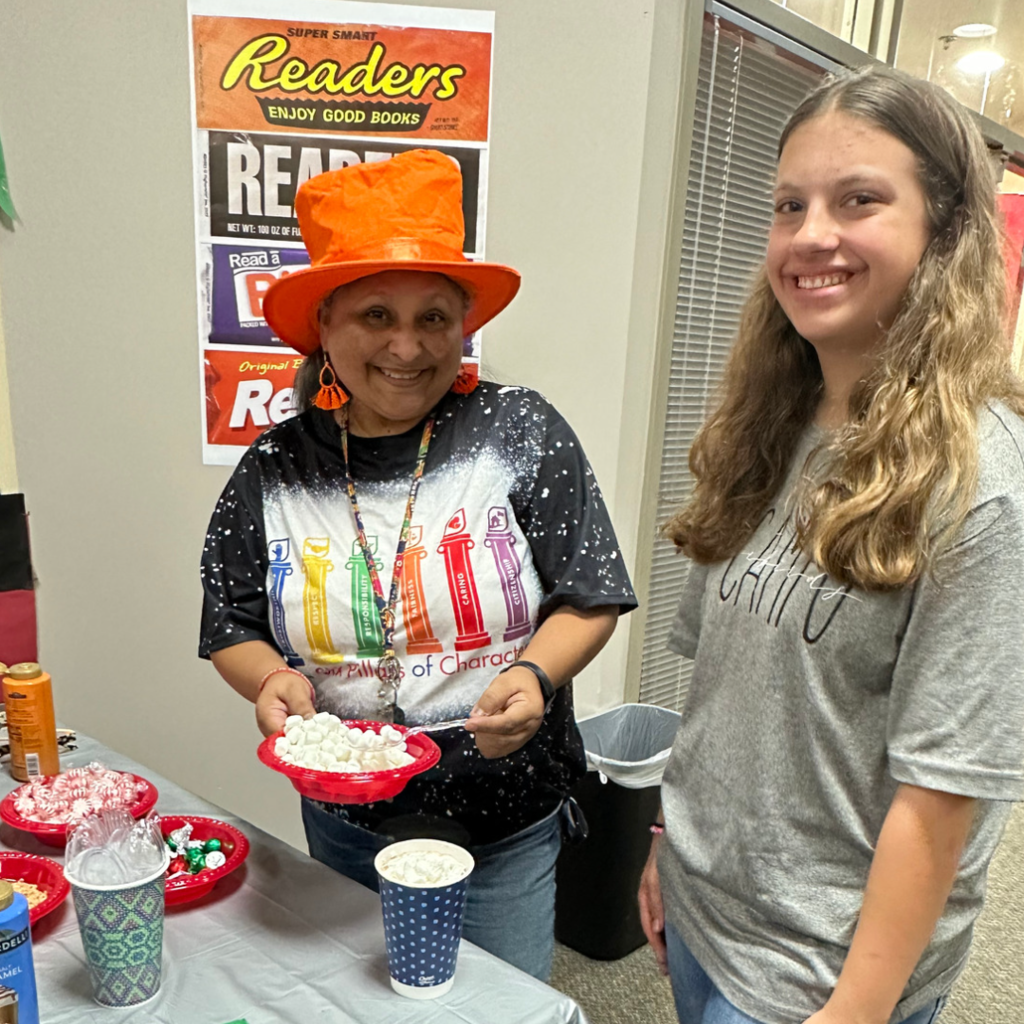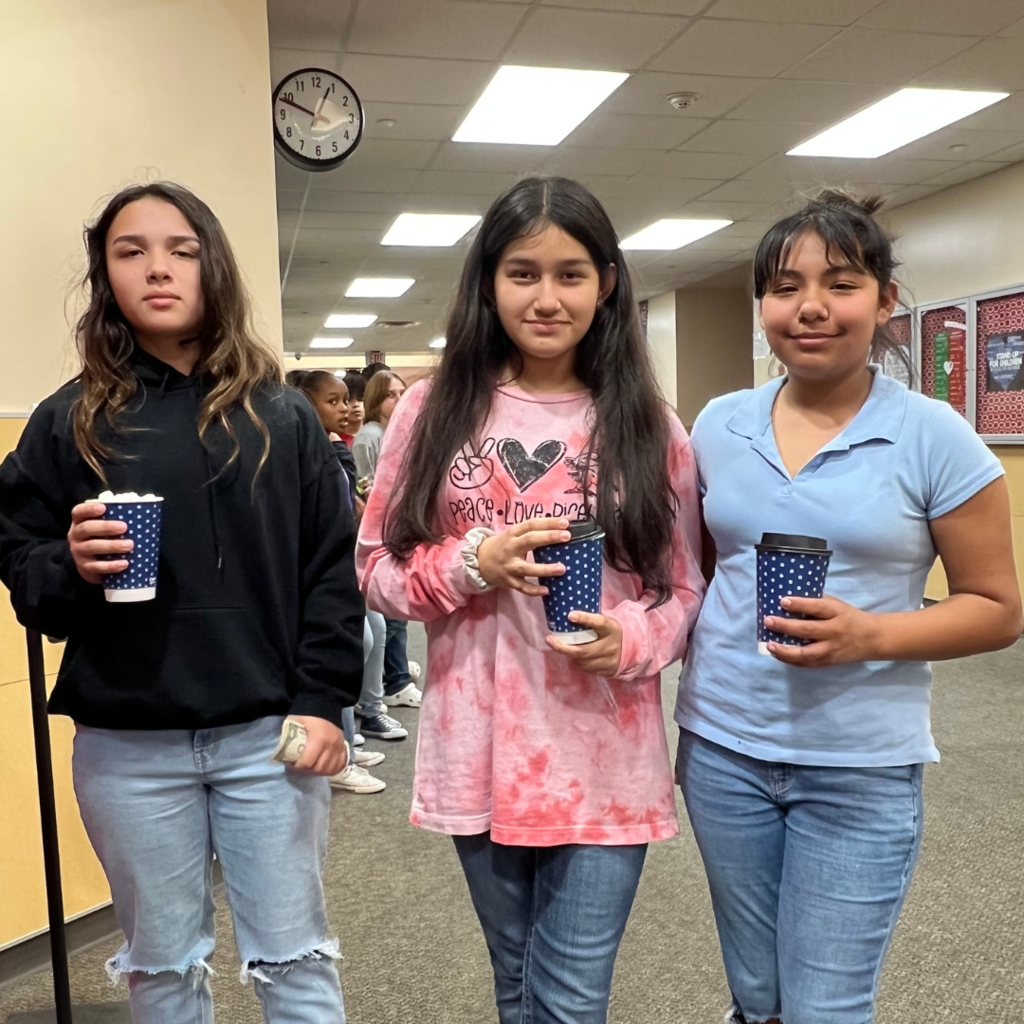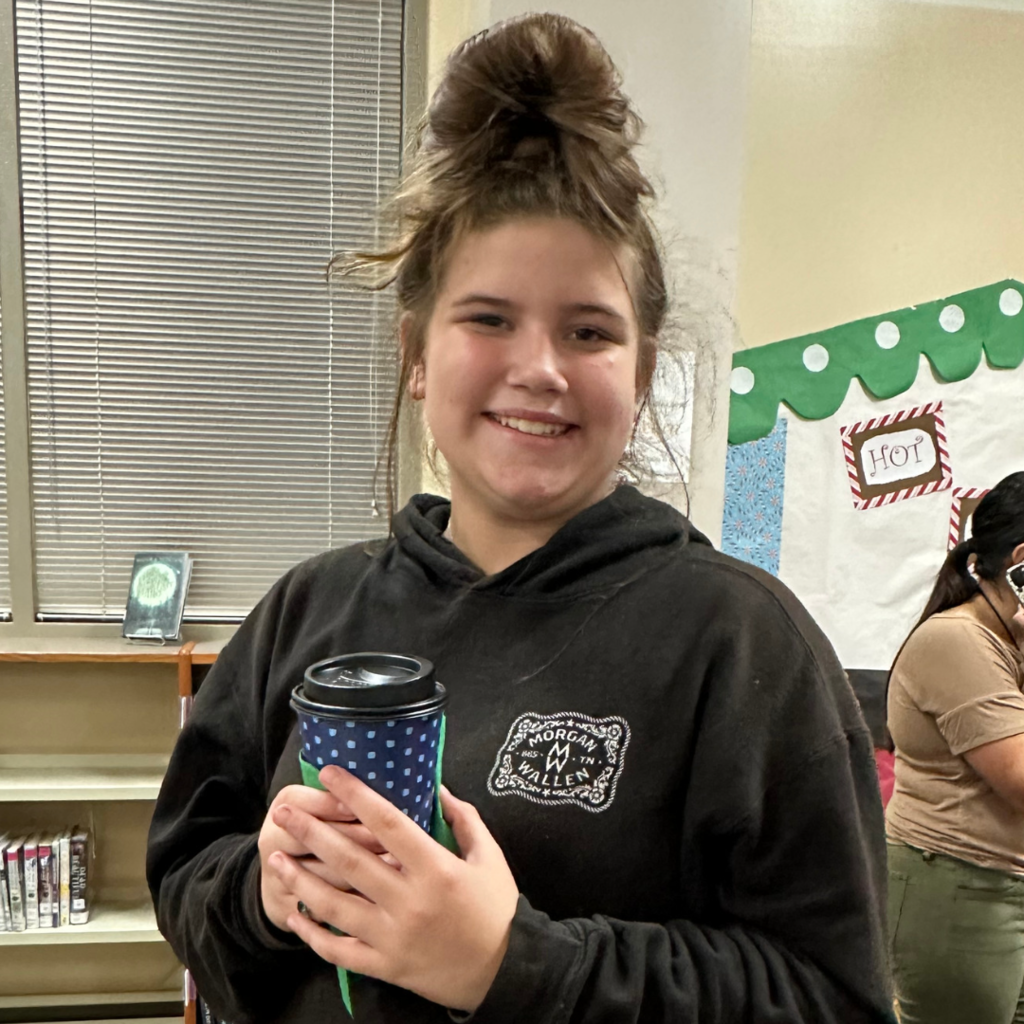 EC had an awesome showing at our El Campo Tri-Meet with Wharton and Stafford. Lots of PRs and great lifts! We lifted 45 Ricebirds! #TTBL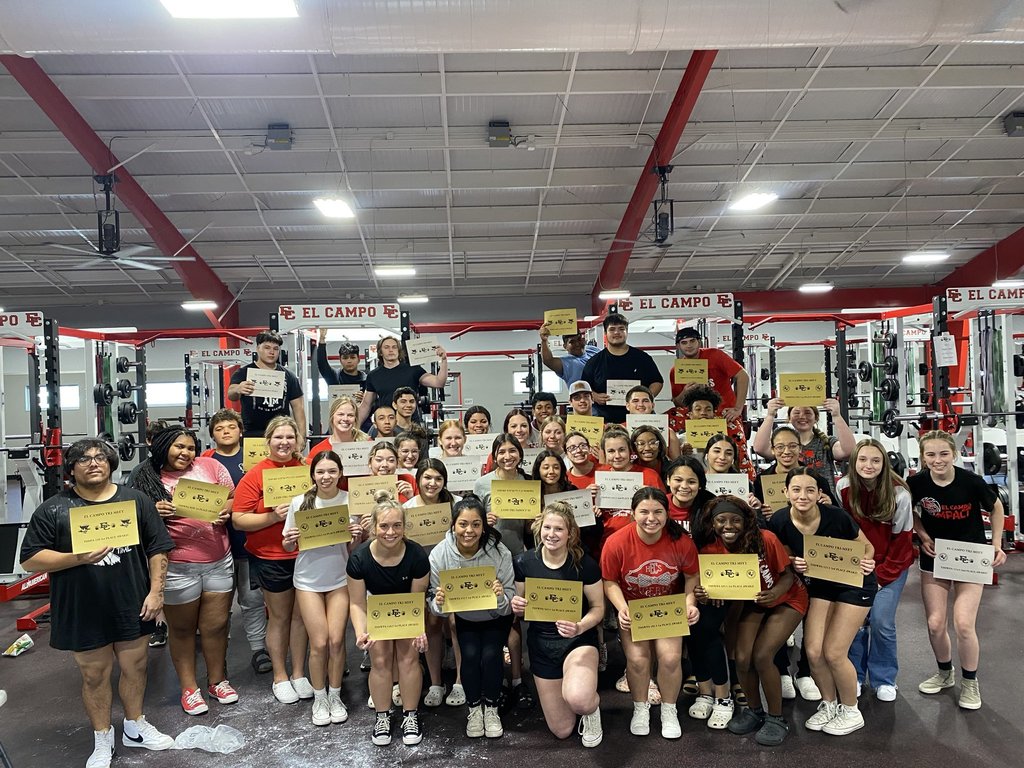 ECMS Parents/Guardians: On Thursday, January 26th, El Campo Middle School will host the Determined to Succeed program presented to all grade levels by Youth Equipped to Succeed (YES). This program focuses on helping students make choices that ensure healthy relationships and sexual health. There will be a parent program Wednesday, January 25th from 5:30-6:30 in the ECMS Cafeteria. The parent program will allow you to ask questions and gain more information about the presentation. Your child was given a permission form which must be returned to their 2nd period teacher by Friday, January 20th. IN ORDER FOR YOUR CHILD TO ATTEND THIS PROGRAM, THE PERMISSION FORM MUST BE RETURNED WITH A "YES" RESPONSE.

Mrs. Rickaway shares information about MLK with some Hutchins students!