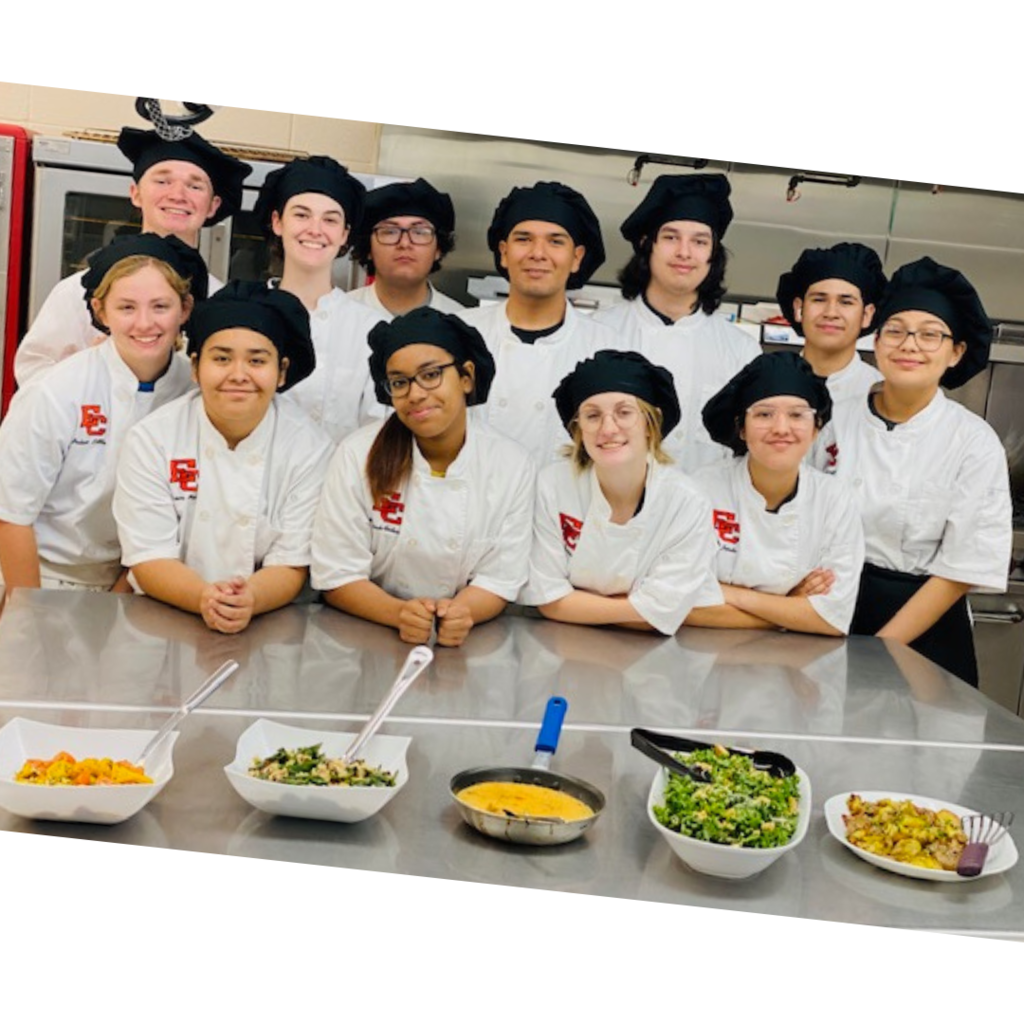 Mrs. Phillips at Myatt teaches kindergarten students how to become great typists. What a great skill to learn!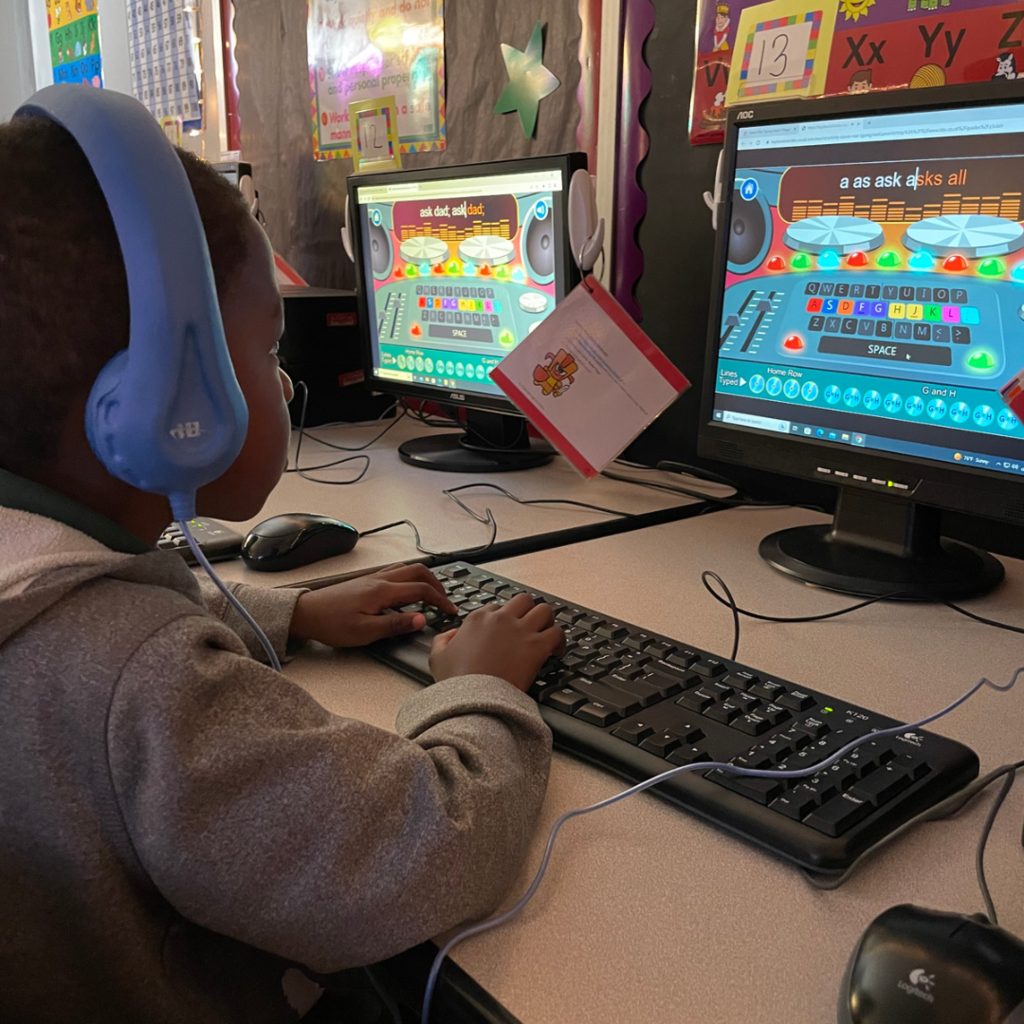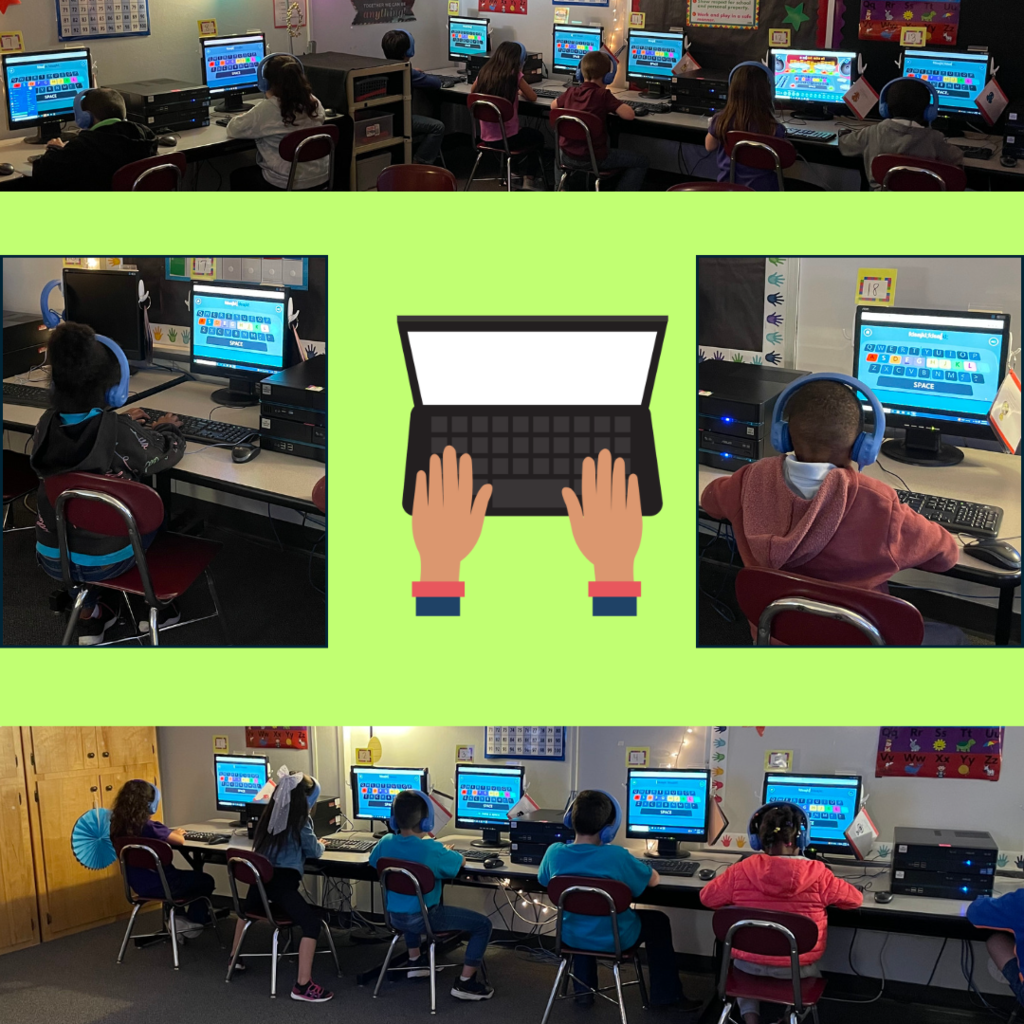 🥎 GAMEDAY ⚾ vs Wharton @ Legacy Fields 🎓 Senior Ladybird Celebration at 6:30 Congrats to: Kendra Miller Morgan Russell Bridget Dorotik Kate Bubela Anna Rod Ashley Fisher Faith Thigpen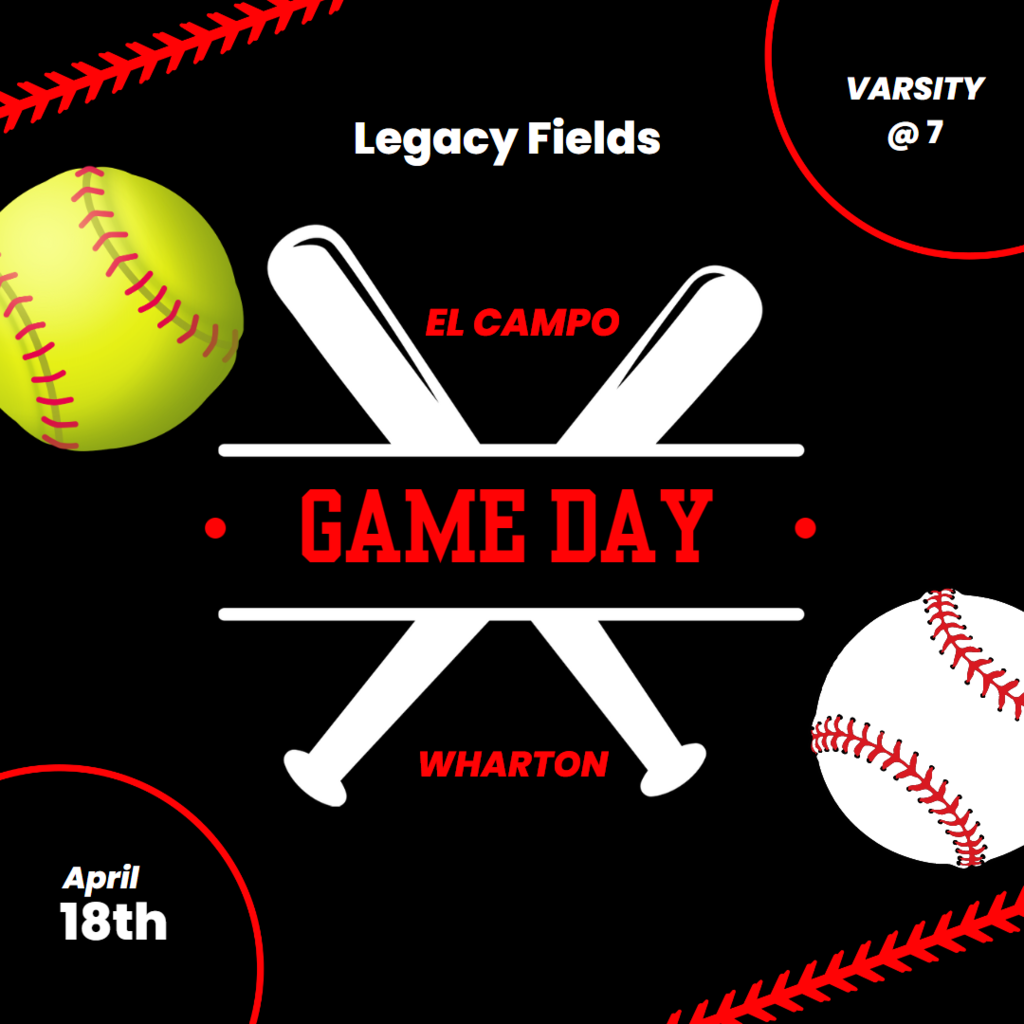 Let's hear it for the ECMS Technology Student Association who attended the Texas TSA State Conference in Ft. Worth and placed 4th in the "Off the Grid" competition! Way to go, Freya, Avery, and Middle School TSA Advisor of the Year, Holly Guthrie!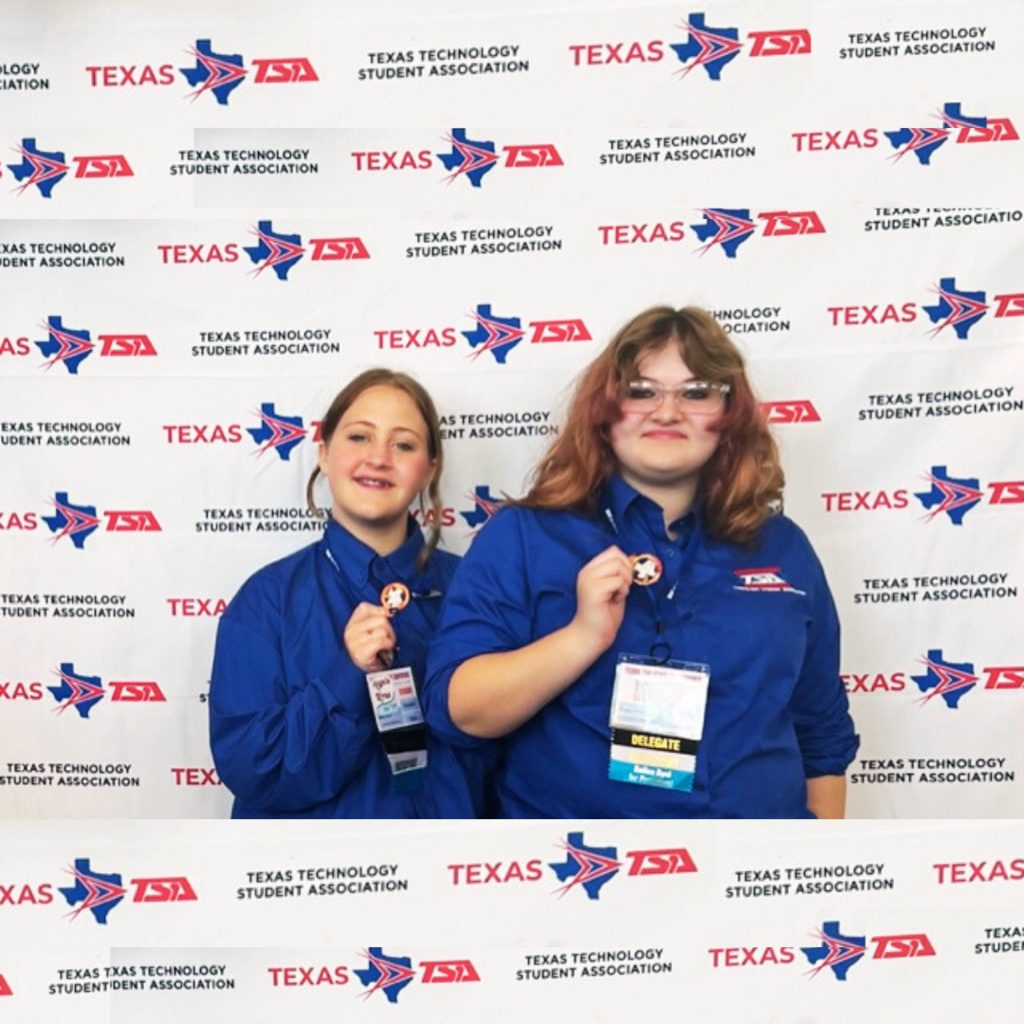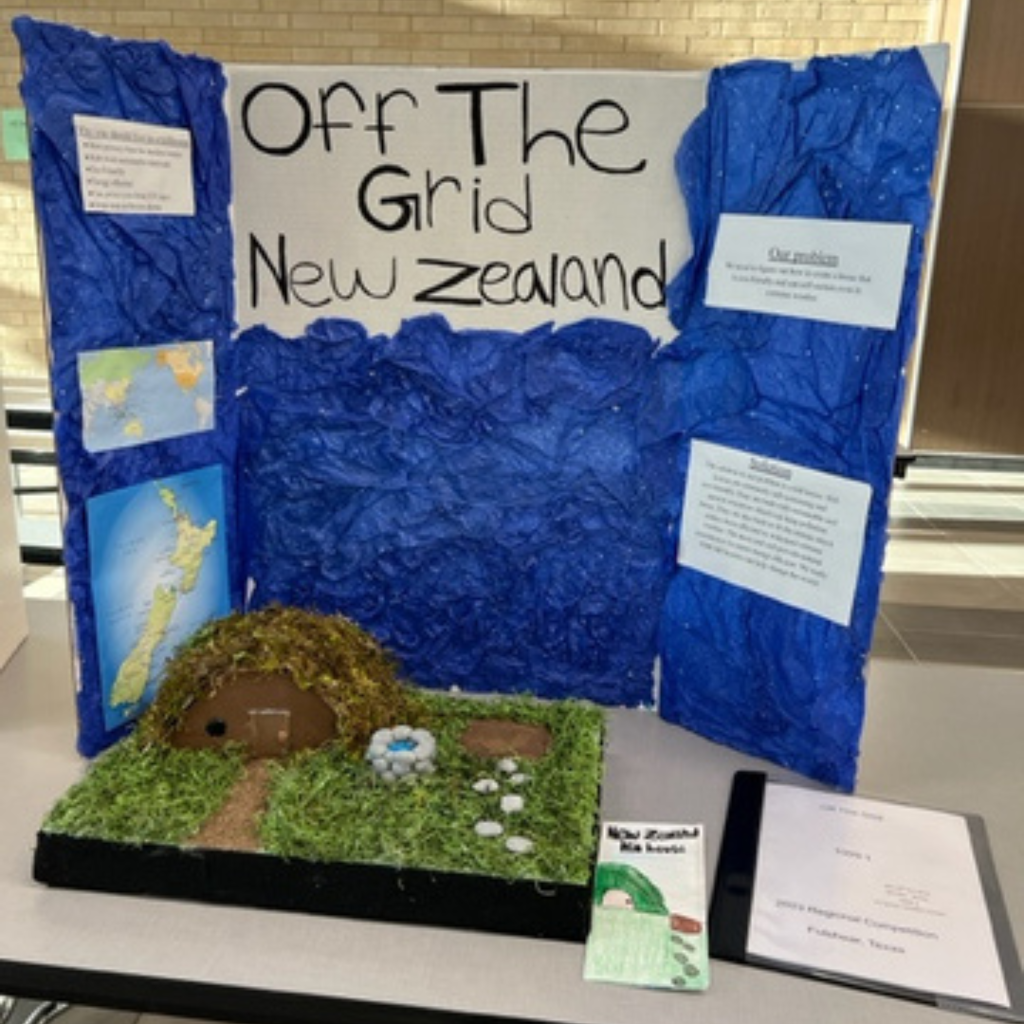 Don't miss the ECHS Step II Plant Sale and Special Olympic Bake Sale! 📅 Friday, April 21st ⌚ 8:30 am 📍 Near ECHS bus ramp on Avenue F 🌺 Petunias - quart-size pots for $6

🎉Ricebird Varsity Track & Field - Congratulations to these athletes advancing to Area! 🥈🥈 Jaylee Cantu, Keona Wells, Ja'Kaela Higgins, Madison Holmes - 4x1 relay & 4x2 relay 4️⃣ Jaylee Cantu, Adeline Hundl, Calli Pardo, Riannah Miles - 4x4 relay 4️⃣ Keona Wells - 100m 🥉🥈🥉Adeline Hundl - 100m hurdles, 300m hurdles, high jump 🥈🥈Madison Holmes - 200m & long jump 🥉 Kendra Miller - shot put 🥈 Ja'Marion Lee, Camdyn Phillips, Stephen Norman, Quincy Thornton - 4x1 relay 🥉 Ja'Marion Lee, Oliver Miles, Stephen Norman, Quincy Thornton - 4x2 relay 🥇🥇 Oliver Miles - triple & long jump 🥇Quincy Thornton- 200m 🥉 Taylor Manrriquez - shot put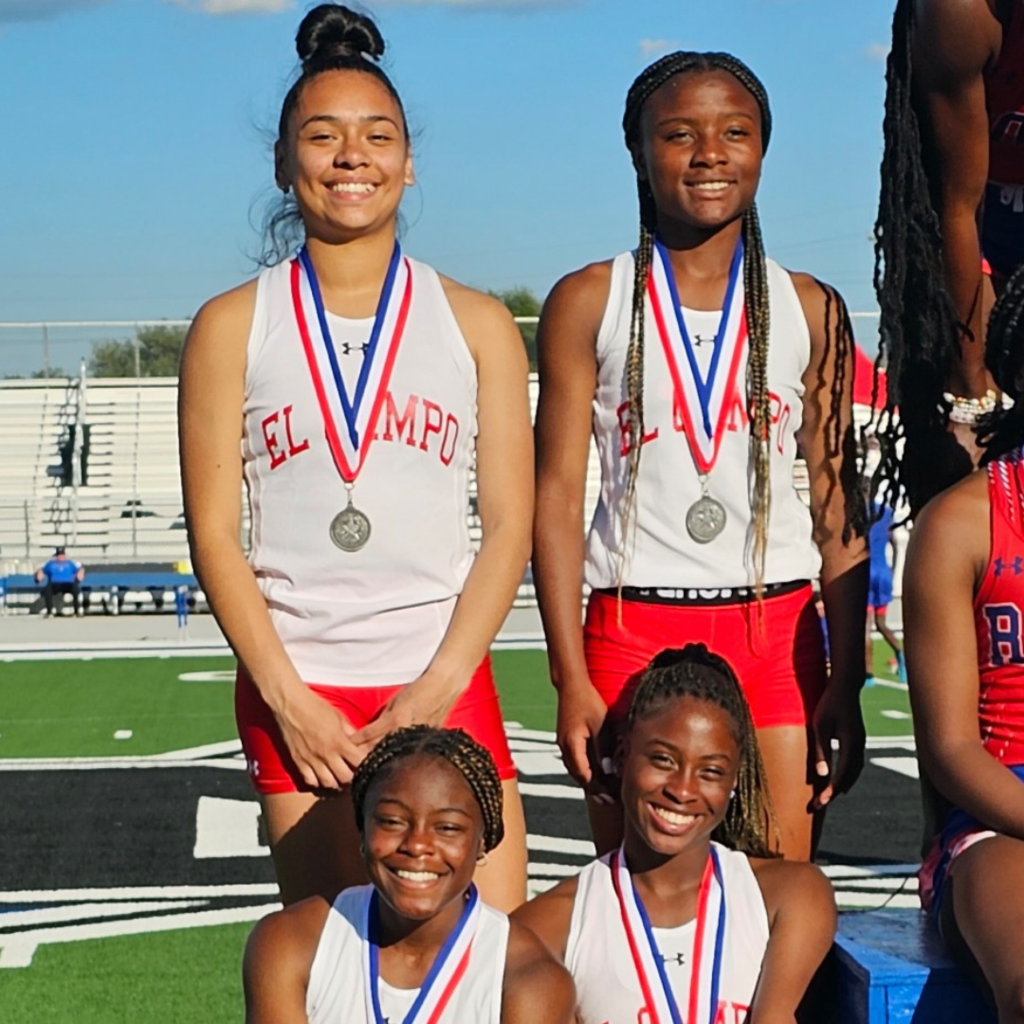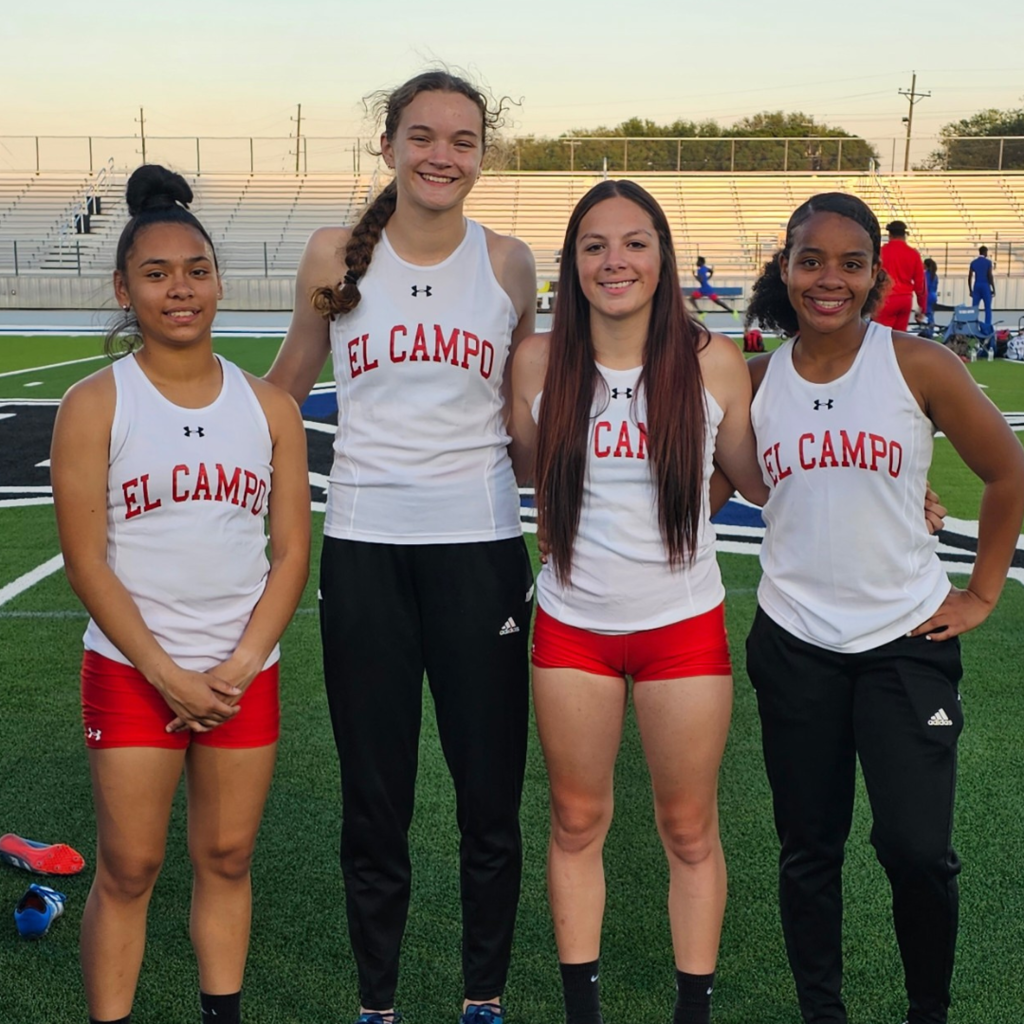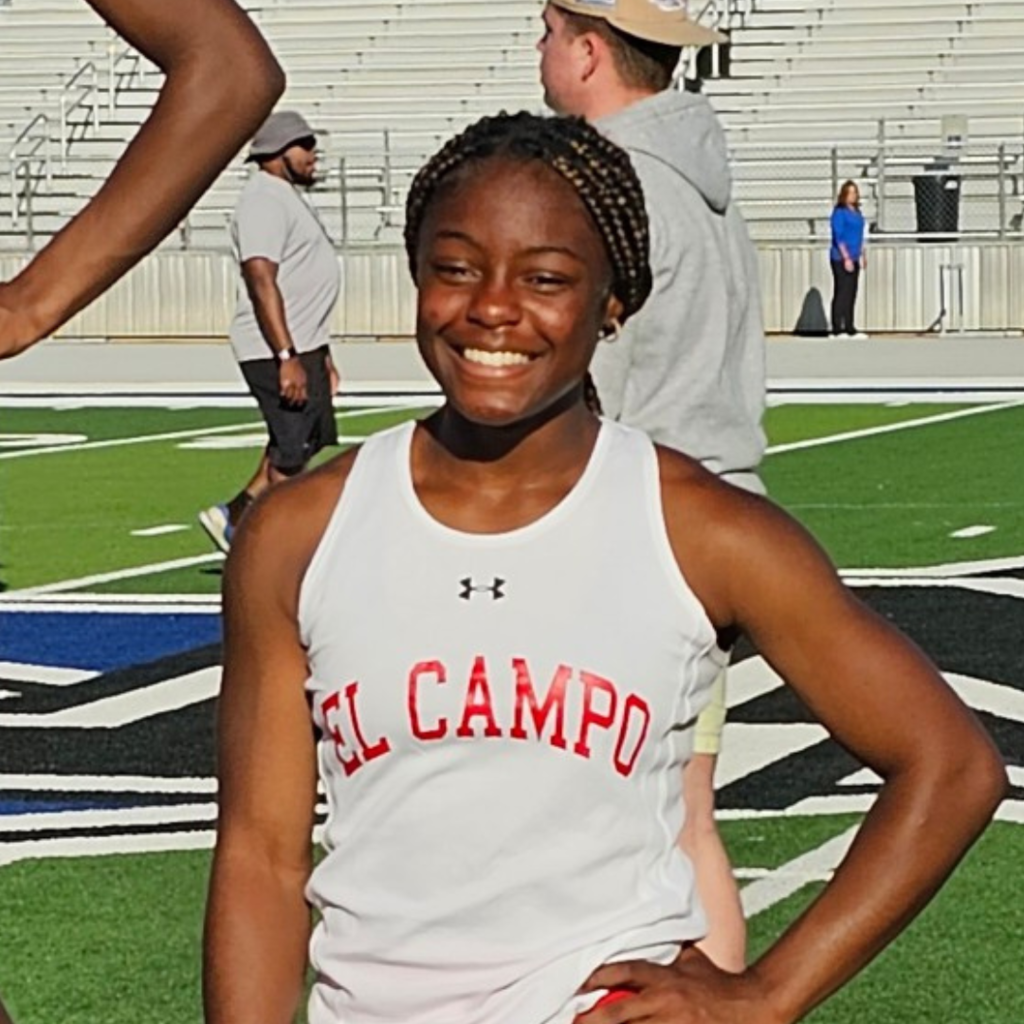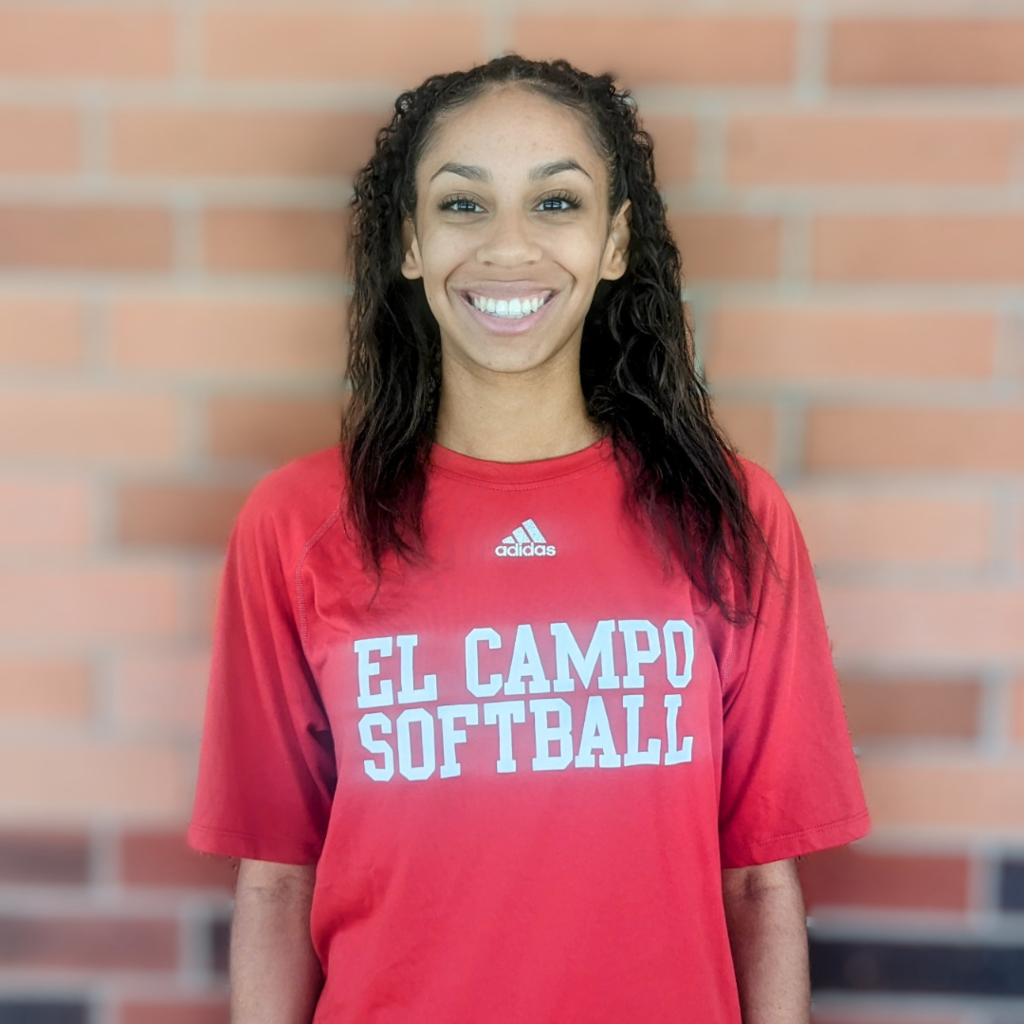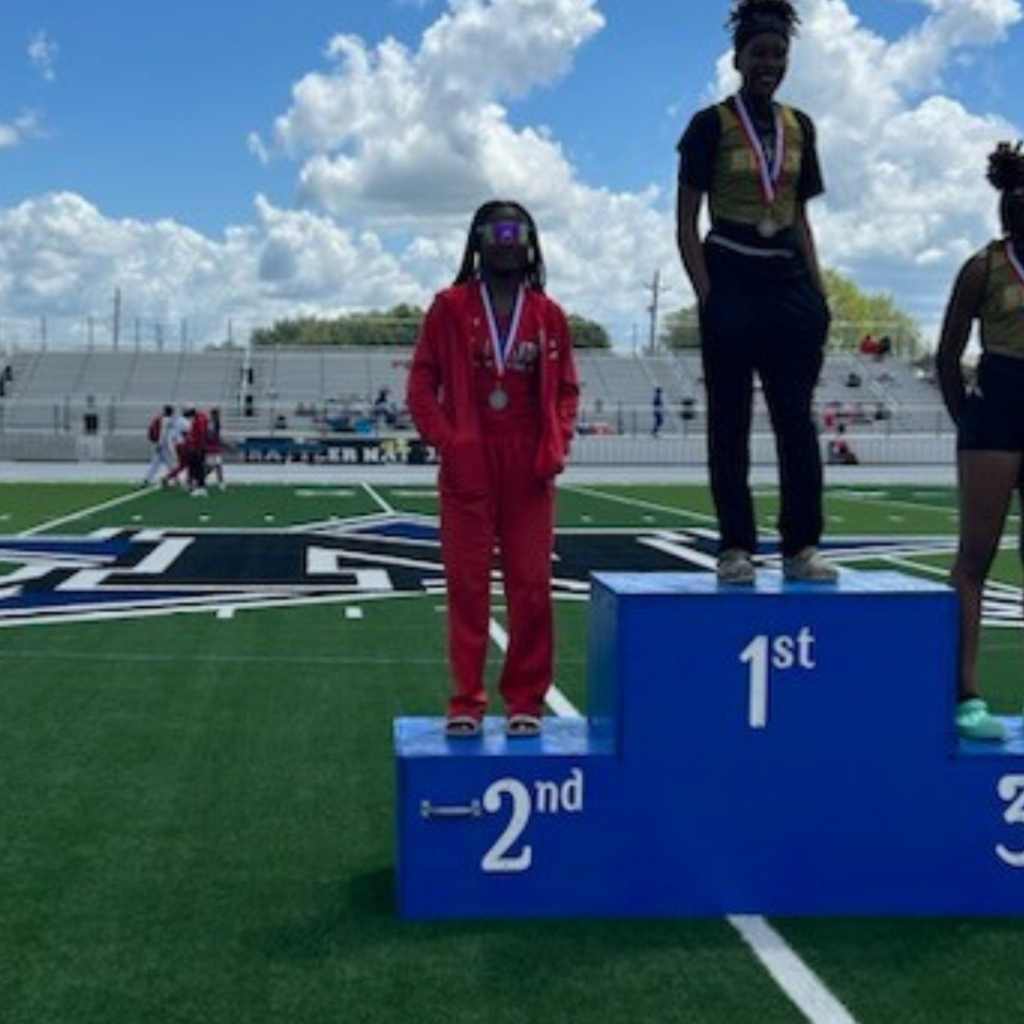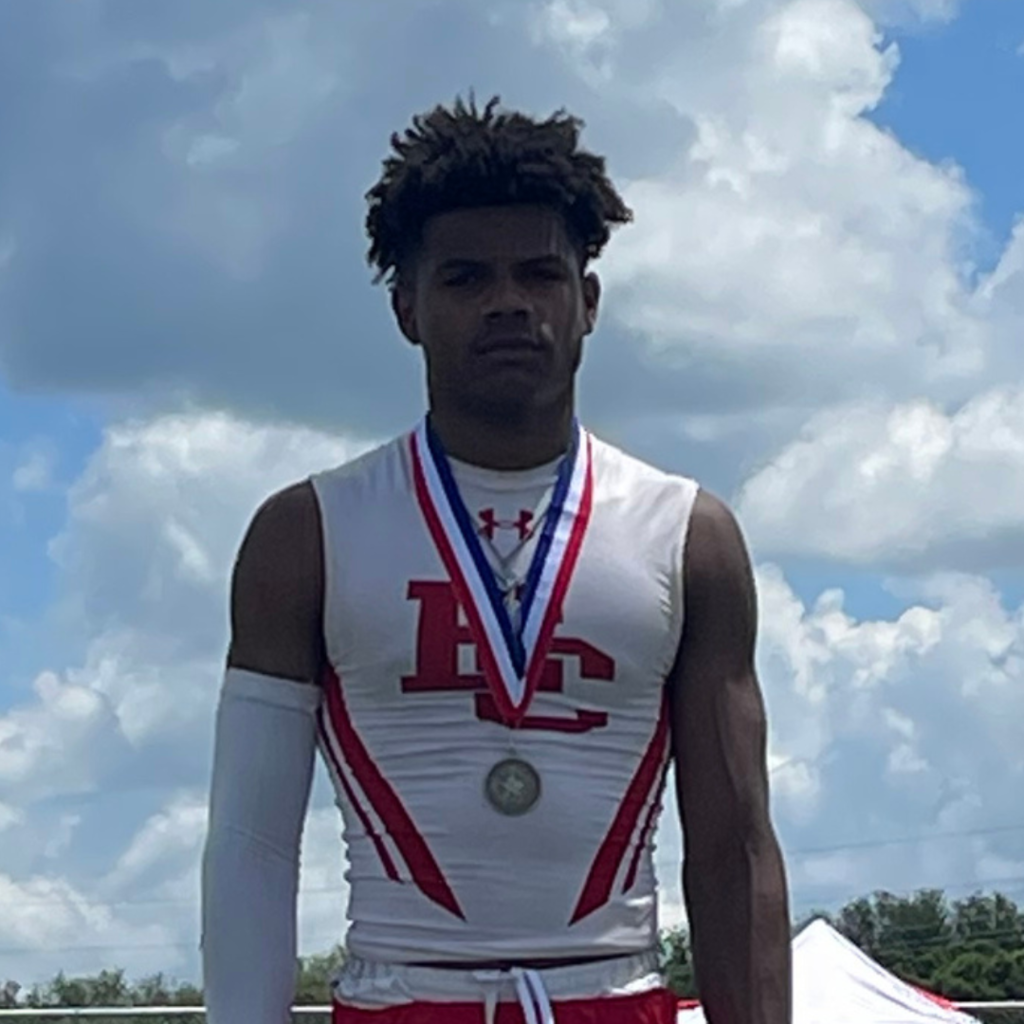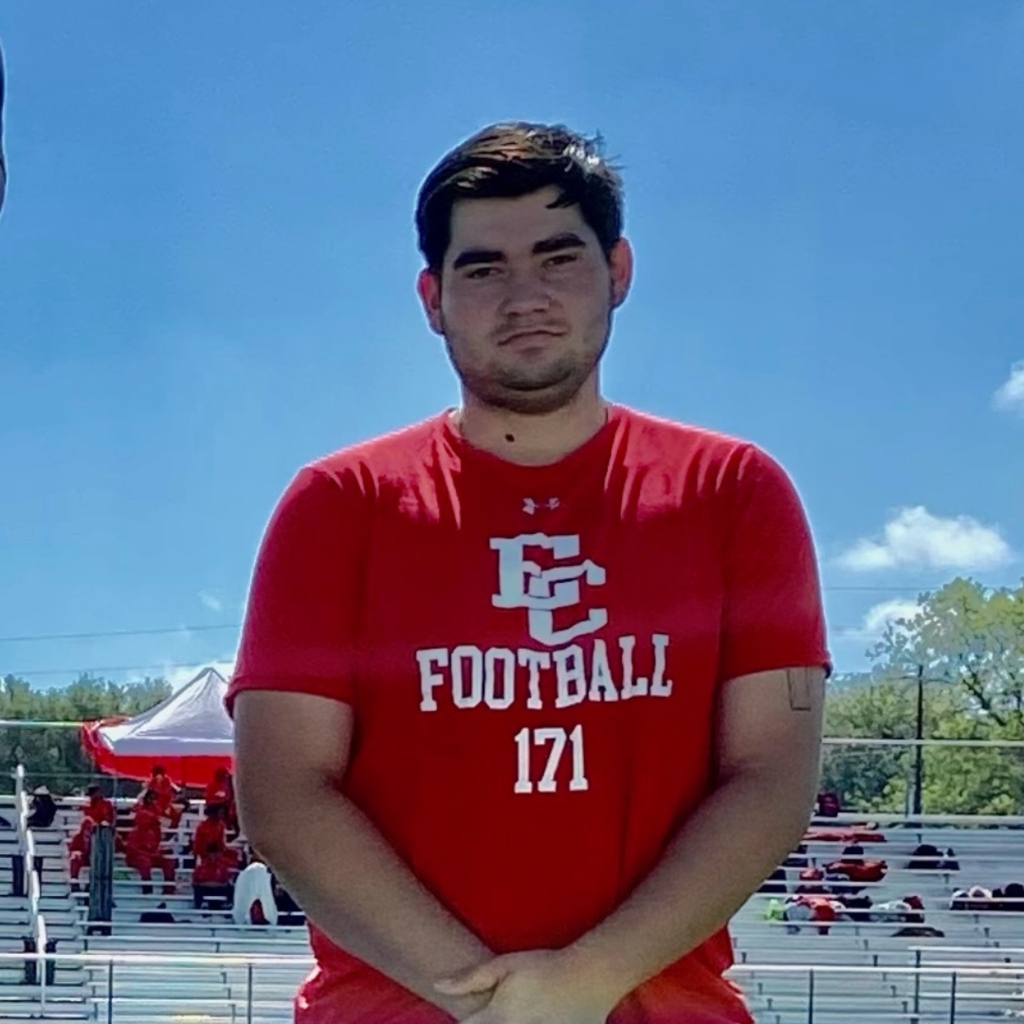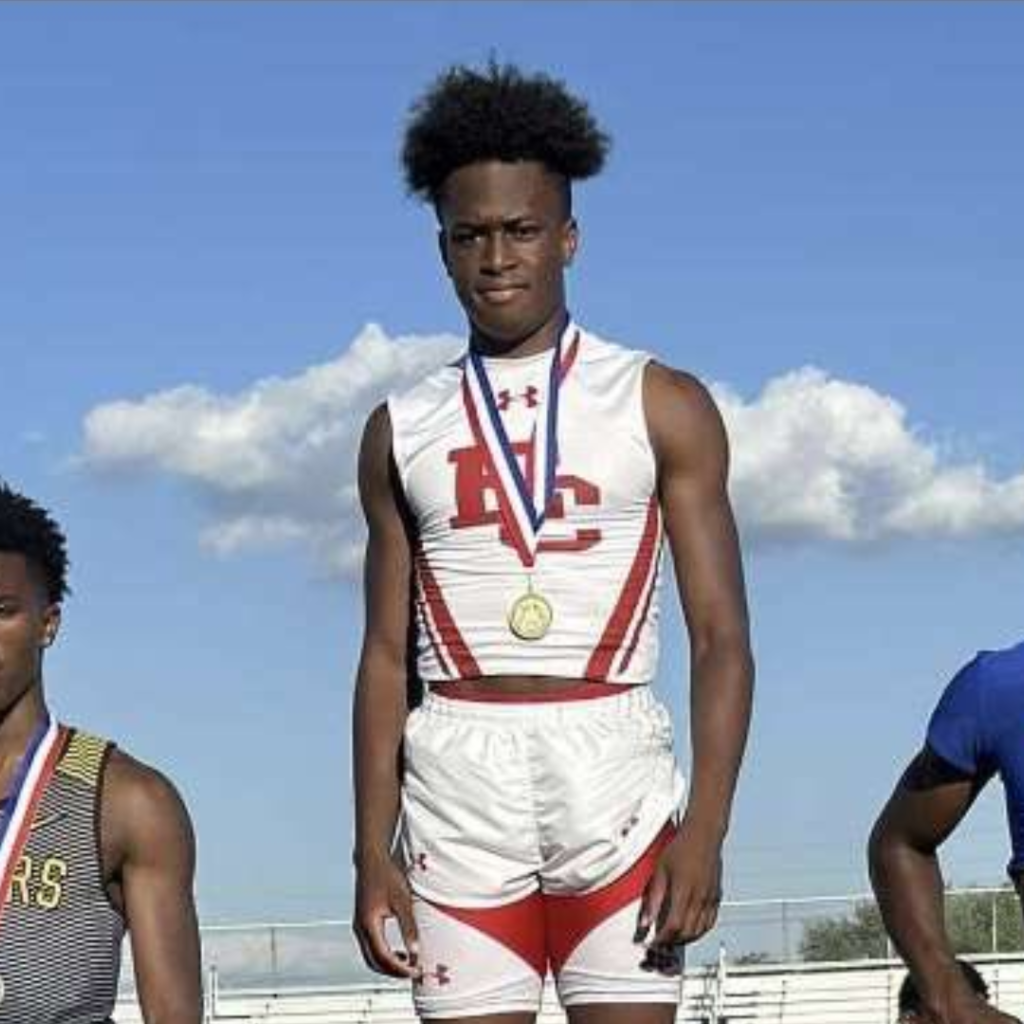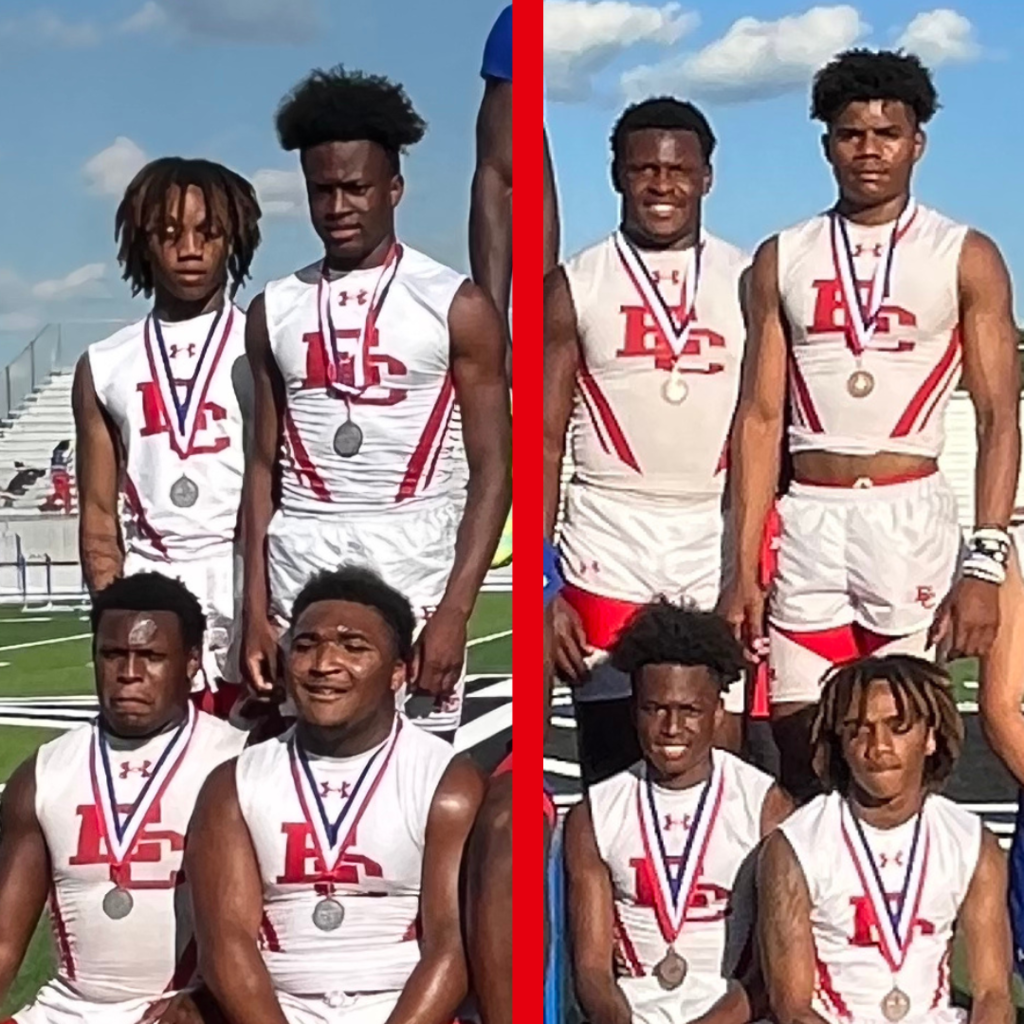 🎉 A huge Congratulations to Derby Doll 1st Lieutenant, Ariana Magallan on being selected as one of the newest members of the 2023-2024 Texas State University Strutters Dance Team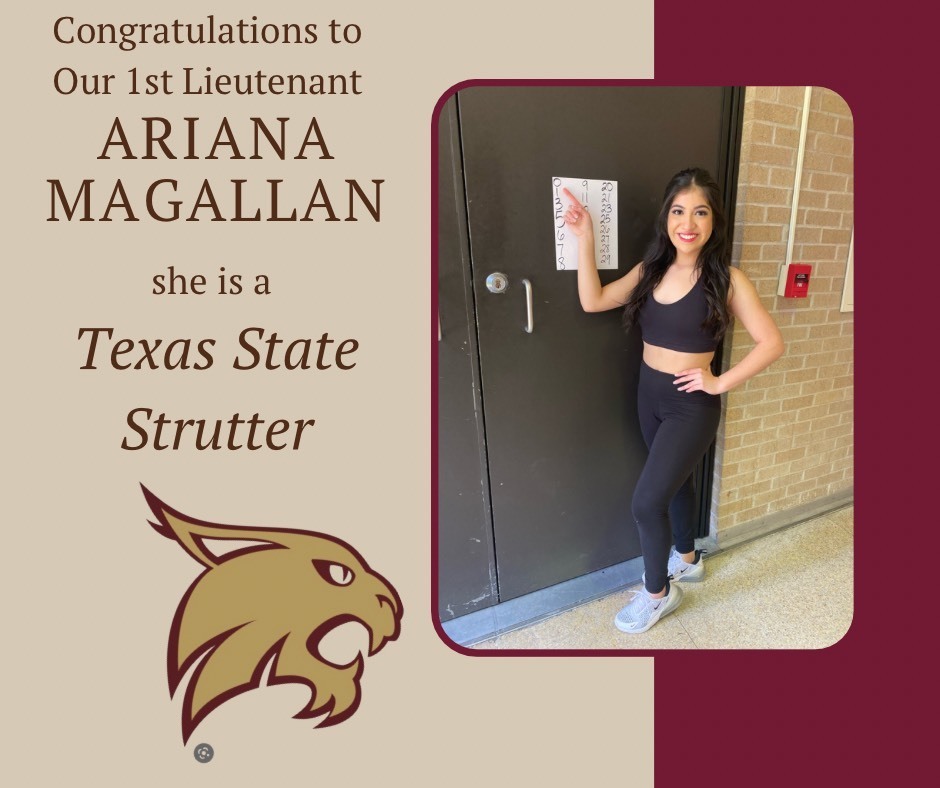 🍀⛳ Help us wish the Ladybirds luck at the Regional Tournament today!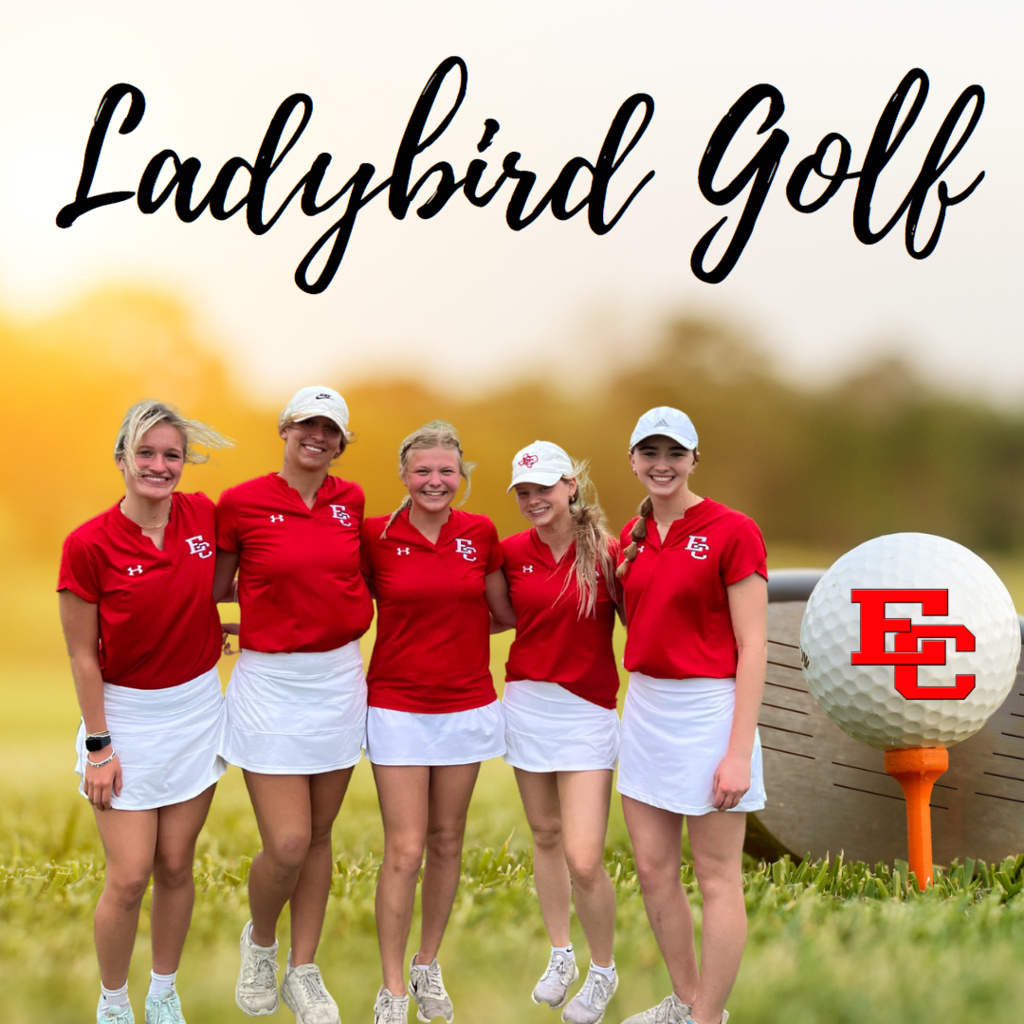 Ricebird JV District Track & Field Results Mac'yia Warner - 🥇 Shot Put 🥇 Discus 🥈 Hurdles Ally Espericueta - 🥈 3200m Stacey Norman - 🥈 300 Hurdles Drake Resendez - 🥉 Long Jump Drake Resendez, Tyrik Johnson, Darion Holmes, Jeremy Soto - 🥇 4x1 Relay

Fun times at the 6th grade field trip to Invista Wetlands!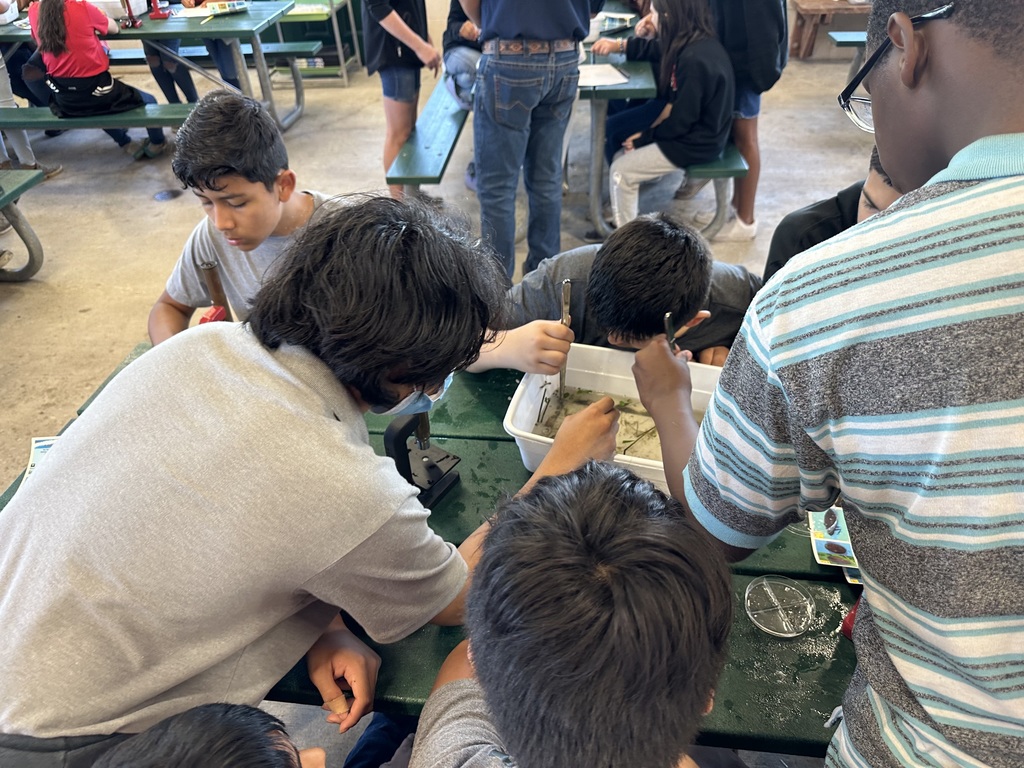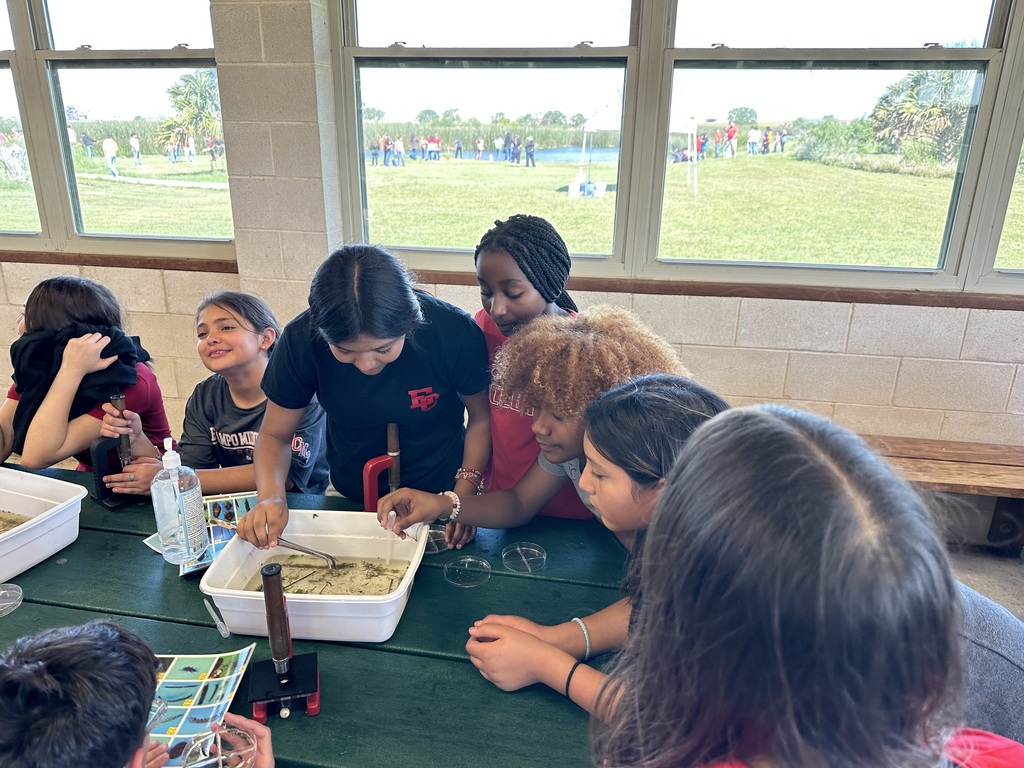 The ECMS English Language Arts and Reading STAAR Review night had a fun theme - Encanto. ⭐ The STAAR ELAR test at ECMS is Wednesday, April 26.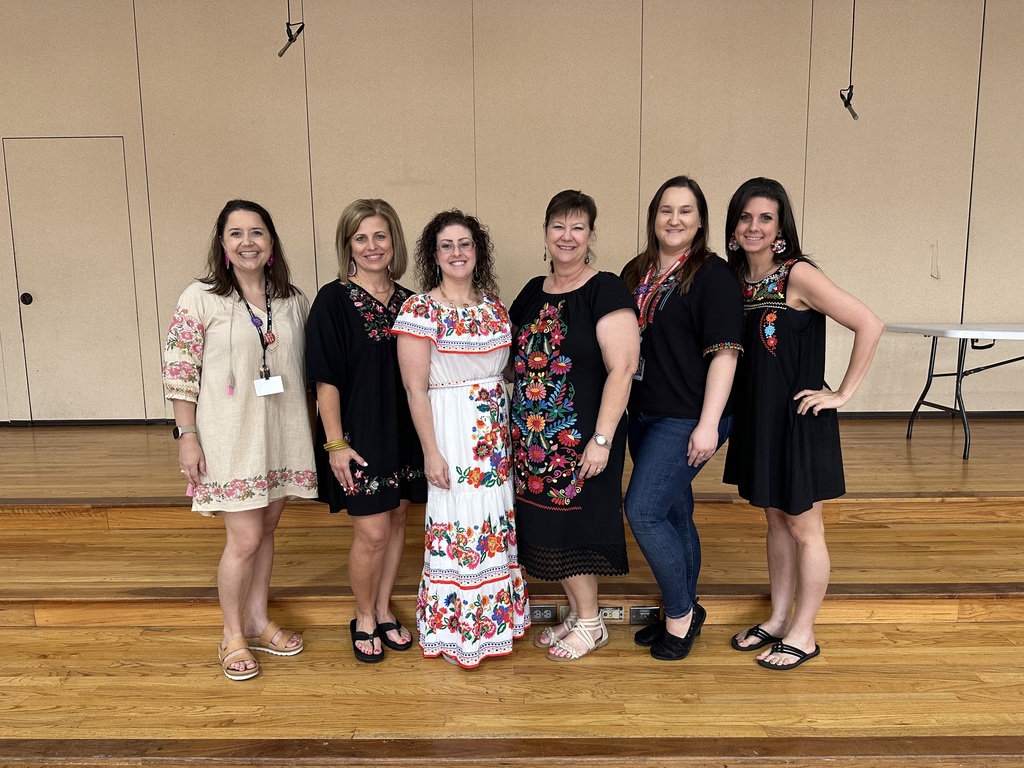 Ricebird University - Mark your calendar to attend!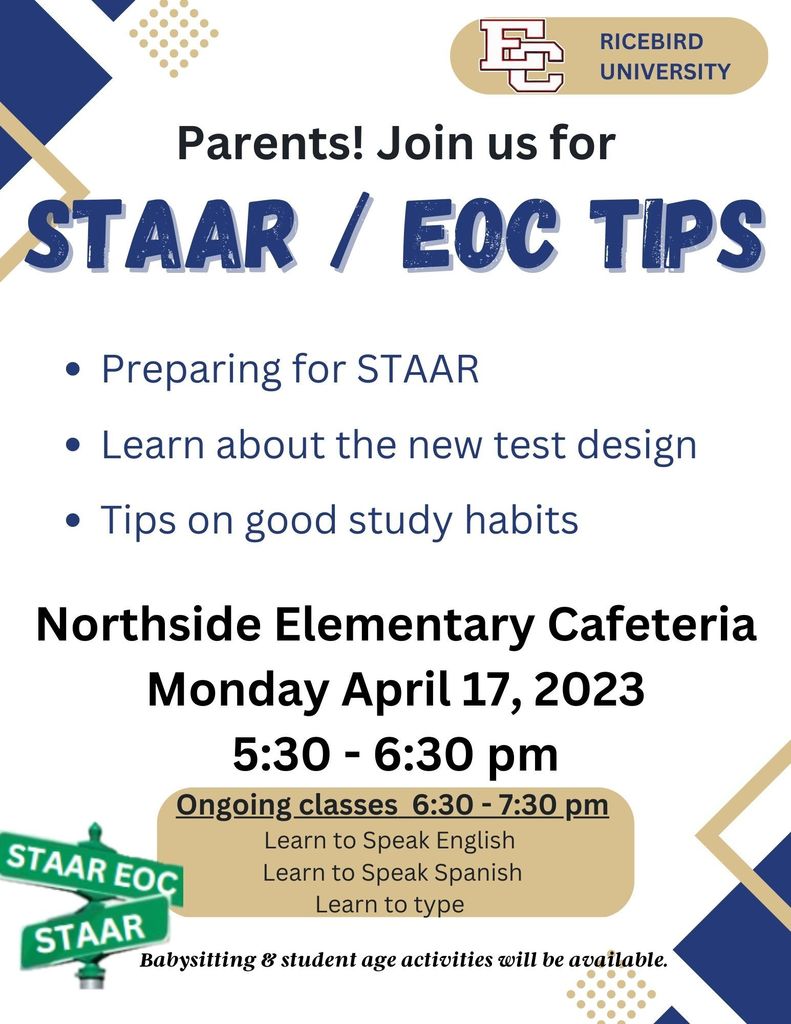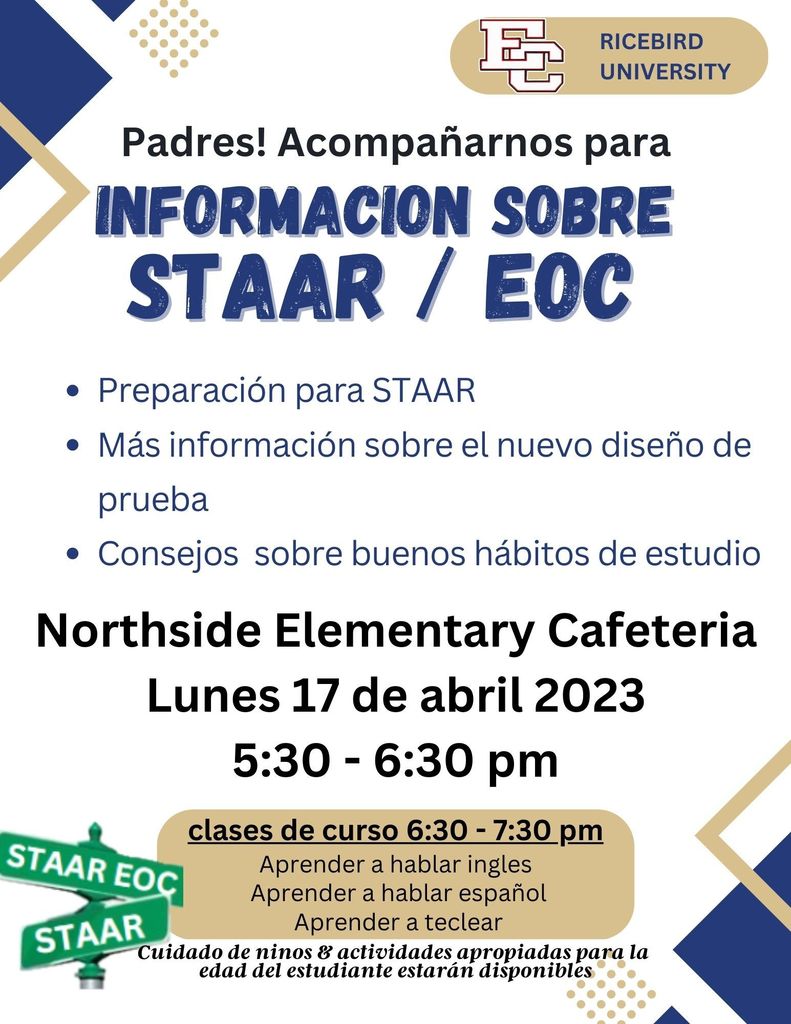 In this episode of the news, hear reminders about Ricebird University and the upcoming STAAR tests, see who is competing at state this week, and get an update on sports.
https://youtu.be/4L9Vl0GNPhY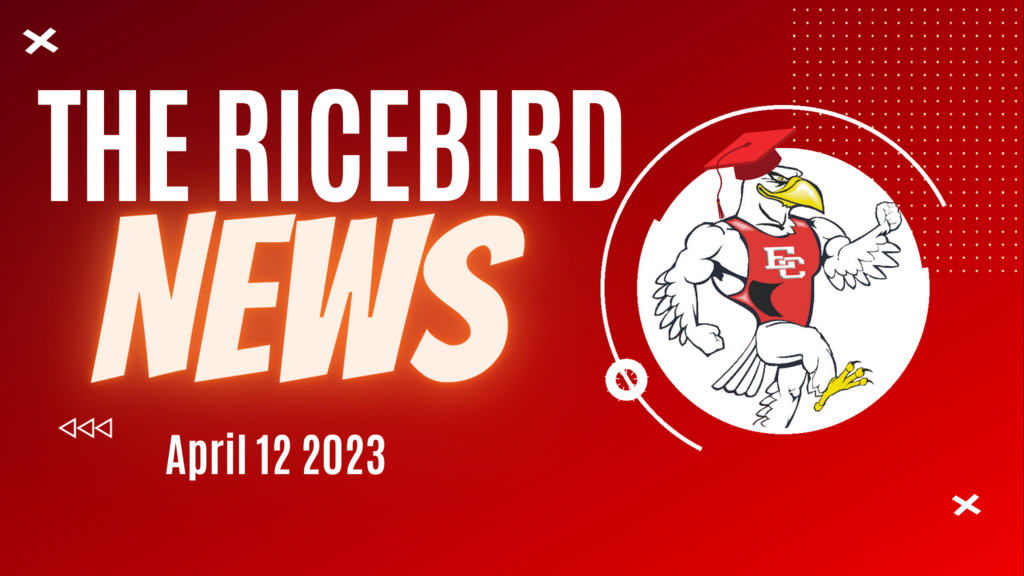 ECMS Theatre Arts students participated in a Stage Lighting Scoot activity with rotation stations that reviewed the five stage lighting instruments, where each should be located in a theatre, and how to design a lighting plot with gels & gobos.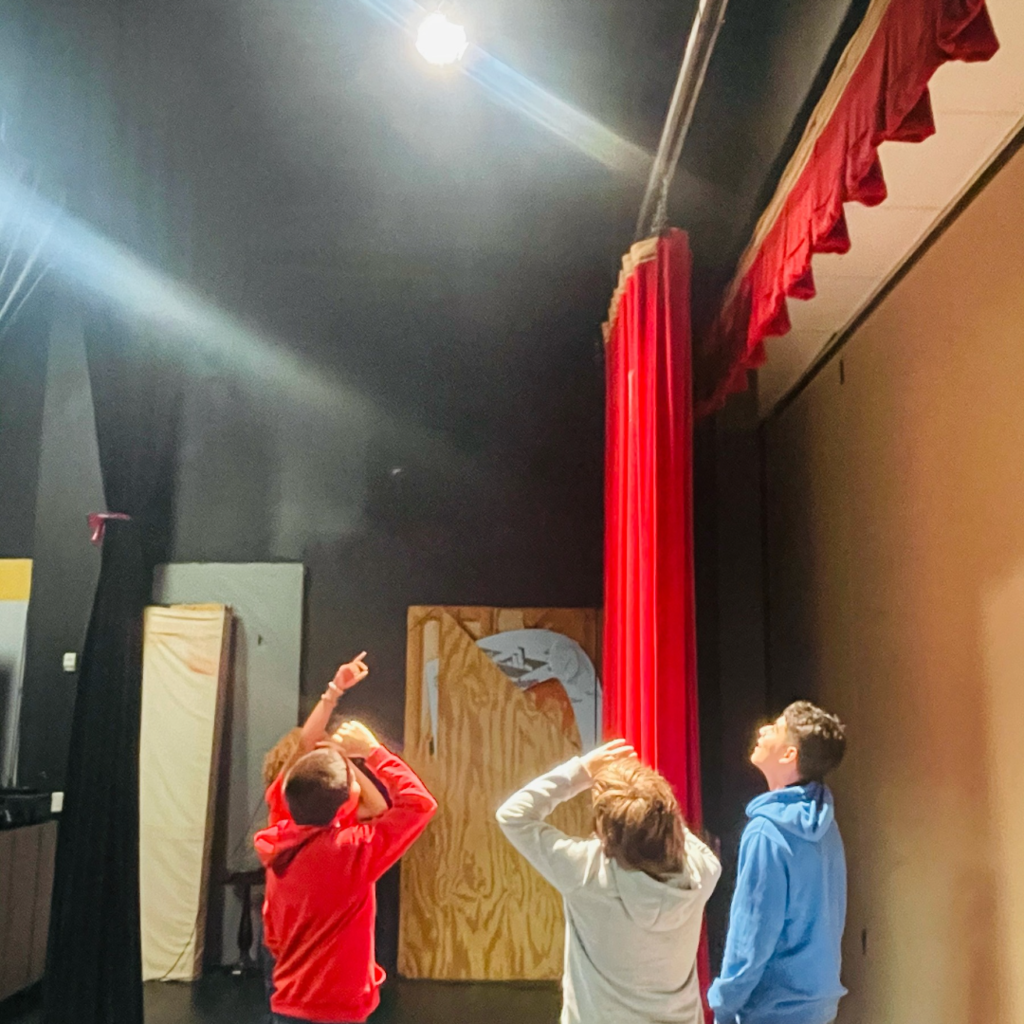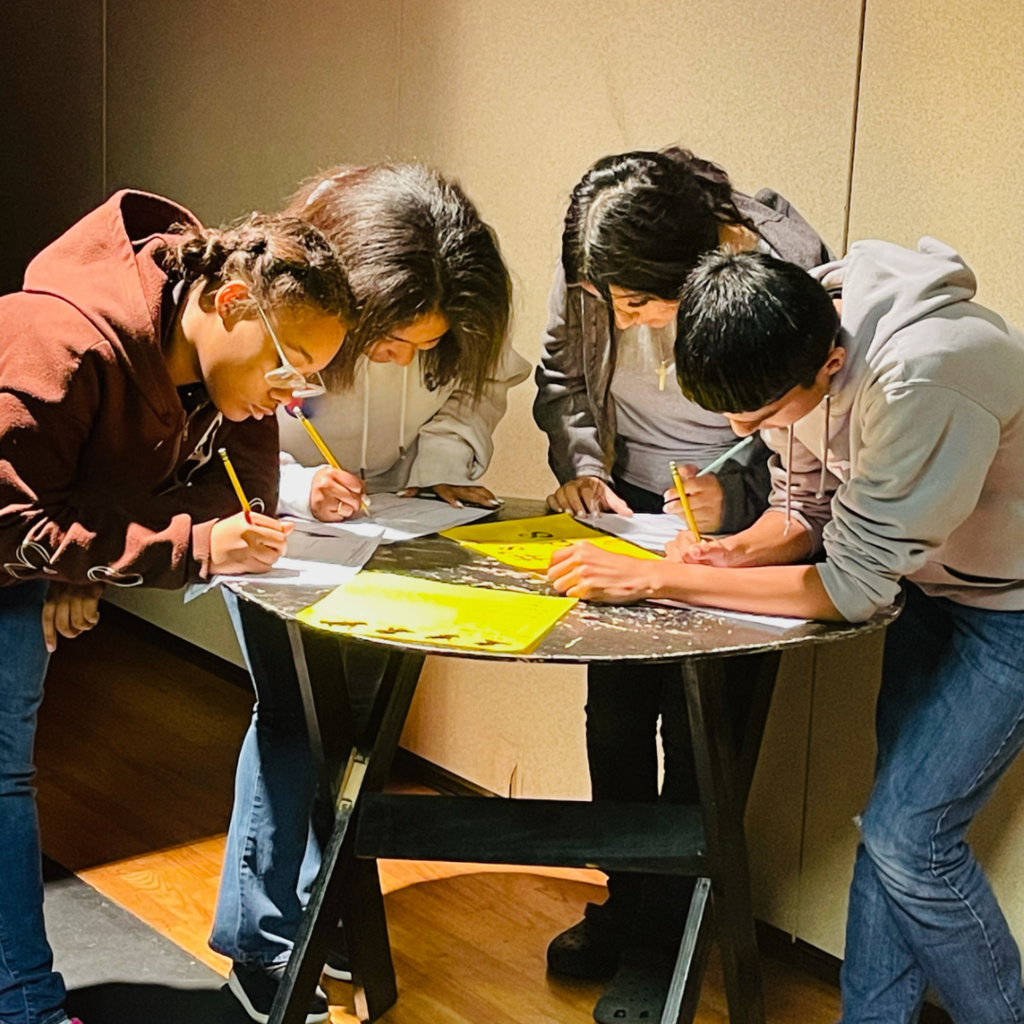 ⭐Northside GT Showcase⭐ Thursday, April 13, 1:30-2:30.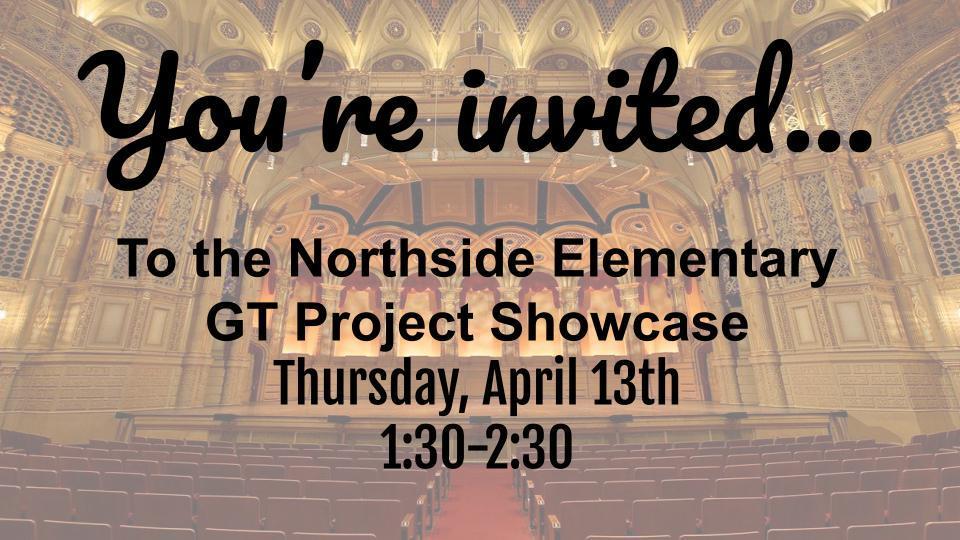 Students in Ms. Kacer's health science practicum class had to figure out how to communicate and draw blood from people with altered senses or other health issues. The students are working on their phlebotomy certification. Picture 1: hearing loss; picture 2: dementia; picture 3: blind; and picture 4 burn victim.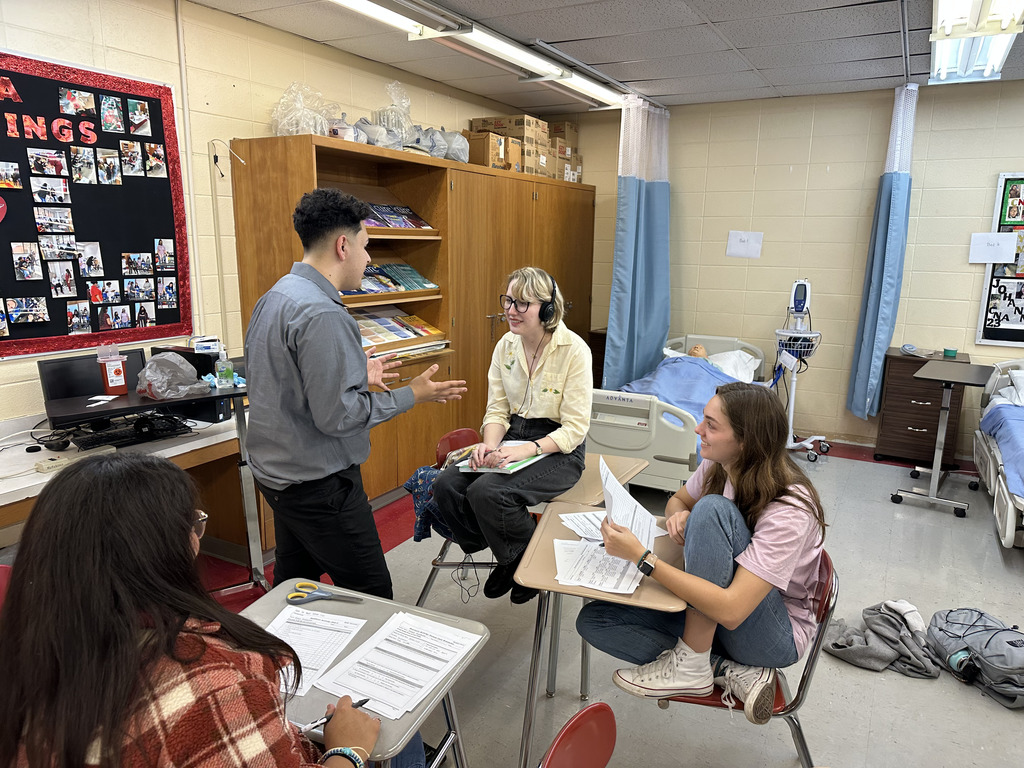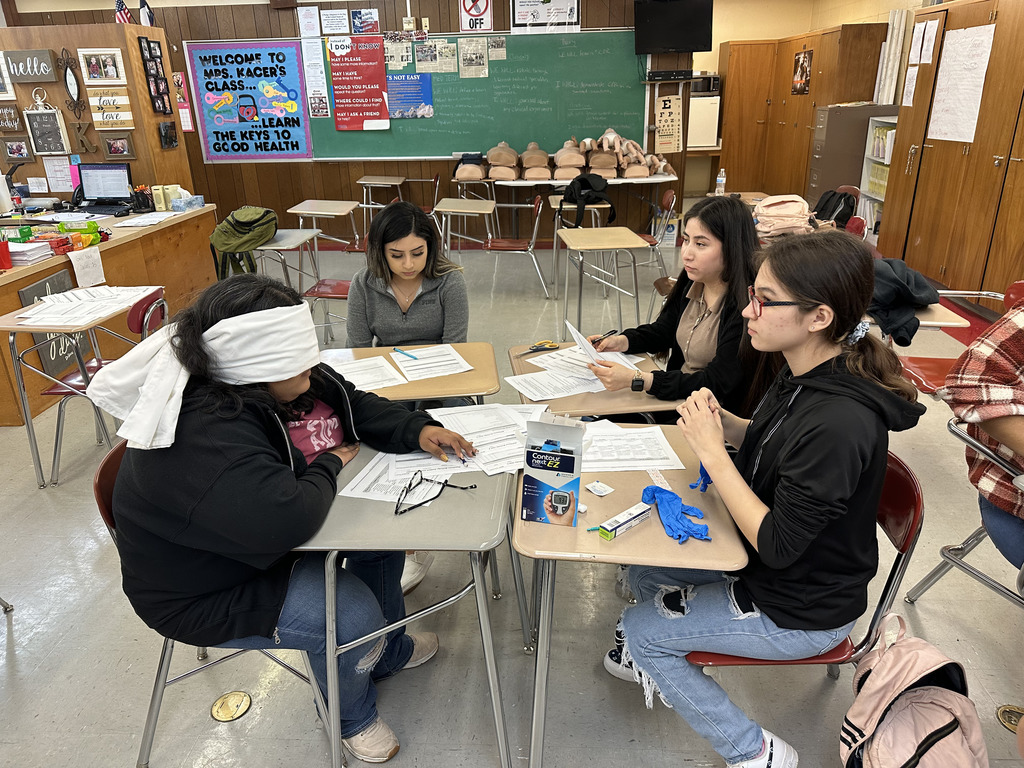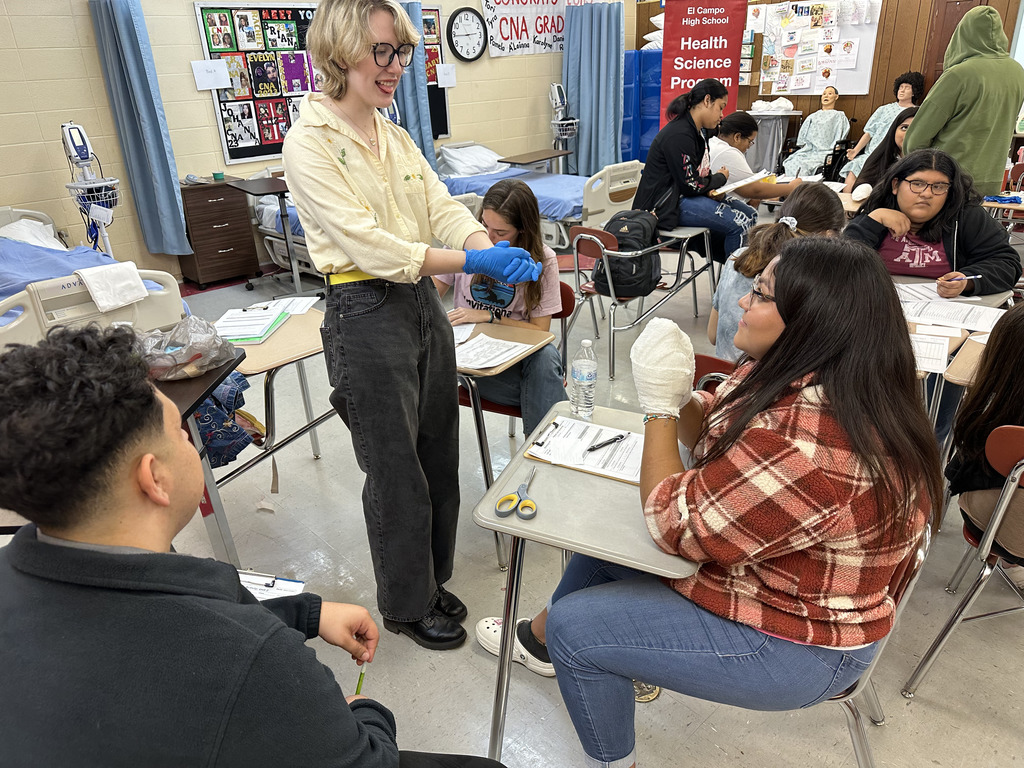 🥎 GAMEDAY ⚾ vs Needville @ Legacy Fields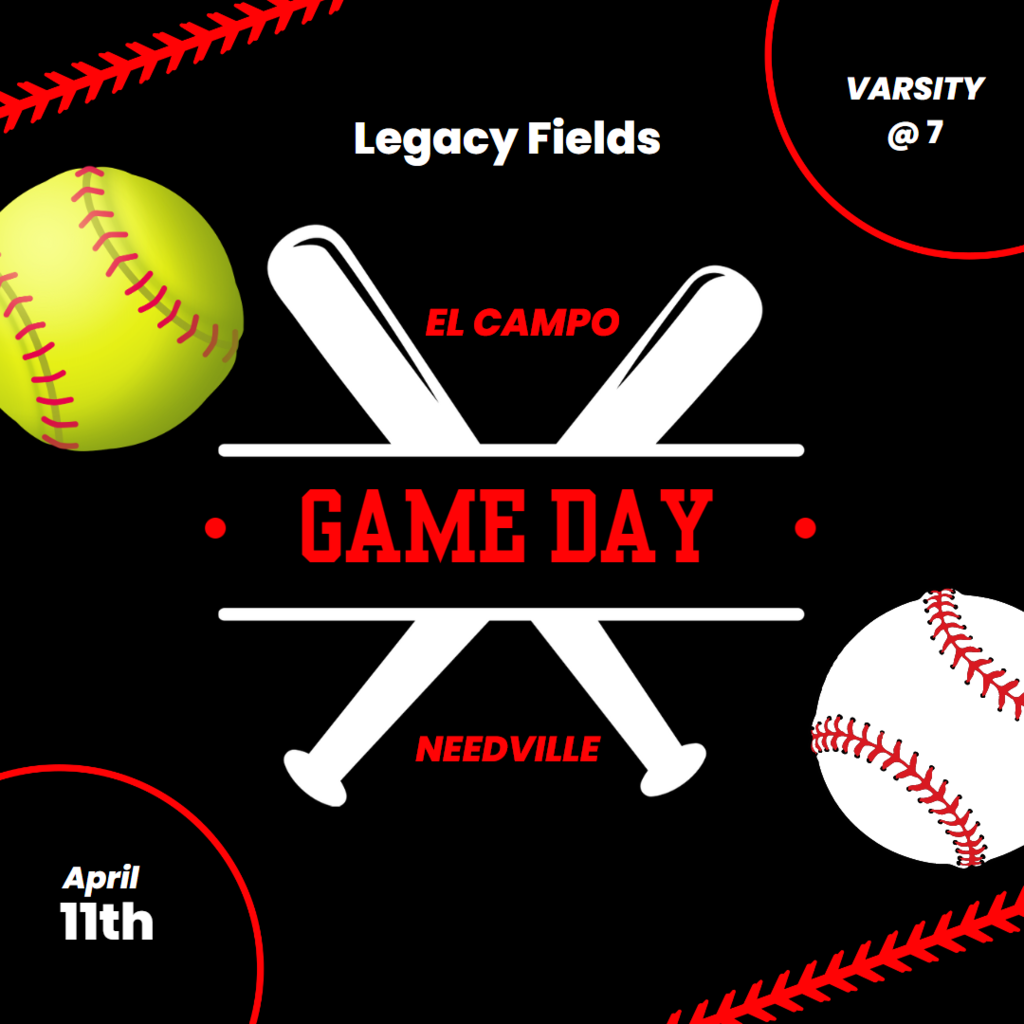 STAAR Testing is right around the corner!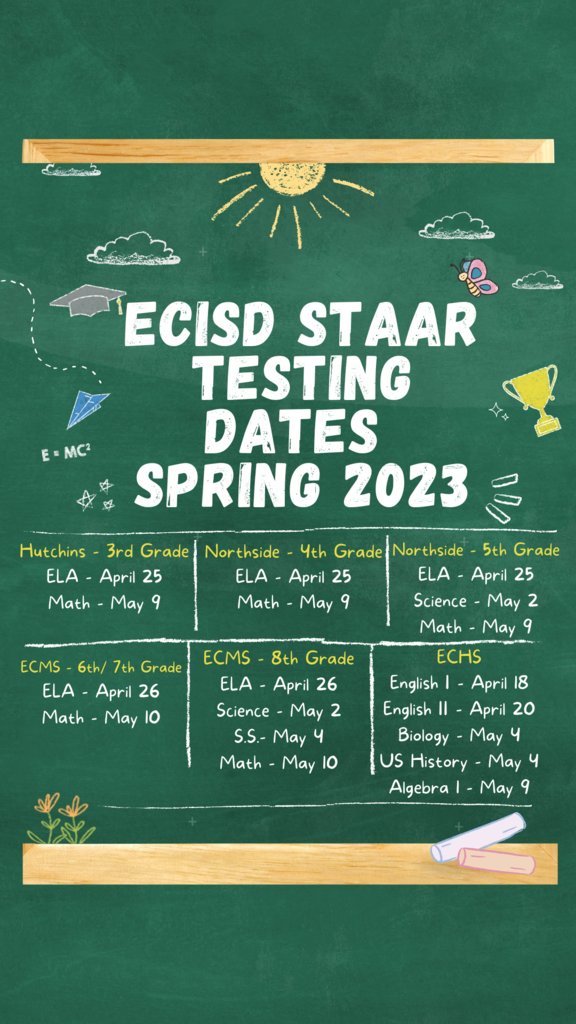 The ECHS Sunshine Club's 4th annual Easter egg hunt!