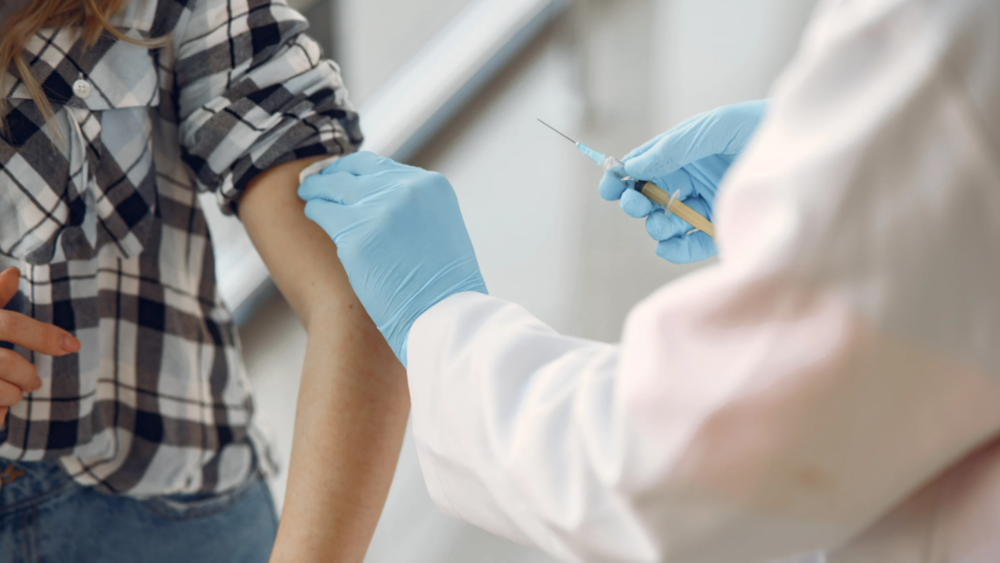 August 3rd & 4th, 9 am - 4 pm at the El Campo Middle School. See the flyer for more details: English Flyer Spanish Flyer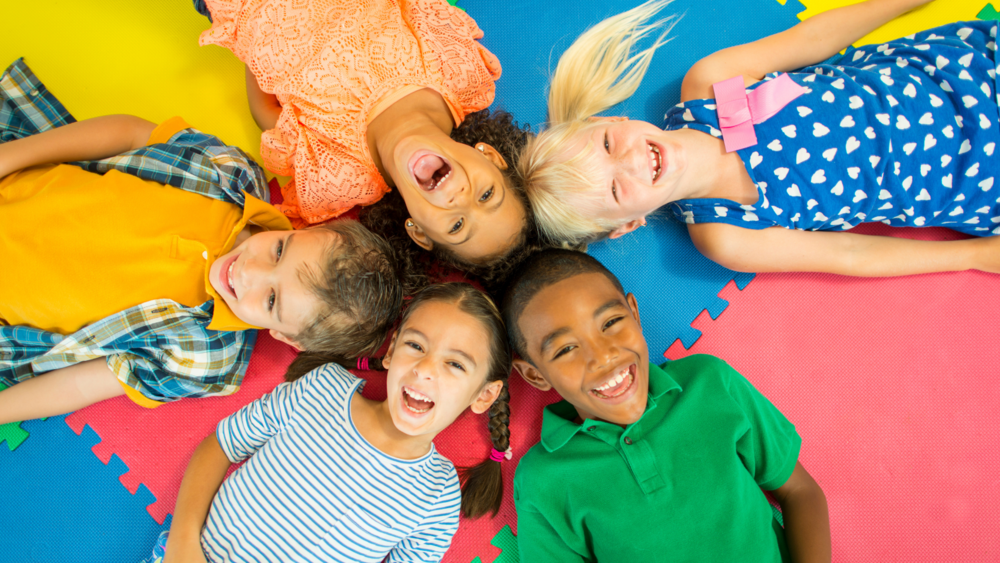 Welcome back to the 2022-2023 ECISD school year. It may seem early to begin talking about the return to school, but in the light of recent events, we would like to hear your though...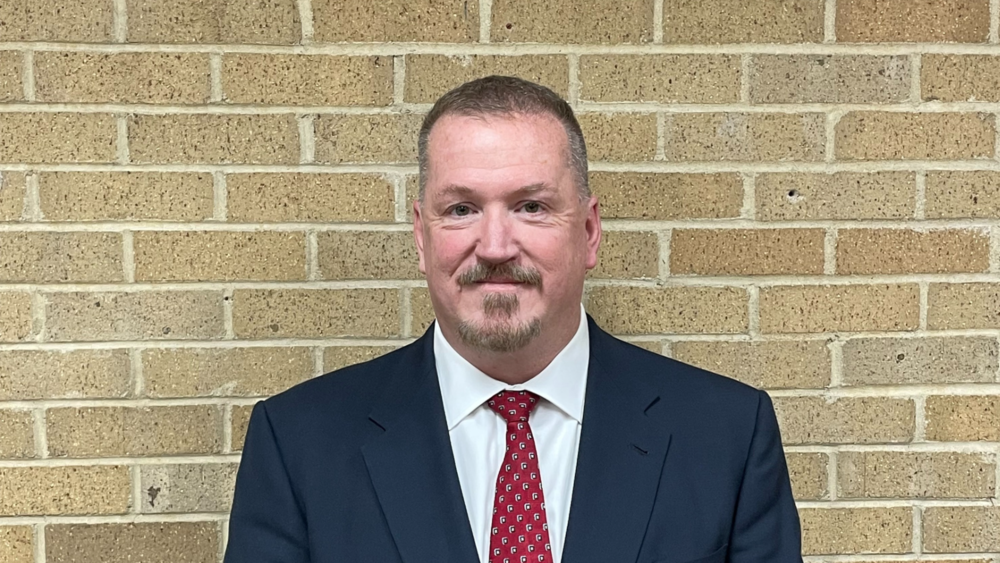 Paul Fleener has been named the El Campo High School Principal. He comes here from Victoria West where he has been serving as the high school principal. EDUCATIONAL EXPERIENCE: T...