Students in Floral Design will utilize floral foam throughout the year for their arrangements. Today the students had the opportunity to inspect and complete a floral foam lab.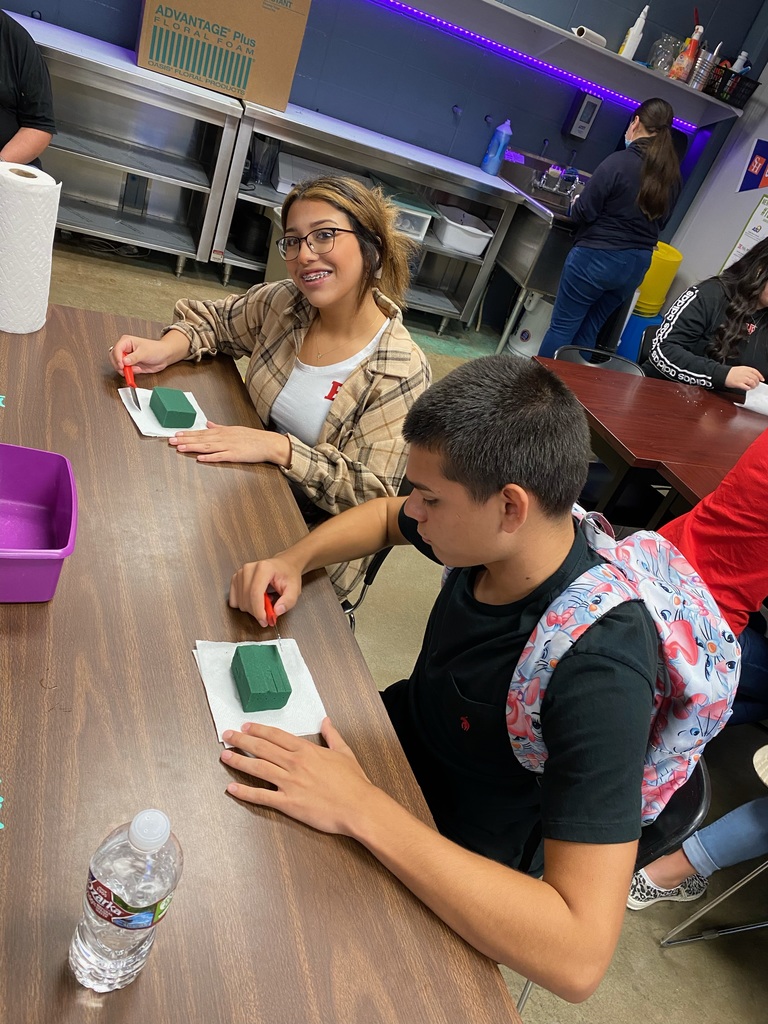 4th grade students will be attending the High School Pep Rally on Friday. The theme is "Let's Glow Birds!" Students are encouraged to wear bright colored clothes for the pep rally on Friday. Glow bracelets and necklaces are allowed but not needed.

The ECHS STEP II (18+program) recycles ink cartridges monthly at Office Depot. With the rewards points, they purchase fun things for the classroom. In the spring each student got their own office chair!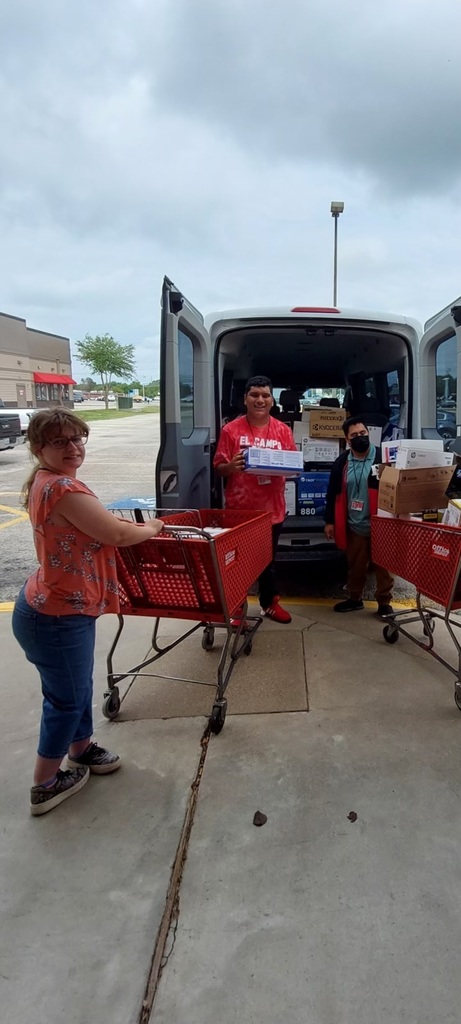 Congratulations to Senior Maria Becerra! Maria has passed both of her state board exams for Cosmetology and she has received her Texas Cosmetology Operator license!

Ricebird Football will honor the 2012 El Campo State Finalist Team during the coin flip, Friday (8/26), before the EC/Cuero game! Coach Bob Gillis, as well as some of the players from the 2012 team, will be on the field to take part in the pre-game coin toss! The coin toss should take place around 7:20 p.m. Please make sure to be in the stadium early, and let's celebrate the 2012 State Finalist team in true Ricebird fashion!!!!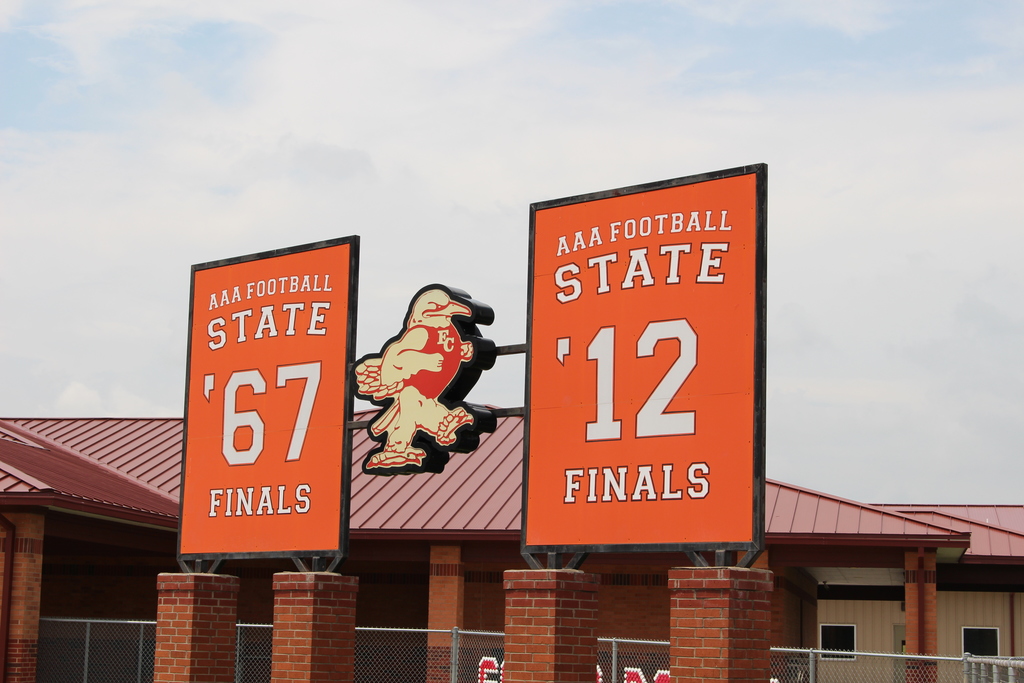 Mrs. Hopper's Health Science and Human Service classes spent some time getting to know one another these past two weeks. They also learned about, created, and signed social contracts.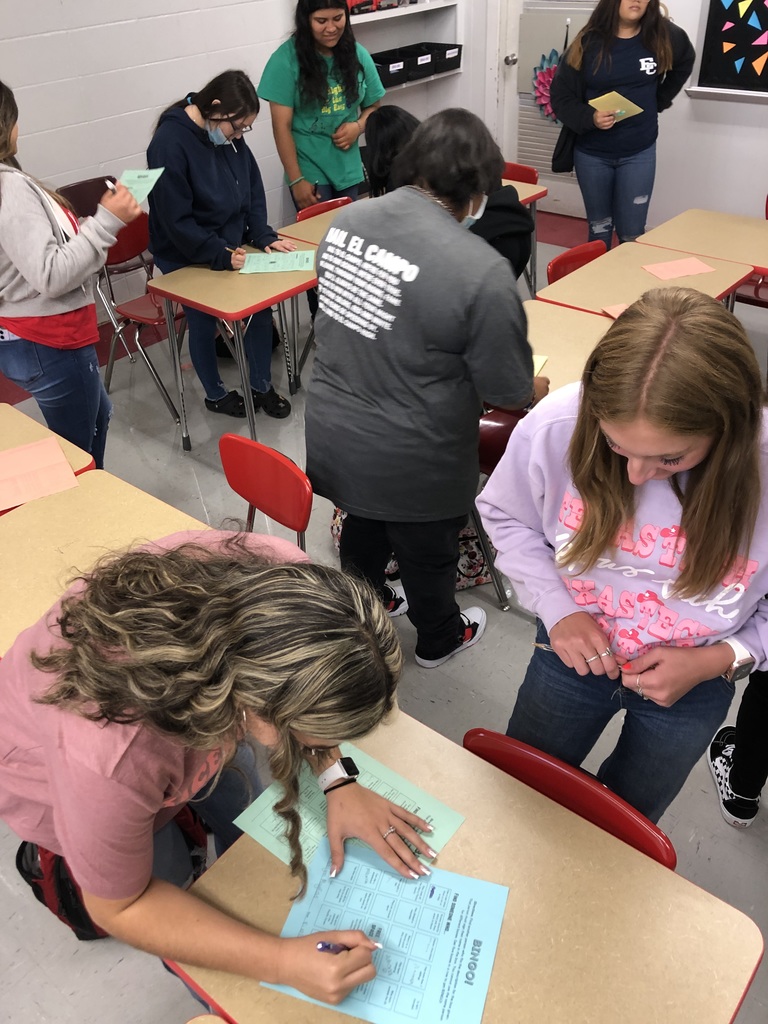 Mrs. Gonzáles' bilingual kinder class explored science tools for their introduction to science unit. They were using safety goggles and hand lenses.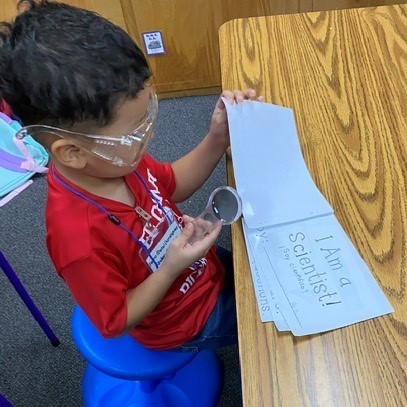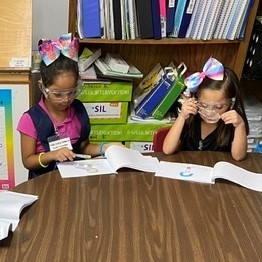 Ladybirds are at HOME tonight vs Victoria West. Freshman & JV at 5:00 followed by Varsity at 6:00. Come out and show these girls some love #TTBL 🏐💗🏐💗🏐💗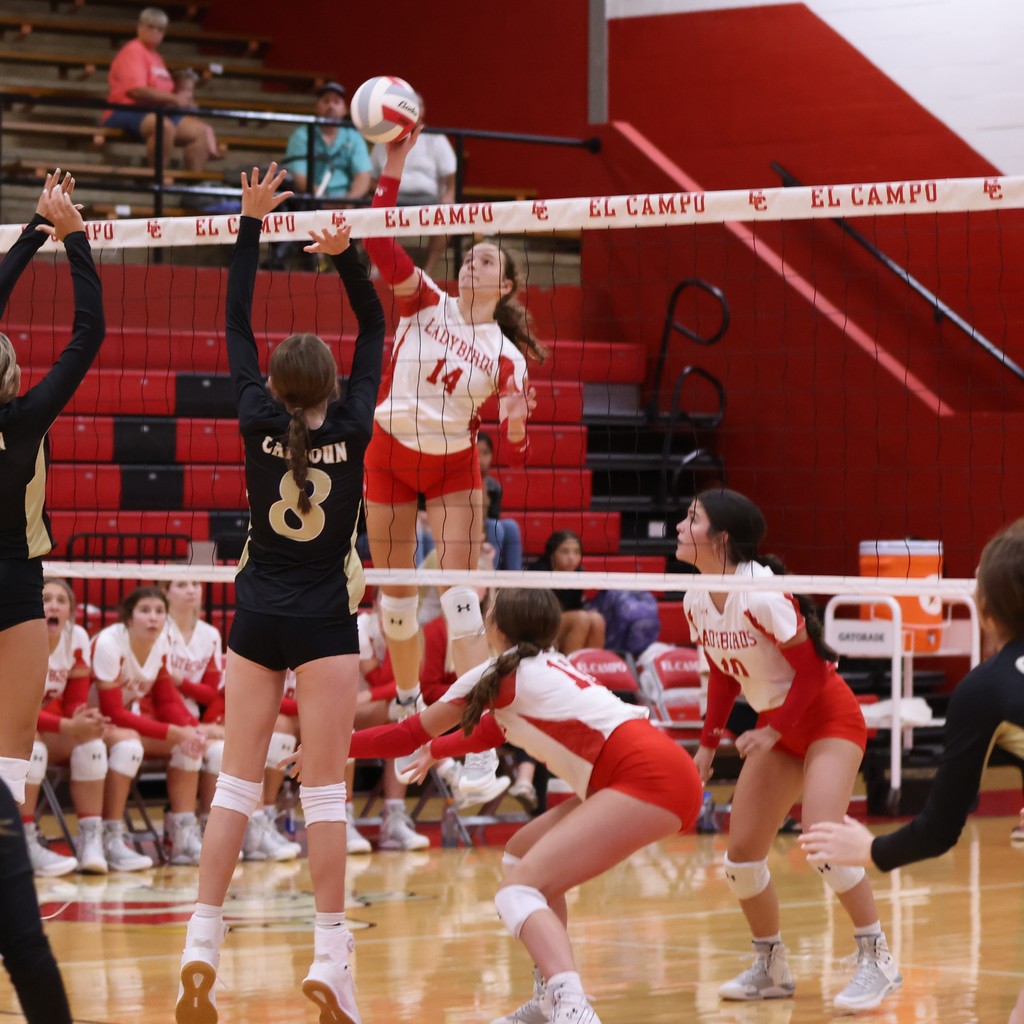 Picture Day is tomorrow for ECHS! Pre-order your school pictures today on mylifetouch.com using the Picture Day ID: EVT4CG88D

Thursday, August 25th will be the last day to purchase season tickets for Ricebird Football games. Contact Carrie Hibbs at 979-543-1867 for more information.

Congratulations to these Class of 2022 Cosmetology Students! Elaina Ortiz, Myrka Salazar, and Brenna Hogan all passed both of their state board exams for Cosmetology. And, they all received their Cosmetology Operator licenses.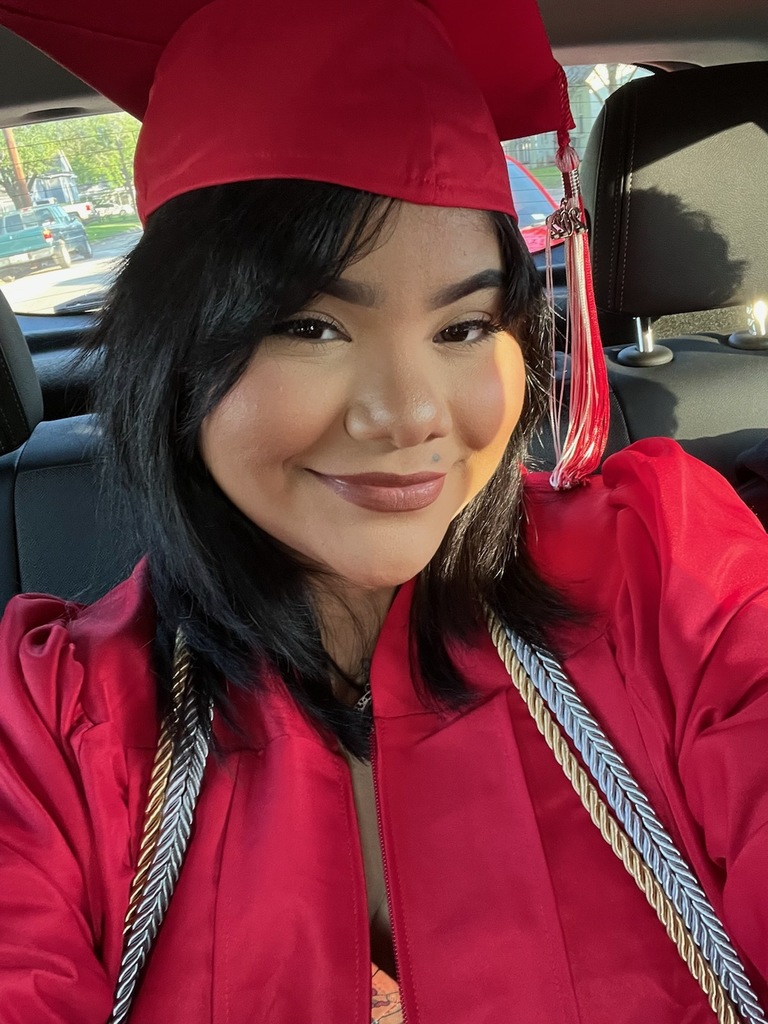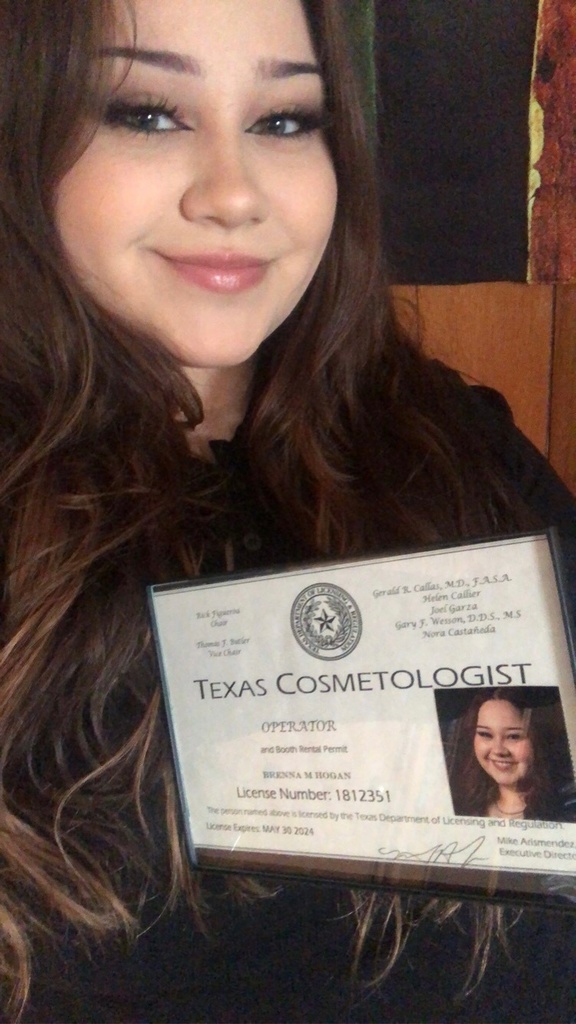 Hutchins held safety assemblies at school today to learn about measures in place to keep students and staff safe, as well as meet their School Resource Officer.
ECHS Parents and Community — please be advised that on August 17, 2022, Campus and District officials were alerted to a verbal threat against ECHS by a student. Law enforcement was immediately notified and the campus was secured. No weapons were found on campus and the threat was not deemed to be credible. Because this matter involves a student, the District is prohibited by federal law from disclosing additional information about the student or the investigation; however, please know that threats against our facilities, staff, and students are taken extremely seriously. Offenses of this nature by students are addressed to the fullest extent permitted by the Student Code of Conduct and state law.

A new Ricebird News is out! In this episode of the news, we share our Texas Education Agency Rating, give an update on safety and security, talk about the August School Board meeting, and let you know where you can find the Ricebirds in action. |
https://youtu.be/NBmlZnelNdw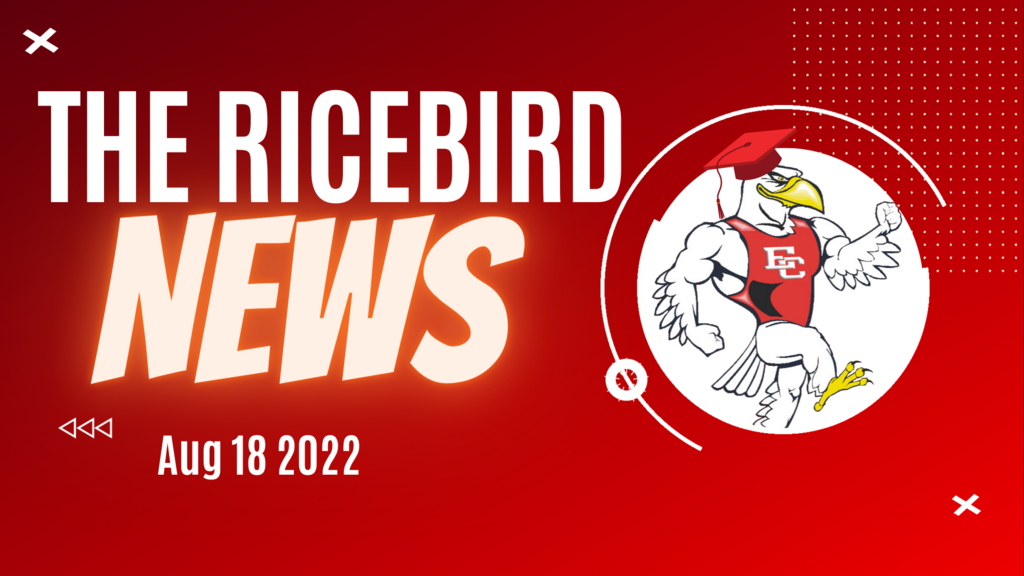 Myatt Incentive Days: August 16 - August 31. If your child is not absent, tardy, or picked up early from school during the incentive days, your child will enjoy a campus-wide recess and snack.

Attention Ricebird Fans! Join the Ricebird Cheerleaders for the first ever Ricebird Rally tonight! Meet the Ricebirds | Learn new cheers and traditions | Win door prizes! 7:15-7:45 pm at Ricebird Stadium.

Thank you to TWFG - Cockrell Insurance, Wied Realty, and Gulf Coast Doors for hosting a community school supply donation drive for the students of ECISD!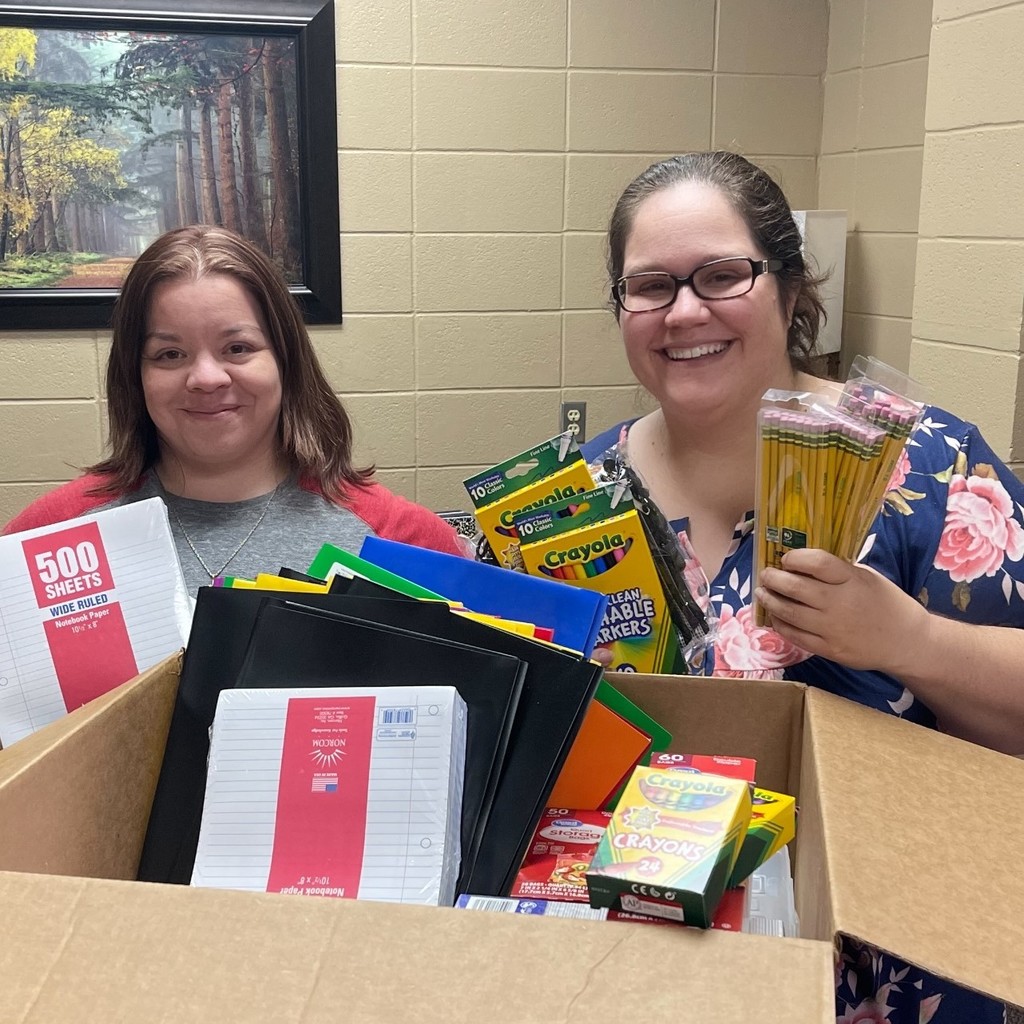 Hutchins is celebrating their success!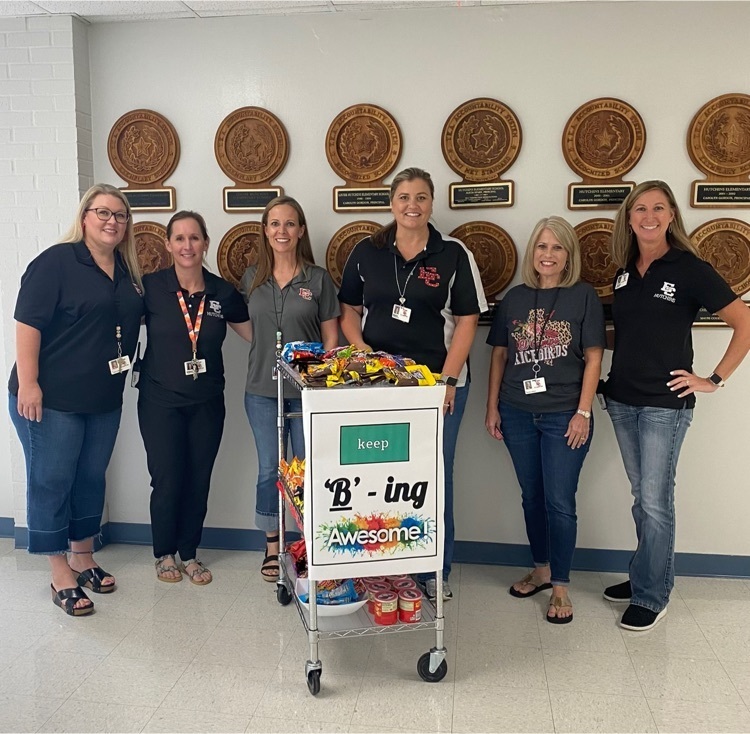 The accountability ratings are in and we are celebrating! Congratulations to all our campuses on this great achievement. We are super proud of ECMS for their improvement to a C! The ratings are based on performance on state standardized tests; graduation rates; and college, career, and military readiness outcomes. The ratings examine student achievement, school progress, and whether districts and campuses are closing achievement gaps among various student groups. ECISD - B | ECHS - B | ECMS - C | Northside - A | Hutchins - B | Myatt - B